💮🌸🌼🍃💛
Look everyone!
My flowers are ready!
Just two from the many I pressed!
It's been super hectic for me to handle studies and art both at the same time but I will be able to frame these by tomorrow and see what designs I can do with these flowers.
7 days ago
I was pressing many types of flowers and now they're ready!
I don't know how they're turn out but hopefully I can make a good ensemble of flowers in a nice frame especially the roses!
little quote
Now you will never die!
The more flowers, the merrier. I definitely love the fact that my mom planted lots of flowers so we can do these cool activities now in quarantine.
Anyway, it's nice so try it!
see you guys!

🌍🌎🌏
**THE ENVIRONMENT CALLS FOR YOU
HELP SAVE HER ♥️✨🕊️**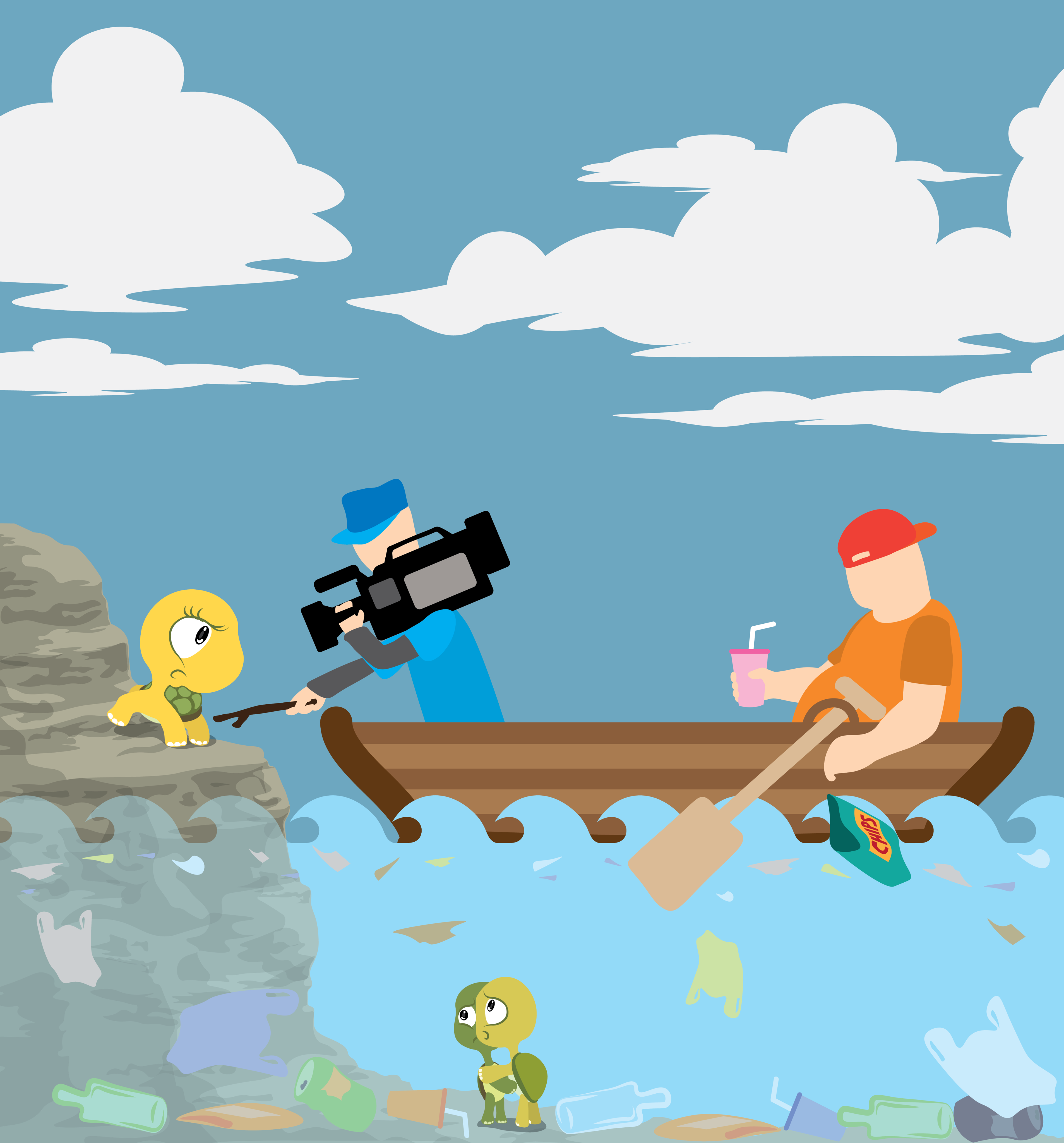 Protecting the Wildlife has never been so essential in the history of humanity as it is now. Bring awareness worldwide!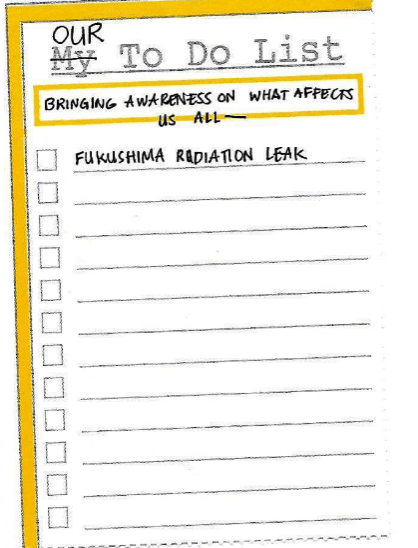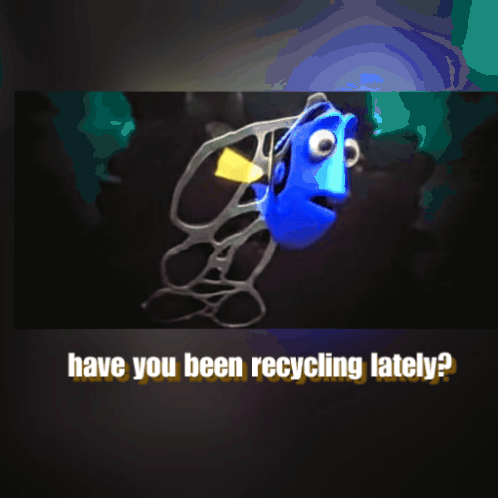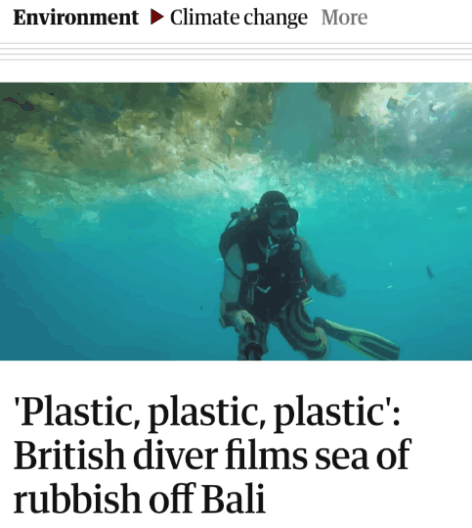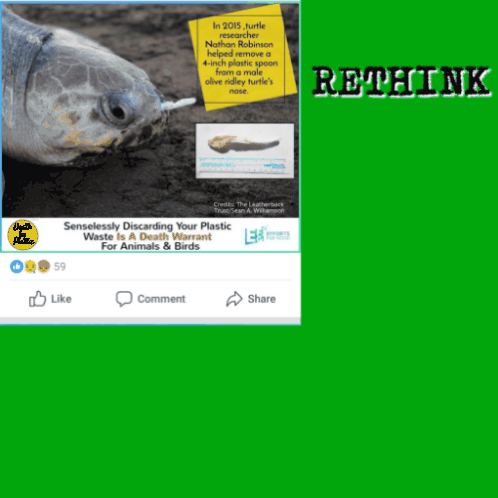 WE DO NOT INHERIT THE EARTH FROM OUR ANCESTORS, WE BORROW IT FROM OUR CHILDREN
🌏🌎🌍

SOME AWESOME BLOGGERS
You don't want to miss😉
@gems.and.cookies
@anomadsoul
@hiddenblade
@korinkrafting
@fukumineko

That's all folks!
⚜️AD MAJOREM DEI GLORIAM⚜️
@jacinta.sevilla