Hey everyone!
There are days I feel very inspired to make art and real fast too. I've made three new artworks and put very nice religious quotes from what I've read.
Feel free to share and get a copy of your own.
🙏⚜️God bless you⚜️🙏

I was reading "Imitation of Christ" by Thomas à Kempis. This artwork, I made some color variations too.

⚜️


⚜️


⚜️


⚜️


⚜️

This part I added more but I think the more simpler one is better.

⚜️ I also made black and white version


⚜️

Process
Here's my process photos.
I used adobe sketch app for smart phone.
My process is:

Basic shapes
Sketch
Color fill background
Darken background
Add highlights
Emphasize highlight
My style here is dark to light.

Gif of the process:

Artwork no. 2
Some quotes⚜️
Different blur effect
Process photos
The process is dark to light too.
Heres some pics of the process.

Gif of the process:

The hardest part was sketching this especially the stairs and getting the man's face drawn well.
Third piece
These are edited a lot.

My insta @artifex_dei

⚜️


⚜️


⚜️


⚜️


⚜️


⚜️


⚜️


⚜️


⚜️


⚜️

Process Photos
Gif of the process:

Goals
What are my goals and thoughts toward these artworks?
➡️ First of all, I was aiming to express art in a more creative way.
🎨Create an artwork that tells a story🎨
Artworks should often be clear and the message needs to be obvious at least by the symbols and the setting. The challenge here is to put more than just a picture, create something that people can imagine ideas about and they can figure out a story that the artist wants to convey.
➡️ Express Chrisrianity
I want to use my art for God and His glory, so my theme is religious. I am Catholic, and we have a deep theology about iconography and expressing religious art similar to the Holy Theotokos or other Christian art back in the day in 2 century AD. I wanted to at least try and express the same things.
🎨 Create art that expresses my belief🎨
➡️ New art style or process
This (1) dark to light art process, and (2) Simple logo art, is kind of new to me. I wanted to challenge myself to go out of my comfort zone and just aim for a neat, clean and good artwork that stemmed from my idea and inspirations.
🎨 Try new art styles🎨
Keep trying!
What I usually imagine in my head doesn't come out 100% exactly the same, if I would rate it, it would come out just 20% to 40% similar.
Why? There are hindrances, lack of skill, or the process or materials/tools are never the same or prepared for.
But what matters is I 100% created my idea which is mine, original and accurate to the theme and message I wanted to convey.
Perhaps more practice will make my creation more precise.
I will keep practicing.
Thank you!
Artistic critique is very much welcome and appreciated.
⚜️Hope if any catholics would come across this and appreciate the beauty of our faith and beauty and love for Jesus and His saints. Pax Christi⚜️
Any concerns regarding apologetics, doctrine or dogma will be addressed if needed.
Trolls and hostile comments will be disregarded or reported and muted. Thank you!

🌍🌎🌏
**THE ENVIRONMENT CALLS FOR YOU
HELP SAVE HER ♥️✨🕊️**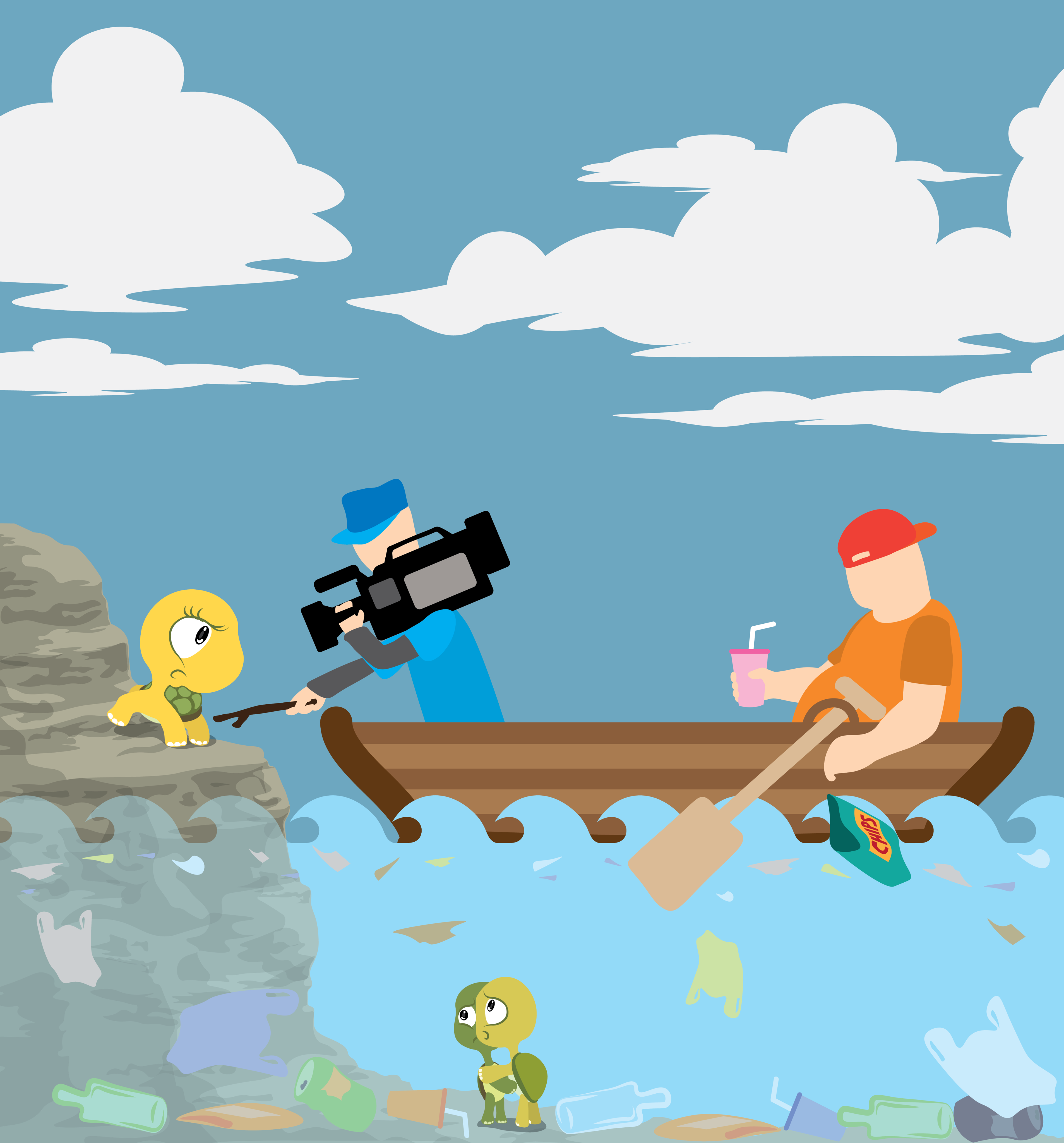 Protecting the Wildlife has never been so essential in the history of humanity as it is now. Bring awareness worldwide!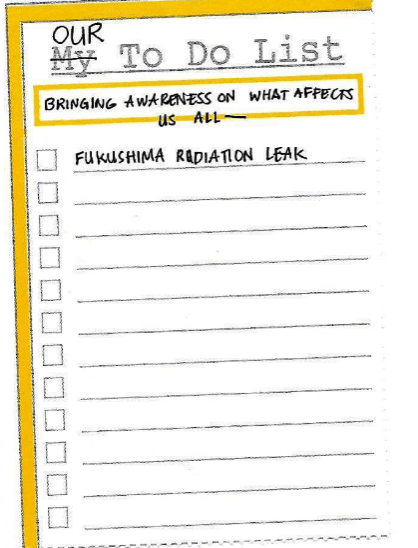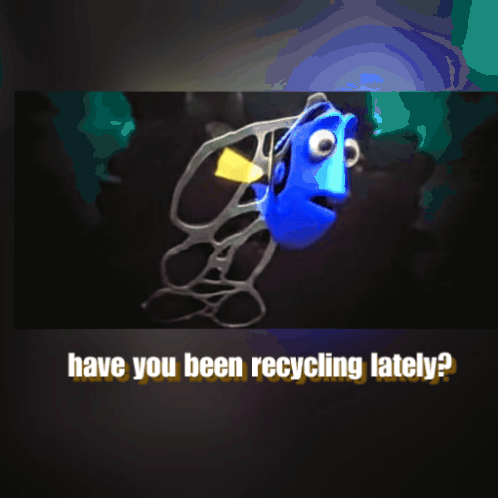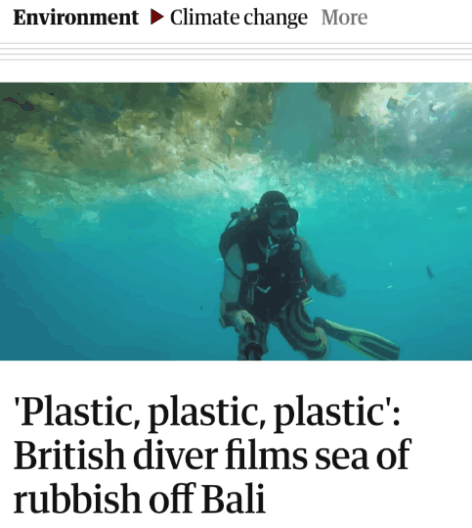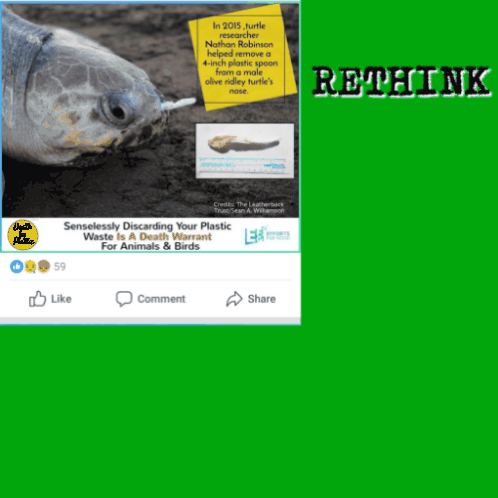 WE DO NOT INHERIT THE EARTH FROM OUR ANCESTORS, WE BORROW IT FROM OUR CHILDREN
🌏🌎🌍

😱IT IS IMPORTANT TO VOTE FOR WITNESSES☝️
I recommend:
@steemgigs
@blocktrades
@precise
@cloh76.witness
@ausbitbank

SOME AWESOME BLOGGERS
You don't want to miss😉
@gems.and.cookies
@anomadsoul
@surpassinggoogle
@topkpop
@hiddenblade
@deveerei
@korinkrafting
@fukumineko
@sethlinson
@mattphilleo
@deemarshall

That's all folks!
XOXO 💋
@jacinta.sevilla