ART TODAY
This is difficult. I made a koi fish. It didn't turn out as well as I expected. Even after editing.
I need more practice.


🌍🌎🌏
**THE ENVIRONMENT CALLS FOR YOU
HELP SAVE HER ♥️✨🕊️**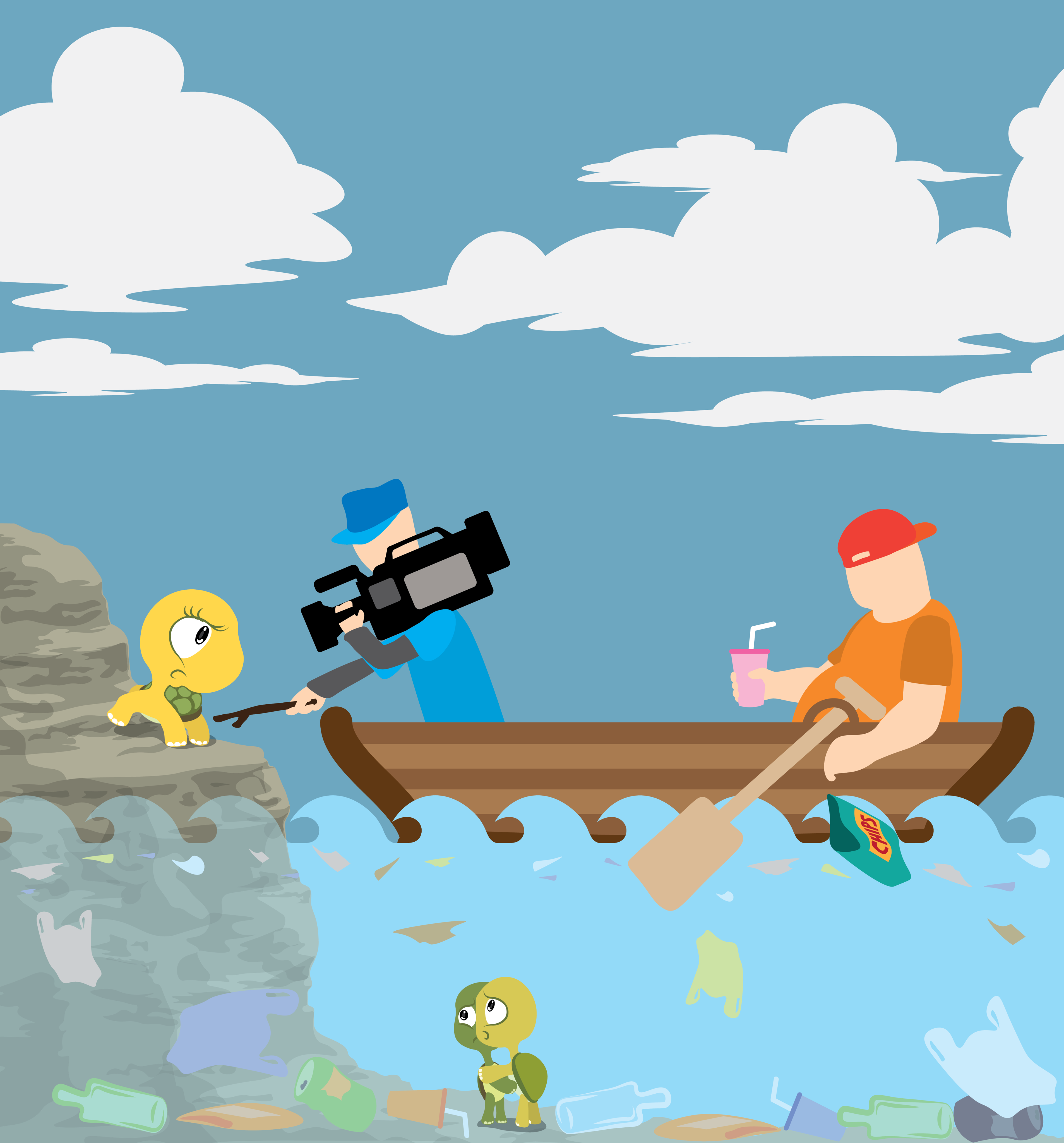 Protecting the Wildlife has never been so essential in the history of humanity as it is now. Bring awareness worldwide!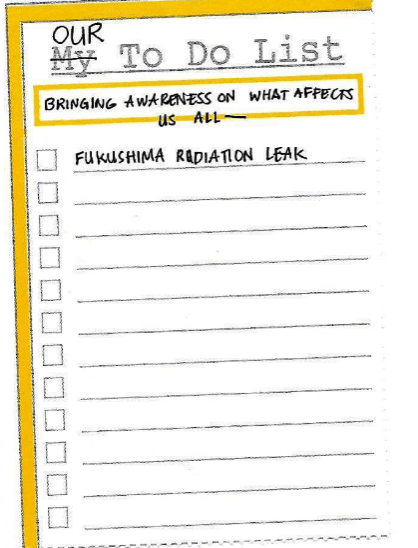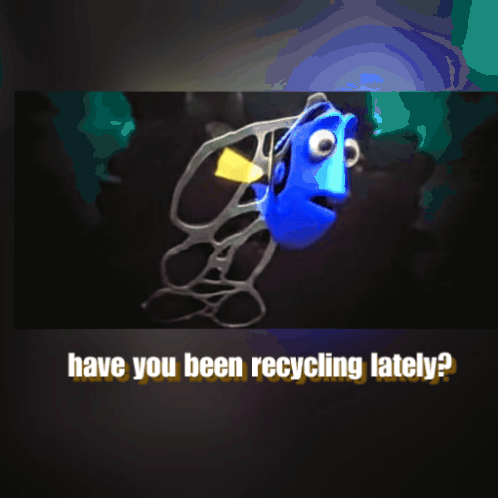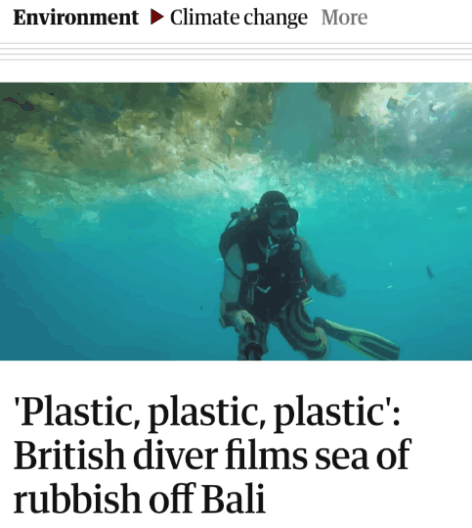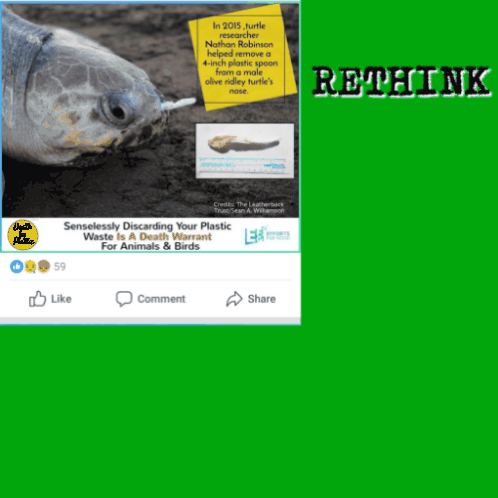 WE DO NOT INHERIT THE EARTH FROM OUR ANCESTORS, WE BORROW IT FROM OUR CHILDREN
🌏🌎🌍

😱IT IS IMPORTANT TO VOTE FOR WITNESSES☝️
I recommend:
@steemgigs
@blocktrades
@precise
@cloh76.witness
@ausbitbank

SOME AWESOME BLOGGERS
You don't want to miss😉
@gems.and.cookies
@anomadsoul
@surpassinggoogle
@topkpop
@hiddenblade
@deveerei
@korinkrafting
@fukumineko
@sethlinson
@mattphilleo
@deemarshall

That's all folks!
XOXO 💋
@jacinta.sevilla