Another Inktober Entry 🍁⚜️🍂
Title: 1/3 fell
Theme: Dragon + Ash
I merged two themes again and this is it. Dragon and dust, a friend gave me an idea and I came up with this. My schedule is so busy I can't seem to draw daily this week.
Methods
I'll just highlight some parts of my drawing that could be useful to observe.
Pen and ink drawing is simple and direct. No smudging involved, no in betweens but you can create gradations.
🏹 Thicker outlines - these help add (1) depth (2) emphasis
🏹 Different shading - the darker fill out of colours help add balance to the overall picture.
The details are more on the upper part near the dove so the black stars will look heavier and look more occupied.
🏹 Variation - I made the stars 4 spikes, and 8 spikes and little dots to convey distance and just to make it look many and dispersed.
The 8 armed stars look strong.
The 4 armed star looks simpler and kind of conveys the shine more like the classic diamond.
Dots - depth, dispersed stars, distance, and eases out arrangement.
🏹 Texture - dragon scales are rough. Texture is a bunch of crooked lines and dashes, thick lines.
🏹 Cross hatching - yes this is applicable and still looks like shades and gradation even by pen.
That's it!
That's basically it. Simple. I usually add quotes to my art. So you'll find in the quote: the inspiration for it as requested by a friend.
Hope you enjoyed my post!
God bless you all!
🌹🙏🎉🎊


🌍🌎🌏
**THE ENVIRONMENT CALLS FOR YOU
HELP SAVE HER ♥️✨🕊️**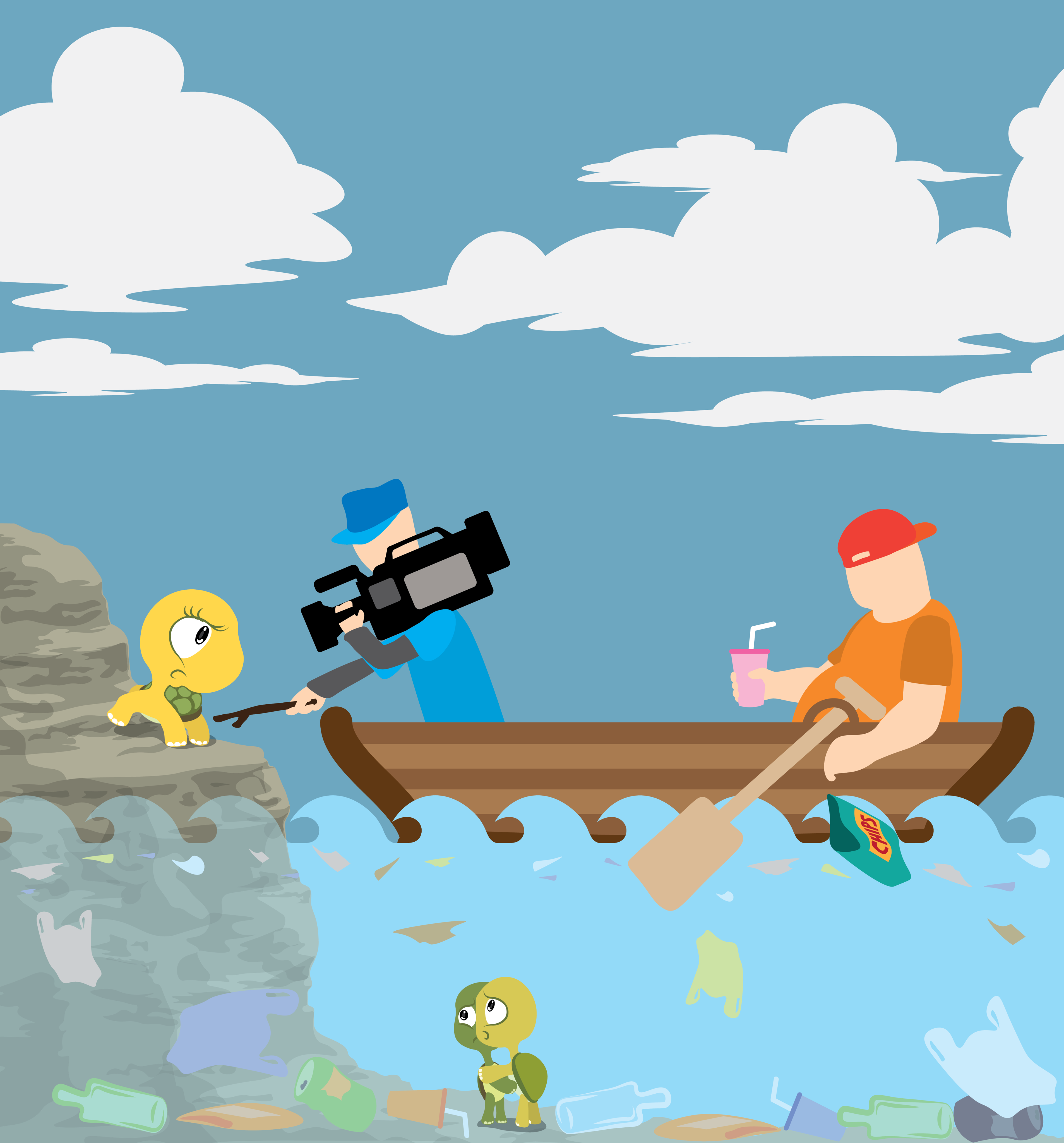 Protecting the Wildlife has never been so essential in the history of humanity as it is now. Bring awareness worldwide!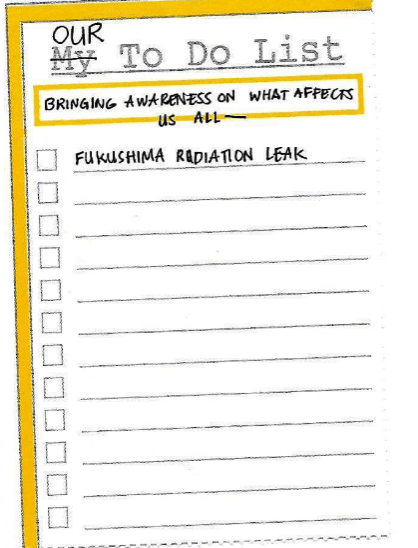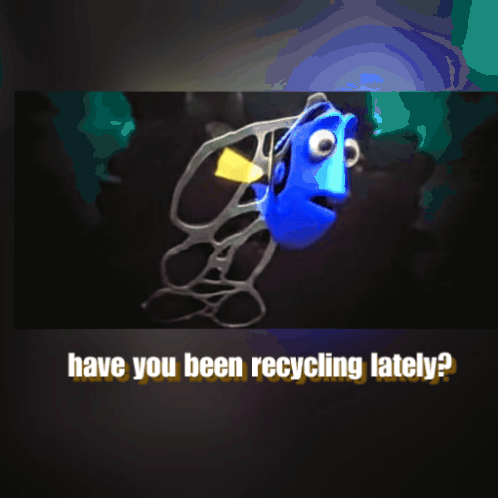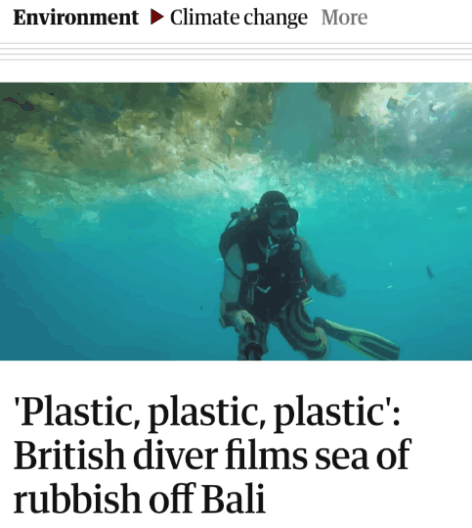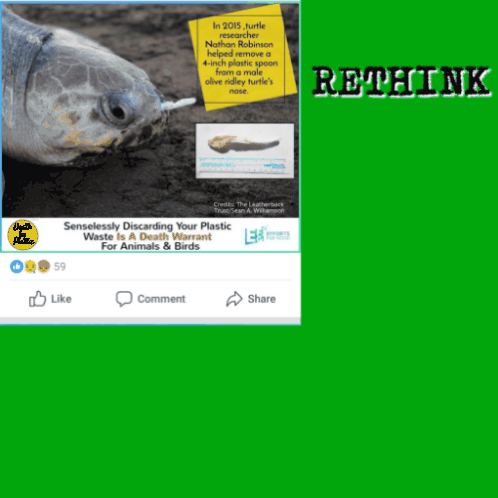 WE DO NOT INHERIT THE EARTH FROM OUR ANCESTORS, WE BORROW IT FROM OUR CHILDREN
🌏🌎🌍

😱IT IS IMPORTANT TO VOTE FOR WITNESSES☝️
I recommend:
@steemgigs
@blocktrades
@precise
@cloh76.witness
@ausbitbank

SOME AWESOME BLOGGERS
You don't want to miss😉
@gems.and.cookies
@anomadsoul
@surpassinggoogle
@topkpop
@hiddenblade
@deveerei
@korinkrafting
@fukumineko
@sethlinson
@mattphilleo
@deemarshall

That's all folks!
XOXO 💋
@jacinta.sevilla