Let's get crafty!
Materials:
❄️ Clear glass bottle
❄️ Distilled water
❄️ Glitter
❄️ Glycerin
❄️ Glue gun and glue stick
❄️ Measuring cup
❄️ Little figurine
(This is a good activity for recycling bottles, small toys and using up glitter which is best not thrown into the garbage)
My mom was into making this and I made one too.
My mom's creation. Really cute. For the first time she used a glass bottle but since giving it to my son it might break so she changed it into a plastic bottle.
Success! With no leaks.
My turn!
Glue the base
Use the Measuring cup and stick it to the bottles cap. Use super glue or glue stick.
Add glitter
Distilled water + around 5ml glycerin into the water and glue the cap well with glue stick or super glue.
The glycerin helps the glitter to stay floating.

shake and enjoy!
MERRY CHRISTMAS AND HAPPY NEW YEAR!

🌍🌎🌏
**THE ENVIRONMENT CALLS FOR YOU
HELP SAVE HER ♥️✨🕊️**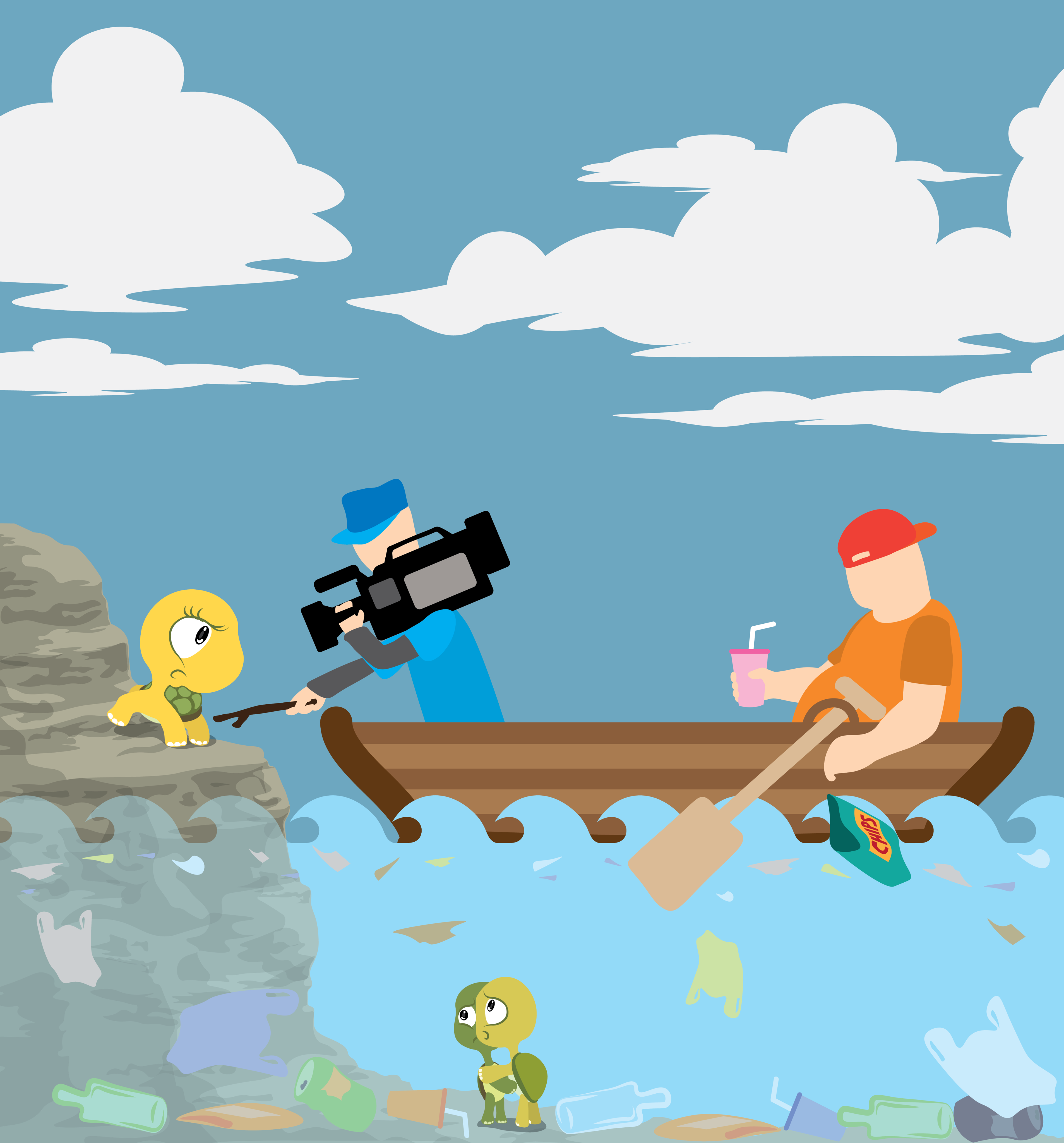 Protecting the Wildlife has never been so essential in the history of humanity as it is now. Bring awareness worldwide!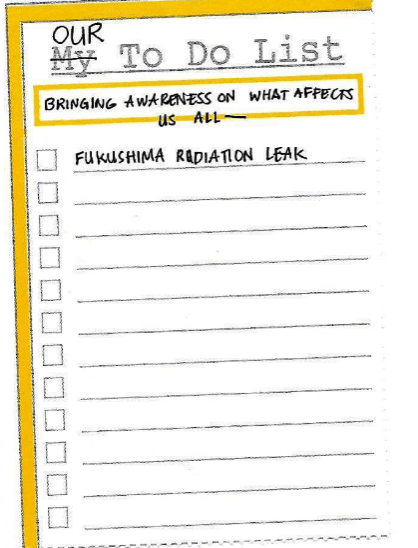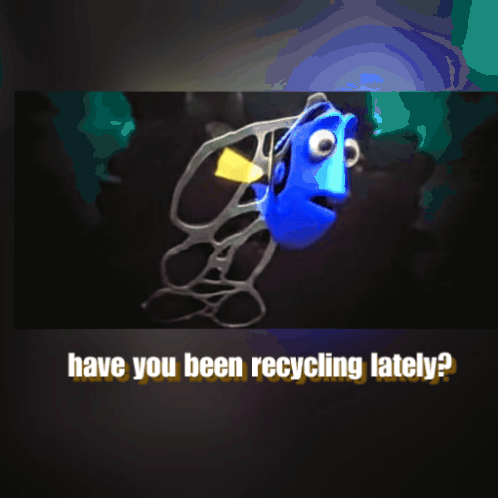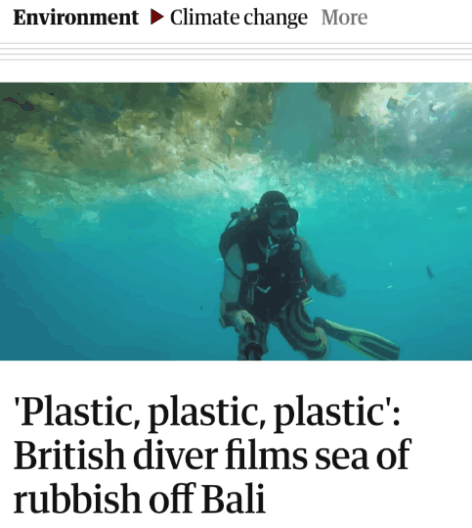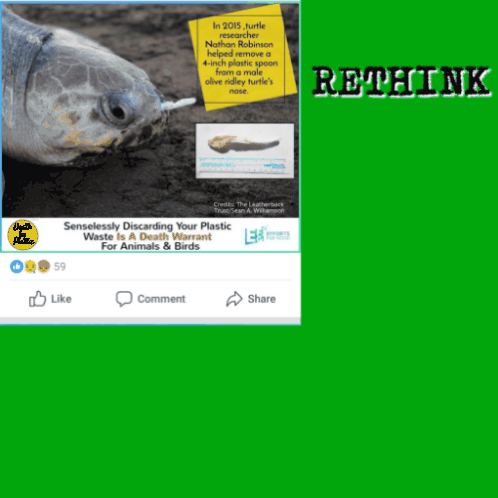 WE DO NOT INHERIT THE EARTH FROM OUR ANCESTORS, WE BORROW IT FROM OUR CHILDREN
🌏🌎🌍

😱IT IS IMPORTANT TO VOTE FOR WITNESSES☝️
I recommend:
@steemgigs
@blocktrades
@precise
@cloh76.witness
@ausbitbank

SOME AWESOME BLOGGERS
You don't want to miss😉
@gems.and.cookies
@anomadsoul
@surpassinggoogle
@topkpop
@hiddenblade
@deveerei
@korinkrafting
@fukumineko
@sethlinson
@mattphilleo
@deemarshall

That's all folks!
XOXO 💋
@jacinta.sevilla