This has been long overdue! Sharing my Archery experience.
I was so excited to go with my friends a few months ago. And it's challenging but really really fun! So my brother @vocafrost has always been doing this archery thing and it has always been interesting to me. I've waited for so long to actually, finally get to do it.
I made some videos but the audio is totally not good. So sorry. I compiled these to preserve the good memories 🧡💛🧡 they really do last.
Of course it's never fun to do things alone (not all things) but going in a group is always fun. I invited my friends. They were honestly not into it, or maybe just thinking "what's this all about?" But I tell you, after trying it, it's really soothing and addictive 😂
Okay? First shots and some slow mo
(I actually am disappointed why me edits audio is not synchronized)
So how was it all?
🏹 As the instructor was teaching me (I was the first to take a shot)
I'm like "is this gonna work?" I was actually worried about messing up and how it actually feels while stretching the string and releasing. I honestly thought that it was scary but the instructors at the range are very informative and straight to the point. Shooting the first arrow was just fast, it all happened so fast and it's super hard to aim using the sight.
Our arms have this bands to protect our arms from the string because it usually hits you.
The Experience 🎯
I put subs, my friends are crazy 🧡🧡🧡
Jerlyn 💮
Jazz (me) ⚜️
Jackie🌻
Expectations Vs Reality

🏹 Okay, I was expecting a mess, like my arrow not reaching the target 😅
🎯 Reality - the arrows go fast and quick. When you pull the string it's gonna be stiff and strain but letting go, the arrow will hit your goal in no time.
🏹 Another, I was expecting that I could get a bulls eye?
🎯 Far from it! Using the sight takes time to get used to, a sight is a little occular device attached to the bow which you use to look into and guides the direction of where you'll shoot at.
So definitely, it's sooo difficult. My friend got a bulls eye. She used bare bow technique, meaning shooting without the sight device.
🏹 I thought getting hit by the string hurts a lot
🎯 I hardly noticed it until it looked red and got it after many times. I had an arm guard but it still hit me a bit.
🏹 I thought I wouldn't get tired
🎯 The bow is a bit heavy so it did tire me a bit but it was great.
Here's where the reality meets the expectations:
💯 Super cool, fun and helps you focus!
All your shots are measured and calculated and you gotta gauge it.
💯 Hitting closer to your goal feels better and better each time! Naturally you're aiming for a precise bulls eye and hitting closer to the center makes you go "yay!"
💯 Something you'd wanna go for again!
Yessssss.
Some more about Archery
I just YouTubed these! Our coaches more or less said the same things but enjoy watching maybe these will bring you to an archery range and bam! Go for it.
Thank you for stopping by and watching, reading and just sharing this love for bows and arrows with me.
Till next time!

🌍🌎🌏
**THE ENVIRONMENT CALLS FOR YOU
HELP SAVE HER ♥️✨🕊️**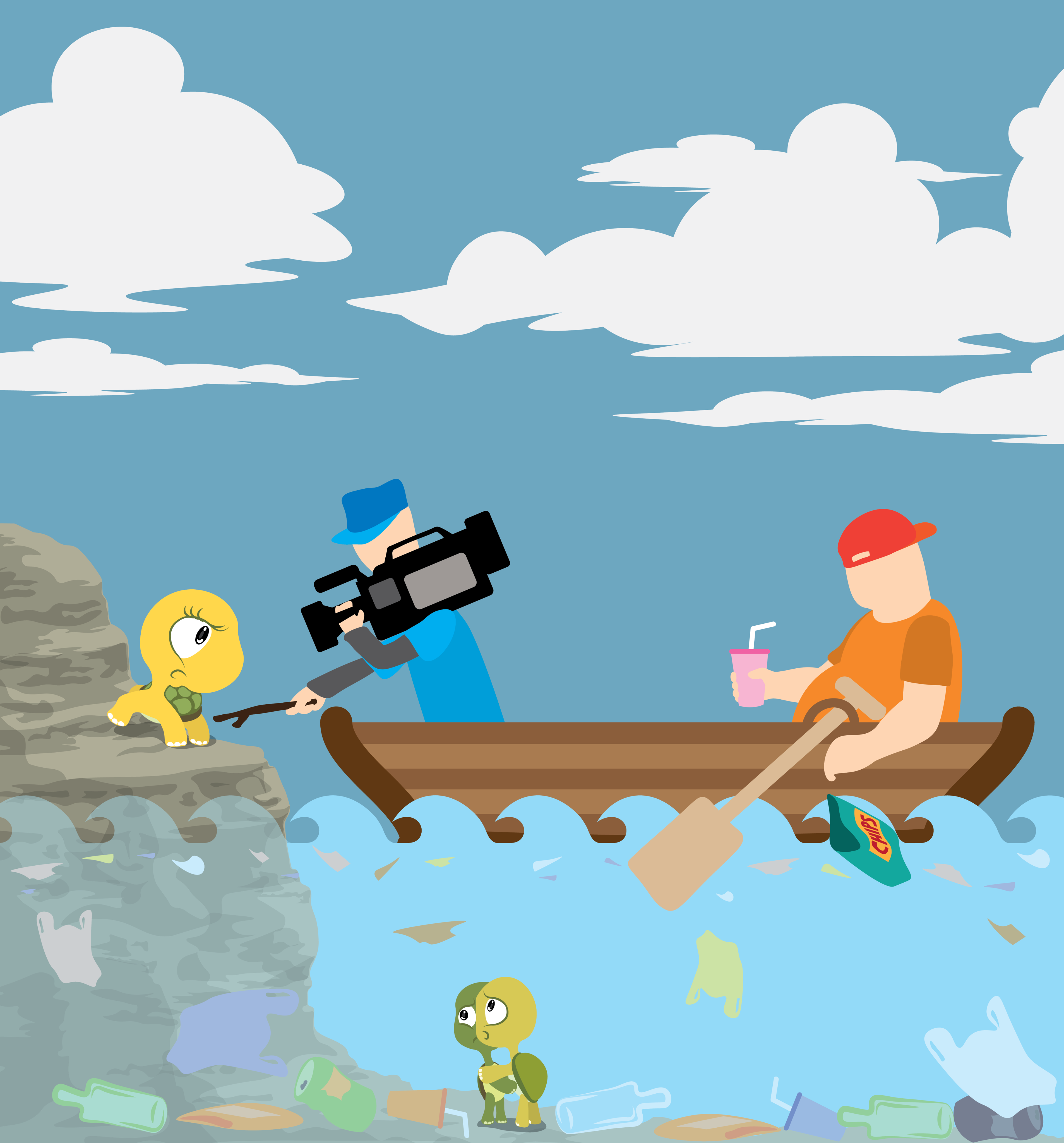 Protecting the Wildlife has never been so essential in the history of humanity as it is now. Bring awareness worldwide!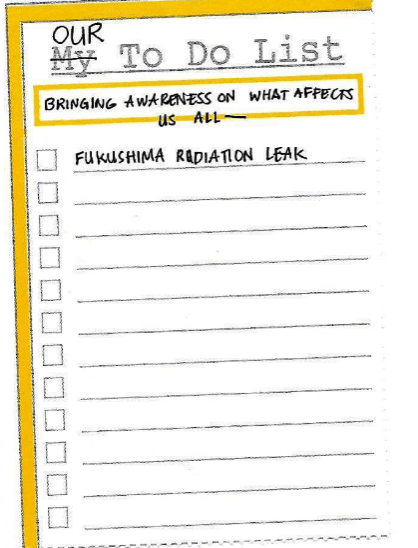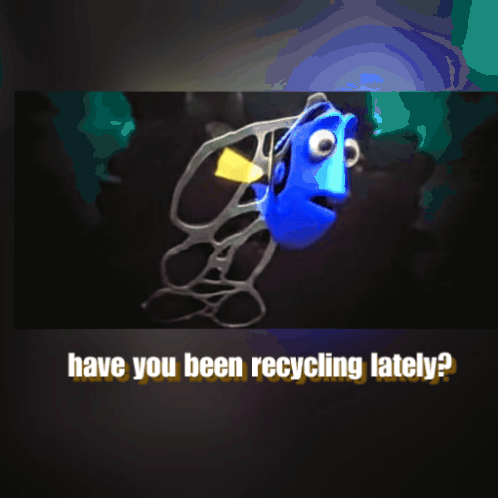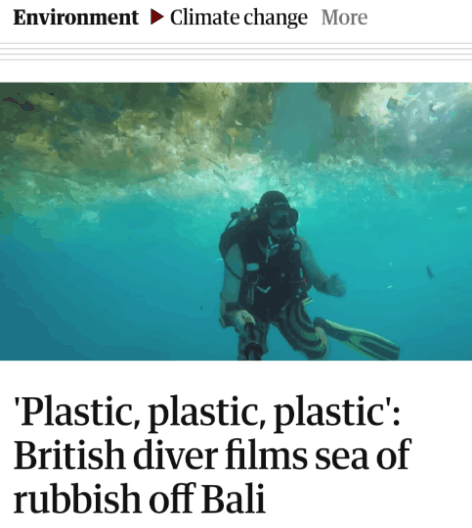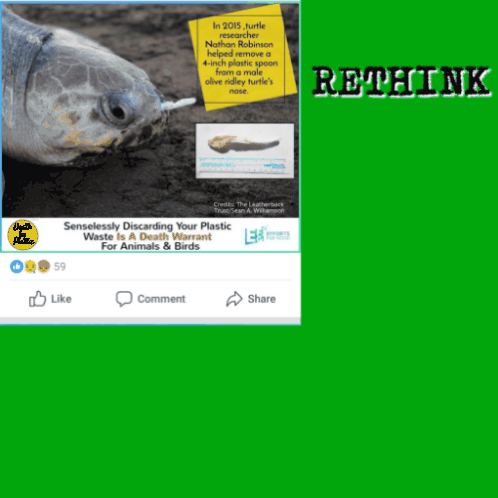 WE DO NOT INHERIT THE EARTH FROM OUR ANCESTORS, WE BORROW IT FROM OUR CHILDREN
🌏🌎🌍

😱IT IS IMPORTANT TO VOTE FOR WITNESSES☝️
I recommend:
@steemgigs
@blocktrades
@precise
@cloh76.witness
@ausbitbank

SOME AWESOME BLOGGERS
You don't want to miss😉
@gems.and.cookies
@anomadsoul
@surpassinggoogle
@topkpop
@hiddenblade
@deveerei
@korinkrafting
@fukumineko
@sethlinson
@mattphilleo
@deemarshall

That's all folks!
XOXO 💋
@jacinta.sevilla