I'M BACK WITH NEW ART!
Hi everyone how's it going? Very happy to show you a new style I come up with. Of course I just thought of this naturally without researching but I am sure many have come up with this. Anyway! Lemme show you what I've been up to lately!
Tool: Adobe sketch (using my cellphone)
I usually put inspirational quotes on my art! Just reminding people that God is here for us! 100% or for other quotes, it's a simple reminder to feel hope.
Process:
I usually make my art with different backgrounds hoping for better outcomes.

This is the process of how to draw white on a colored plain.
(1) color page black
(2) create layer
(3) use white pen to draw desires subject.
(4) hide black layer
(5) color background on a new layer
(6) repeat if necessary and make new layers
Super easy right?
The other results
Okay the struggle here is avoiding the white subject when you're drawing the white clouds or lighter colors. You do not want your subject to disappear so please review your color contrasts and proper gradation to capture the right emphasis and shades.
I can't change the words of the verses so this is for both pictures that I made.

I added a man!
Other photos
These are the finished raw pics.


⛔Please do not reshare, copy, repost without my permission⛔
The clouds of this pair do not match because the man's head would disappear because of the white clouds.
Drawing clouds takes trial and error too.
This is the last Part of the exploration.
The balancing man and woman represents all of us who are trying to cross from one part of life to the other. The clouds and colors are the themes of life, which can be plain, bland, cloudy, rainy, or colorful and lively. What do we often struggle with? Are we about to fall? Are we keeping ourselves in check? Hardly hanging on?
Well I answered these with a simple bible verse that even if we fall, God is always there. So keep going. I hope the process of the artwork is understandable and perhaps you can try this art style.
"Get up and start over" is the theme. Keep going guys! And please keep steeming!
I made other designs prior to this which I will also share ⬇️
The following images are all my edits
Some quotes are from suggestions by friends.
⛔Please remember to credit me if you are to repost or share⛔
a lot more!
If you noticed sometimes the colors of the pictures with the same background changes, I just edit it in the editor. Change the saturation etc. It works great!
Adobe Sketch App

My pad looks like this, try it! Just a download away! ❤️❤️❤️
Thank you for stopping by. Hope you enjoyed! God bless you. Keep on steeming!

🌍🌎🌏
**THE ENVIRONMENT CALLS FOR YOU
HELP SAVE HER ♥️✨🕊️**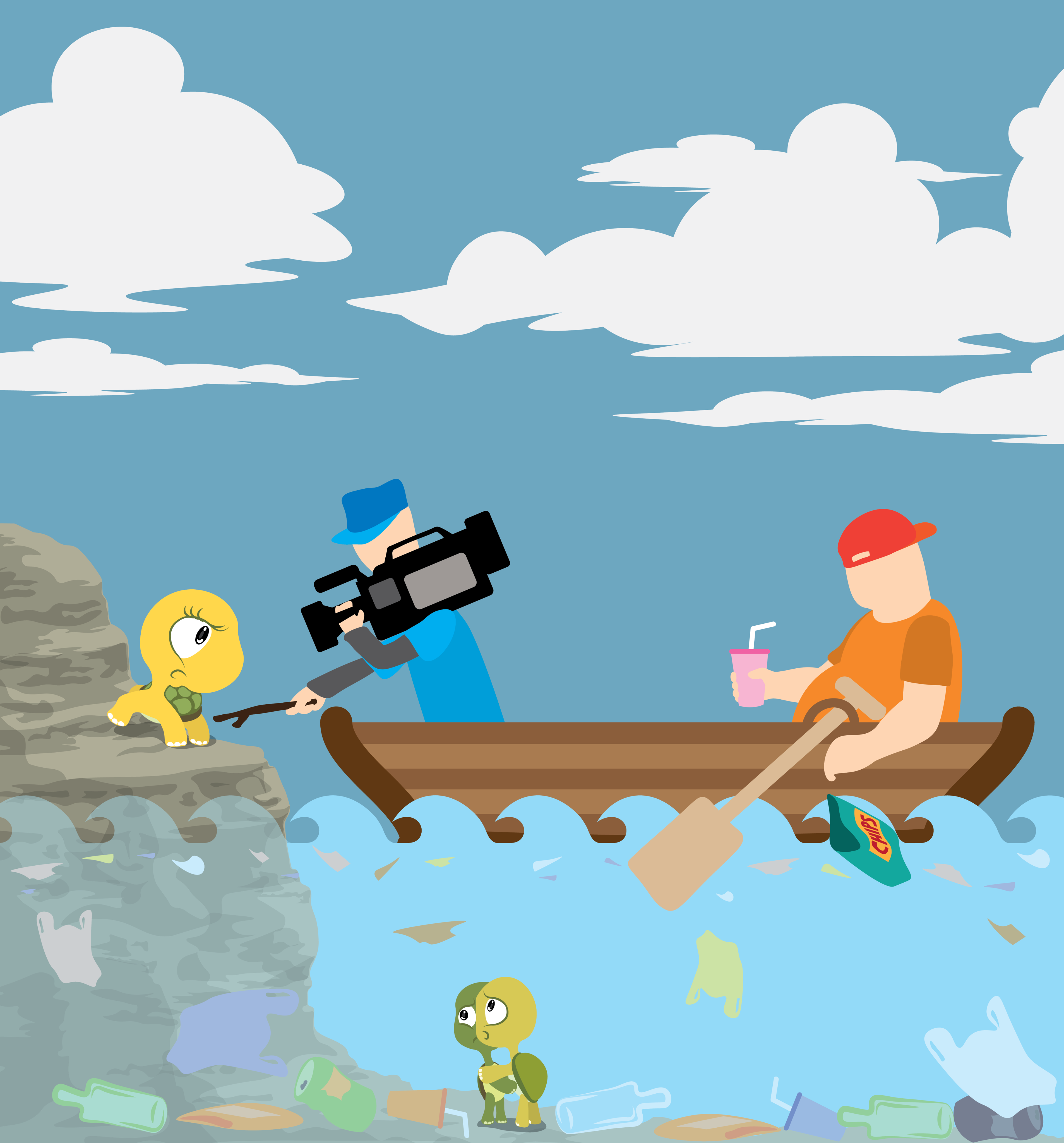 Protecting the Wildlife has never been so essential in the history of humanity as it is now. Bring awareness worldwide!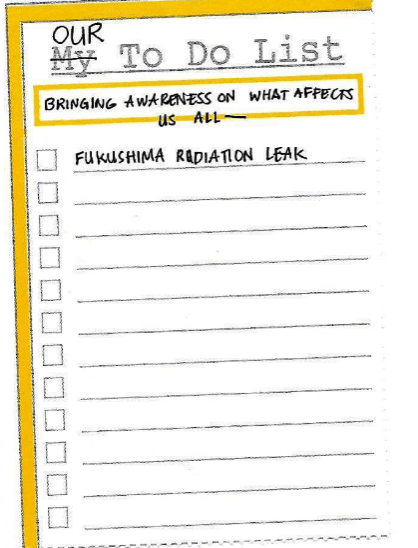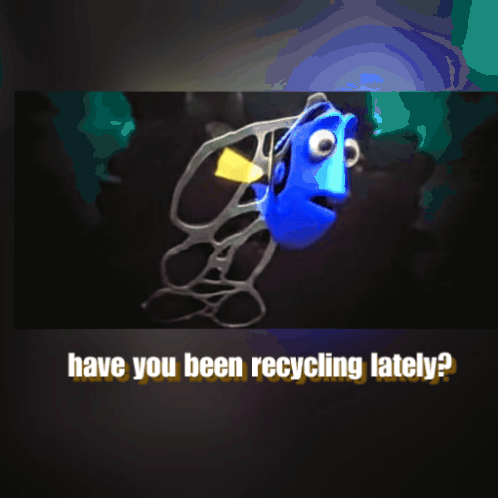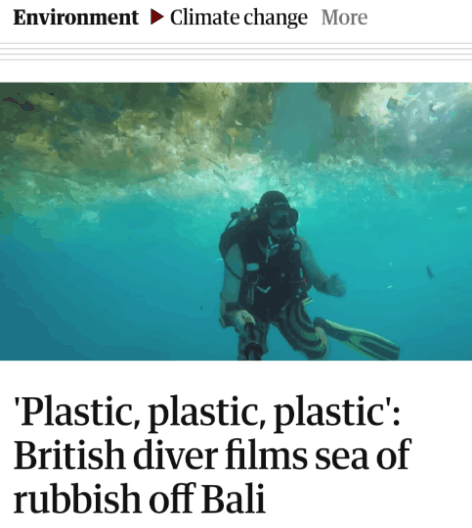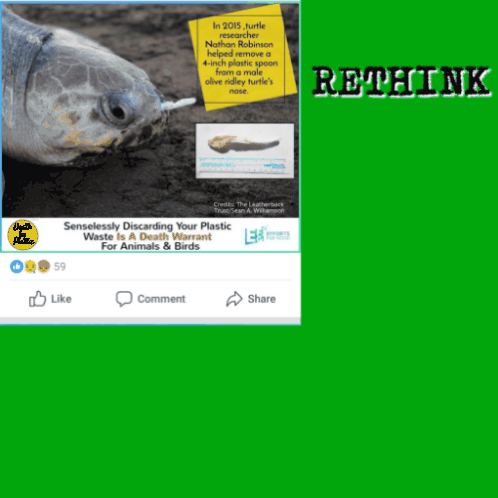 WE DO NOT INHERIT THE EARTH FROM OUR ANCESTORS, WE BORROW IT FROM OUR CHILDREN
🌏🌎🌍

😱IT IS IMPORTANT TO VOTE FOR WITNESSES☝️
I recommend:
@steemgigs
@blocktrades
@precise
@cloh76.witness
@ausbitbank

SOME AWESOME BLOGGERS
You don't want to miss😉
@gems.and.cookies
@anomadsoul
@surpassinggoogle
@topkpop
@hiddenblade
@deveerei
@korinkrafting
@fukumineko
@sethlinson
@mattphilleo
@deemarshall

That's all folks!
XOXO 💋
@jacinta.sevilla