Bow and paint brush! 🏹🖌️
Hey steemians! How's everyone!
I have a new contest inspired by my experience to try archery and I just love it.
I would very much love a picture of me like an avatar or logo with a bow and arrow.
But the twist here is to make the arrow into a paint brush. In this way I could see two things that I love together, archery and art.🎨
🏹🖌️
Instructions 🎨

So this art contest is to draw me with a bow and (arrow) but it would be a paint brush or a pencil. Although Idk how the length works since an arrow is very long but be creative and see how it works.
Accepted art styles:
🏹 Can be traditional
🏹 Can be digital
🏹 Realistic
🏹Chibi
🏹Anime
🏹Cartoon
🖌️A person can enter two entries but only one of the two can win
the Theme
It can be anything from funny to serious, adventure, comic, etc.
Criteria
Since the subject is simple I'll just base it on:
🏹Skill - 25
🏹Accuracy (of representing me) - 25
🏹Overall visual impact - 40
🏹Following instructions and written post - 10
Total: 100
On writing posts
🖌️ Please include work in progress photos of your artwork
🖌️ I will be giving 10 days till I close the contest
🖌️ Use the tag arcus-twist so I can locate your posts easily
🖌️ Upvote and resteem this post
🖌️ Comment the link and photo of your work in the comments section of this post
PRIZES
![Pis post
🖌️ Use the title Drawing with a twist: Bow and paint brush: (add your own title)
PRIZE73307.jpg]()
Reference Photos
I'll just share in here some photos of our experience.

You can draw my friends if you like 😆
Bow
Arm guard
This was at Gandiva archery range
It was pretty cool, you guys should try it.
Hope someone joins lol and see you guys soon!
Been a very long while since I had a contest but thankfully, I can give back :)

We have some videos of our experience just for a good remembrance of our reunion as elementary friends, its been 13 years since I last saw my friend in the middle picture. But I'll be posting it later on. I'm a noob at vlogging, but its srsly just for my experience since its so cool.
If you have any questions just ask.
Hope that you feel the essence of archery and art together! 🎨🏹 God bless you!
I'm kinda excited, Idk whos gonna join my contest but hoping you guys will!
♥️♥️♥️

🌍🌎🌏
**THE ENVIRONMENT CALLS FOR YOU
HELP SAVE HER ♥️✨🕊️**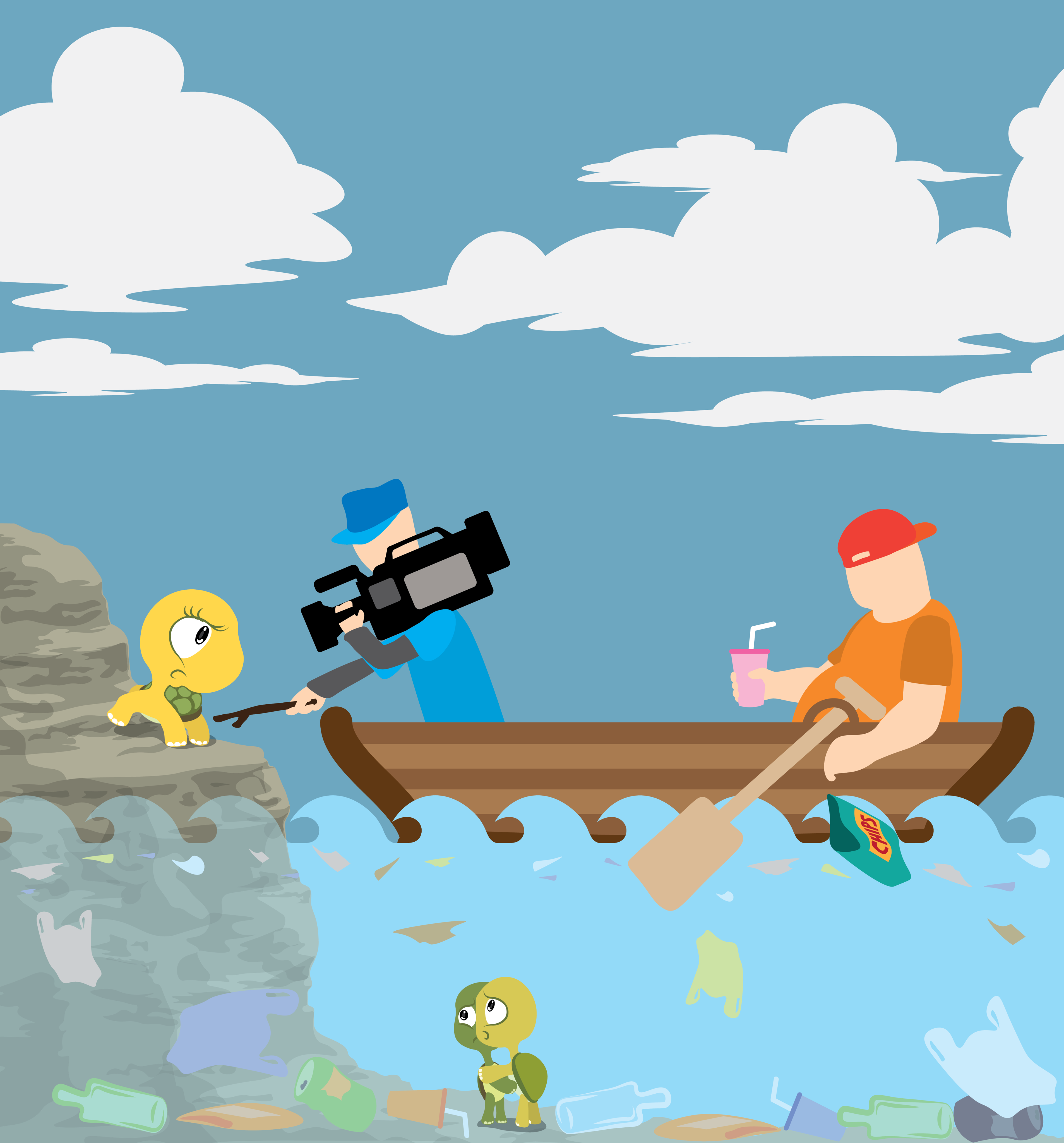 Protecting the Wildlife has never been so essential in the history of humanity as it is now. Bring awareness worldwide!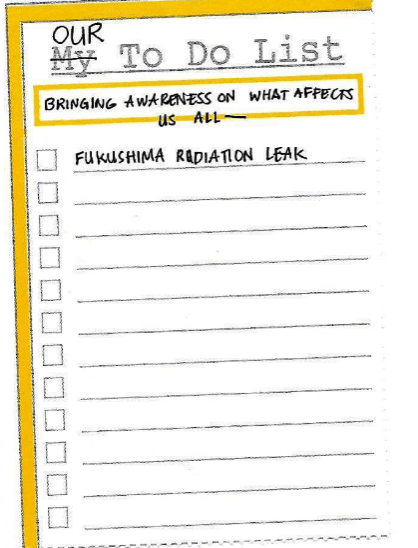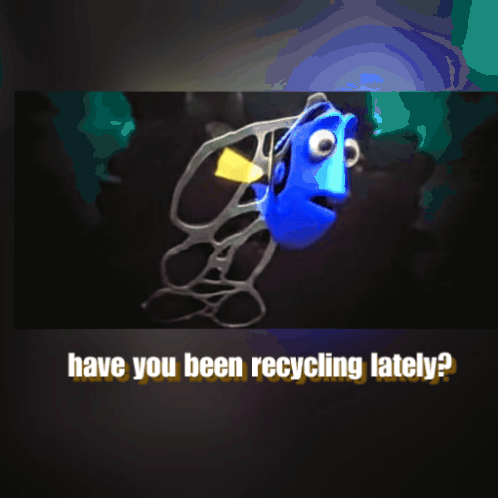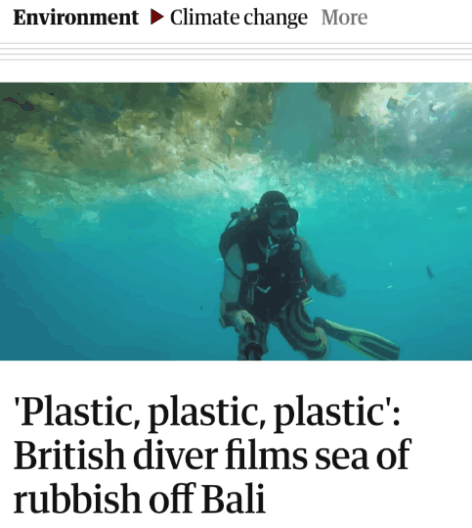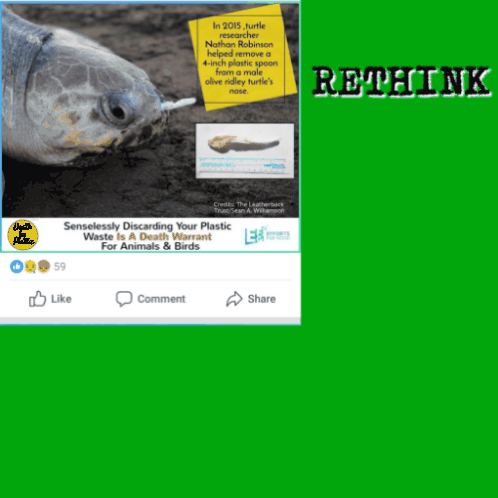 WE DO NOT INHERIT THE EARTH FROM OUR ANCESTORS, WE BORROW IT FROM OUR CHILDREN
🌏🌎🌍

😱IT IS IMPORTANT TO VOTE FOR WITNESSES☝️
I recommend:
@steemgigs
@blocktrades
@precise
@cloh76.witness
@ausbitbank

SOME AWESOME BLOGGERS
You don't want to miss😉
@gems.and.cookies
@anomadsoul
@surpassinggoogle
@topkpop
@hiddenblade
@deveerei
@korinkrafting
@fukumineko
@sethlinson
@mattphilleo
@deemarshall

That's all folks!
XOXO 💋
@jacinta.sevilla