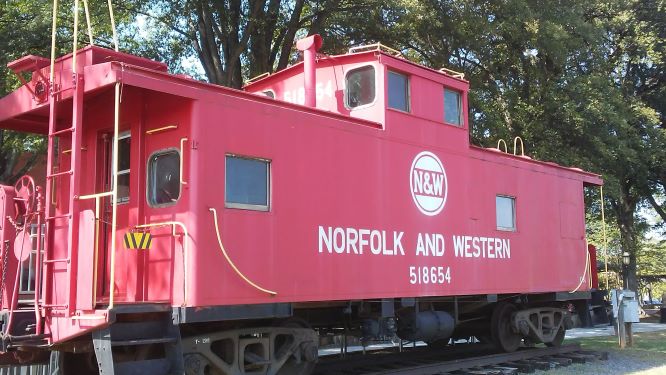 This morning I went to downtown Burlington to the old depot. Thought I'd show you a couple of statue thingys that are down there.
Now don't forget..... 2 hour parking or you may get a ticket ! :)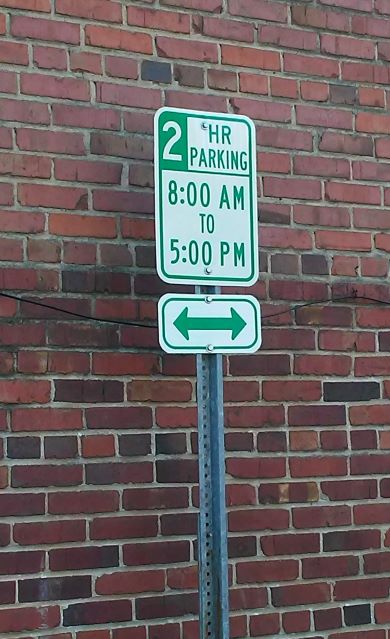 I parked about a block away as I had a little business in another store there to tend too.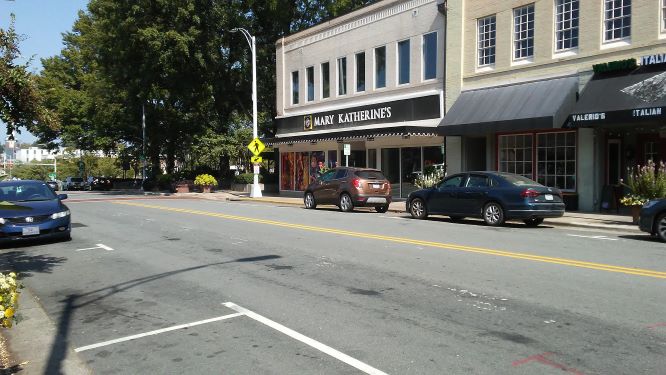 Like lots of other small cities, they are trying to revitalize the old downtown with neat places to eat, art and fun little stores.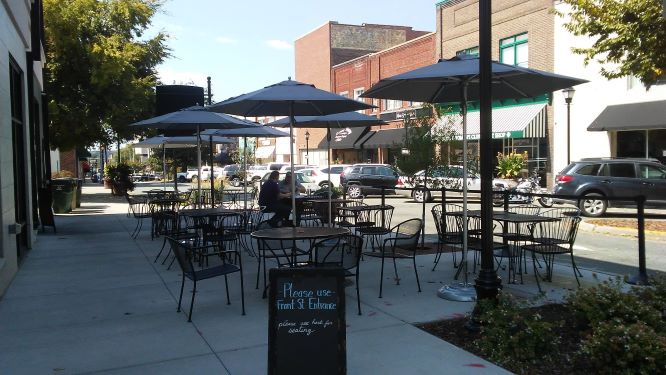 The old depot is in the center of town. Actually, it was moved a little as the main street use to go right across where it is sitting now.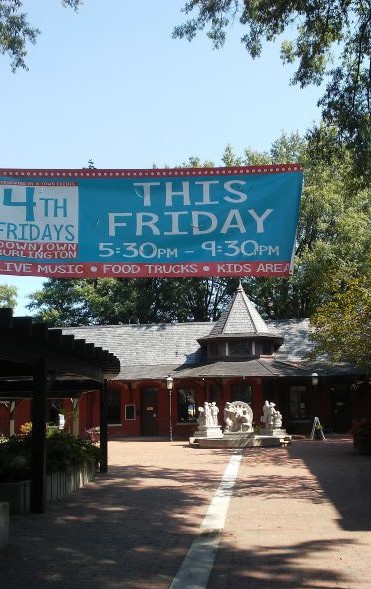 There are some neat commemorative statues associated with the railroad.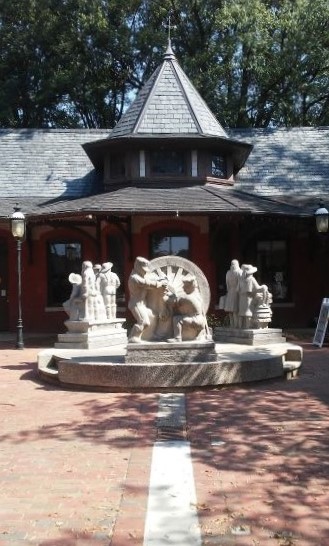 A little closer....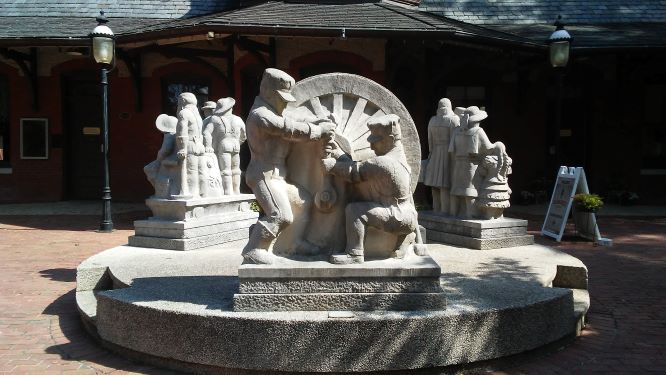 .... and CLOSER !
All of the sudden that song is running through my head and making me laugh "Iiii've been working on the raaaailroad, ALL the live long dayyyyyy...... :)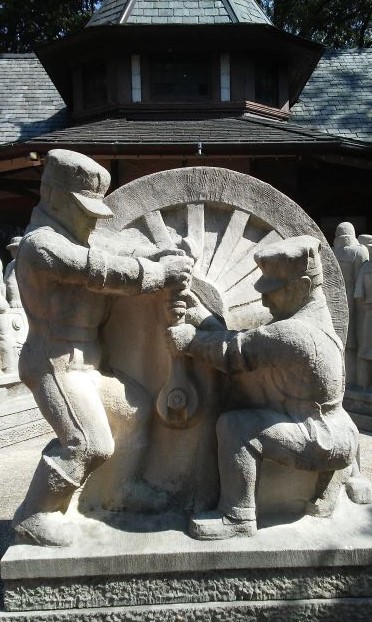 People traveling, coming from everywhere !!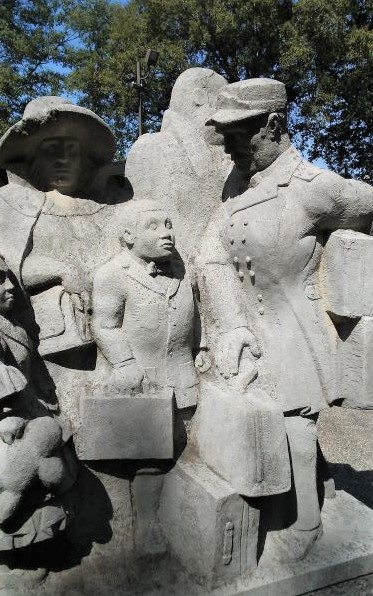 ...and the workers..... all kinds.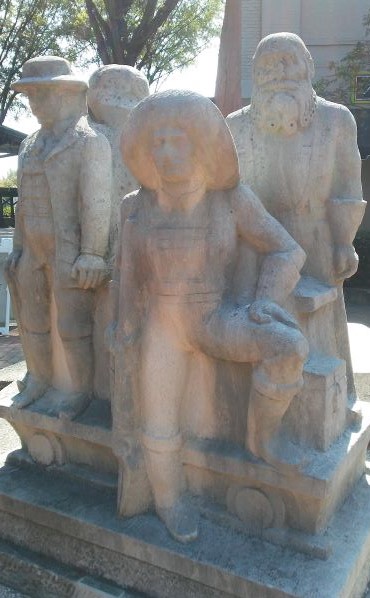 Train wheels and grist mills..... textiles.... we had it all !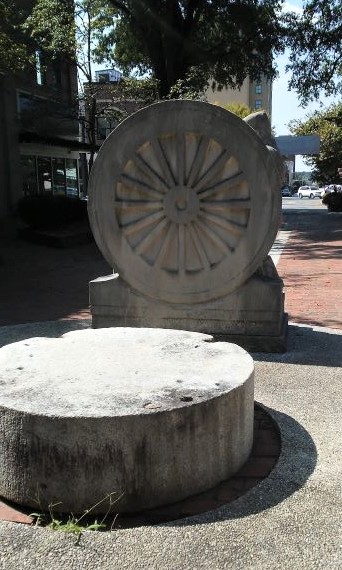 They preserved the old depot. Now it is a museum, but I'm not taking you in the.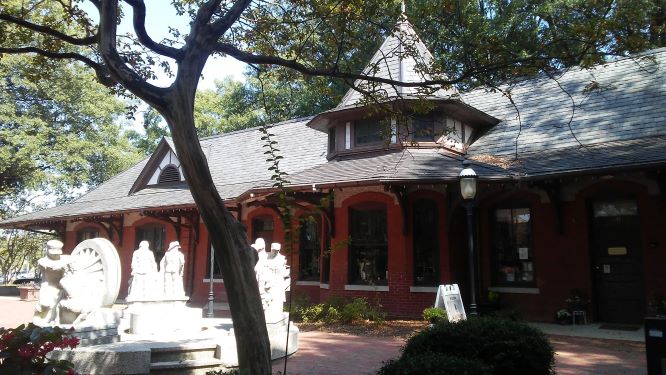 ....and another. :)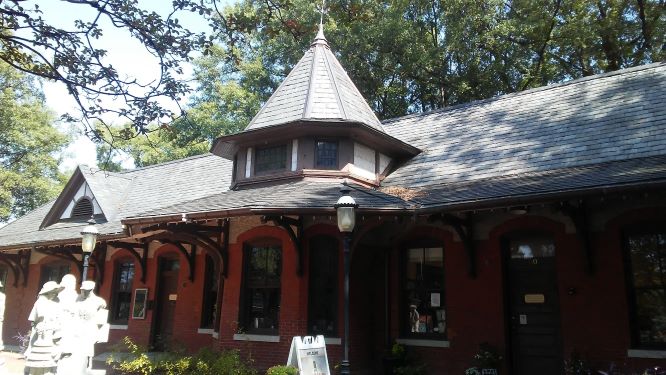 To one side of the front now there is an amphitheater where on the weekends there is live music and sometimes outdoor plays.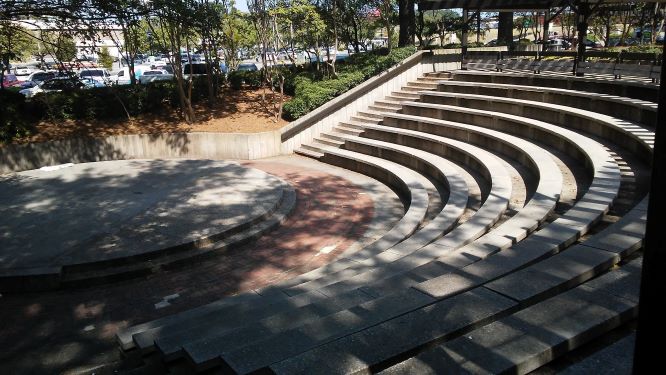 You want a tour of the restored caboose? You will need an appointment for that !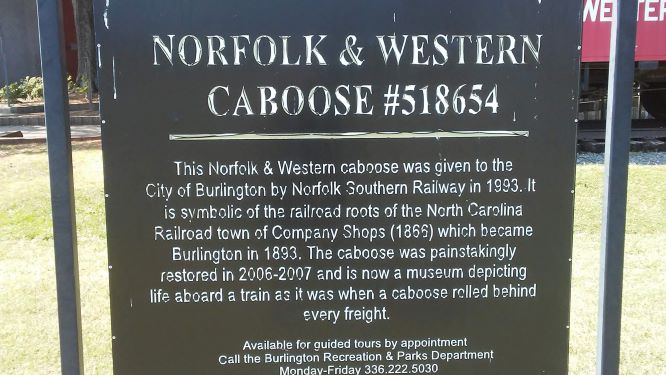 A couple more caboose photos....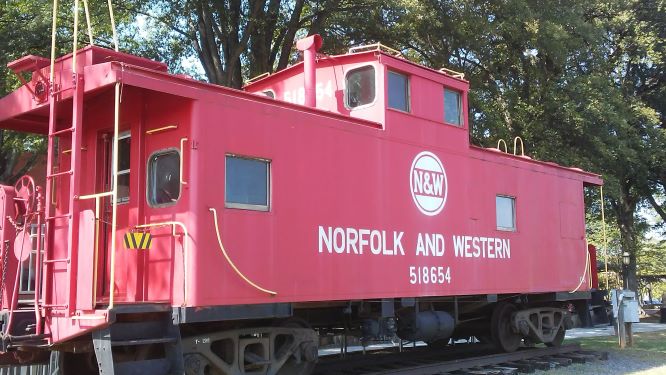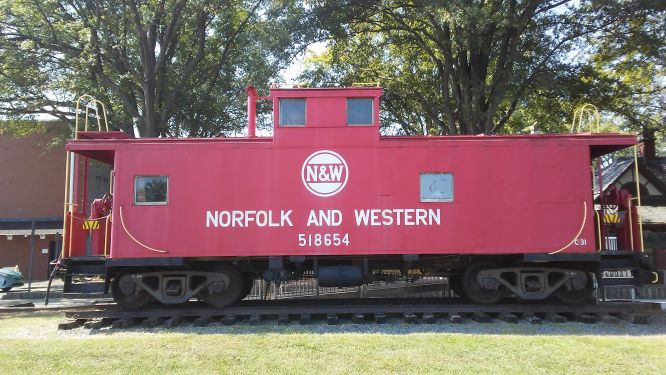 THE END !
I'm funny !.... right ??? :)
I made this post for #wednesdaywalk hosted by @tattoodjay
It was a fun walk. Let's do it again later.
Hope you are all having a pleasant day.
Love you !
## Jacey

### choo chooooooooo