.... that's right, I'm SO done with you. You are finicky and hard to get along with and well.... you see, I just don't put up with that mess anymore.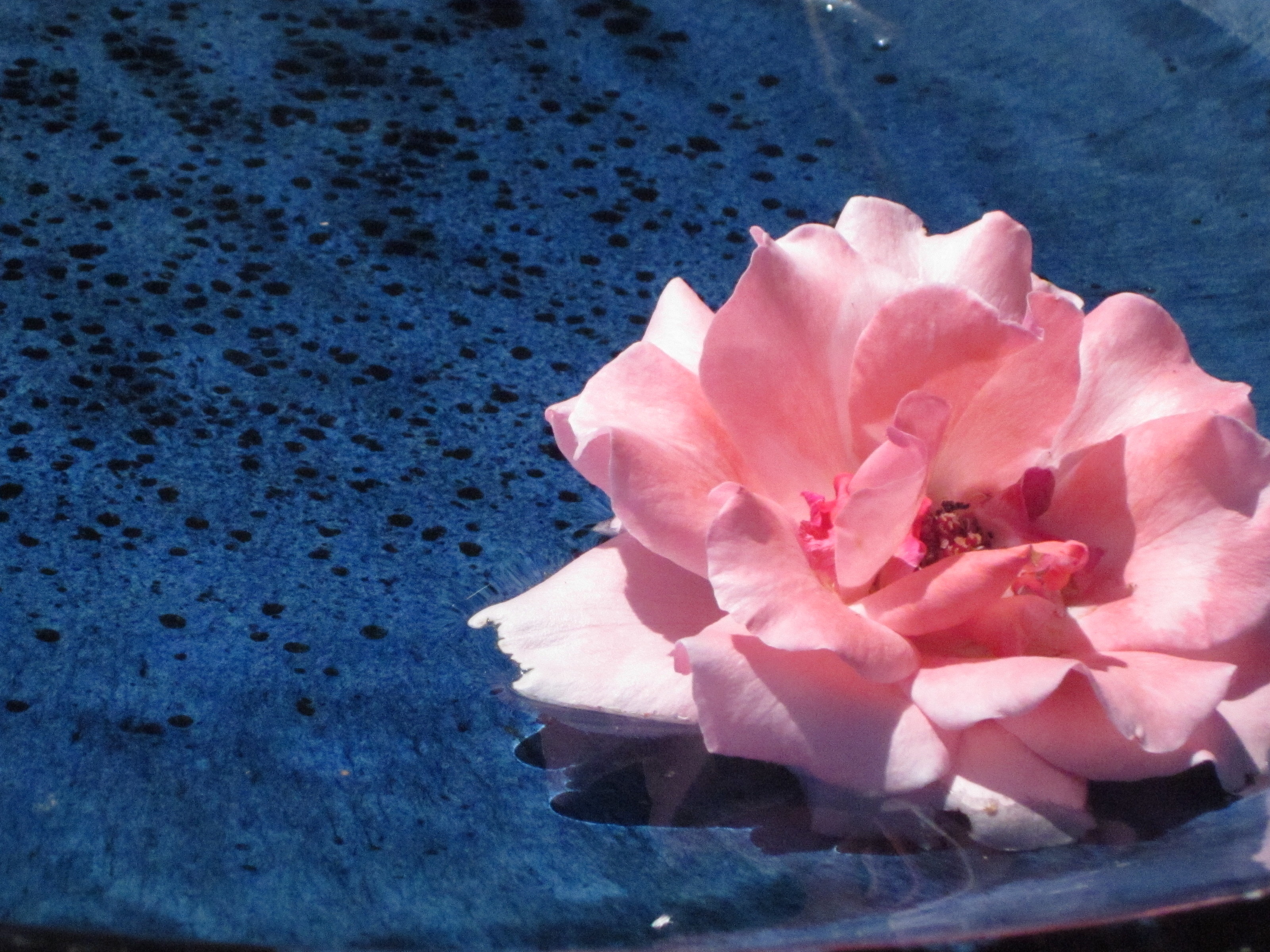 You treated me well for a while and then you disappeared and expected me to jump through hoops to get you back. I did that and I forgave you once even though you put me through a lot of hassle, but that was it, no more.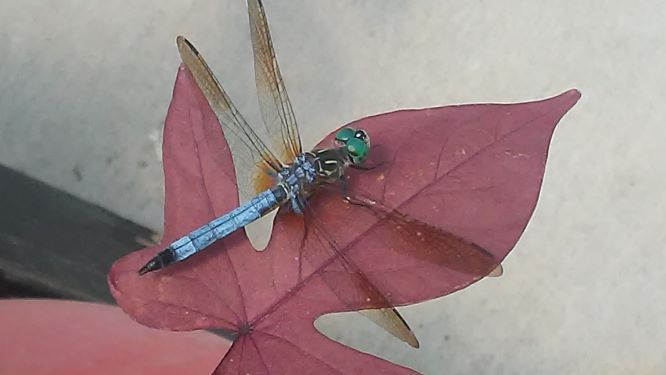 You do not deserve any more of my irreplaceable life moments. Hmmmfff !! Don't bother to call ! I have nothing left to say to you.
A new chapter begins. :)
I love new chapters... .don't you?
Jacey
out with the old, in with the new