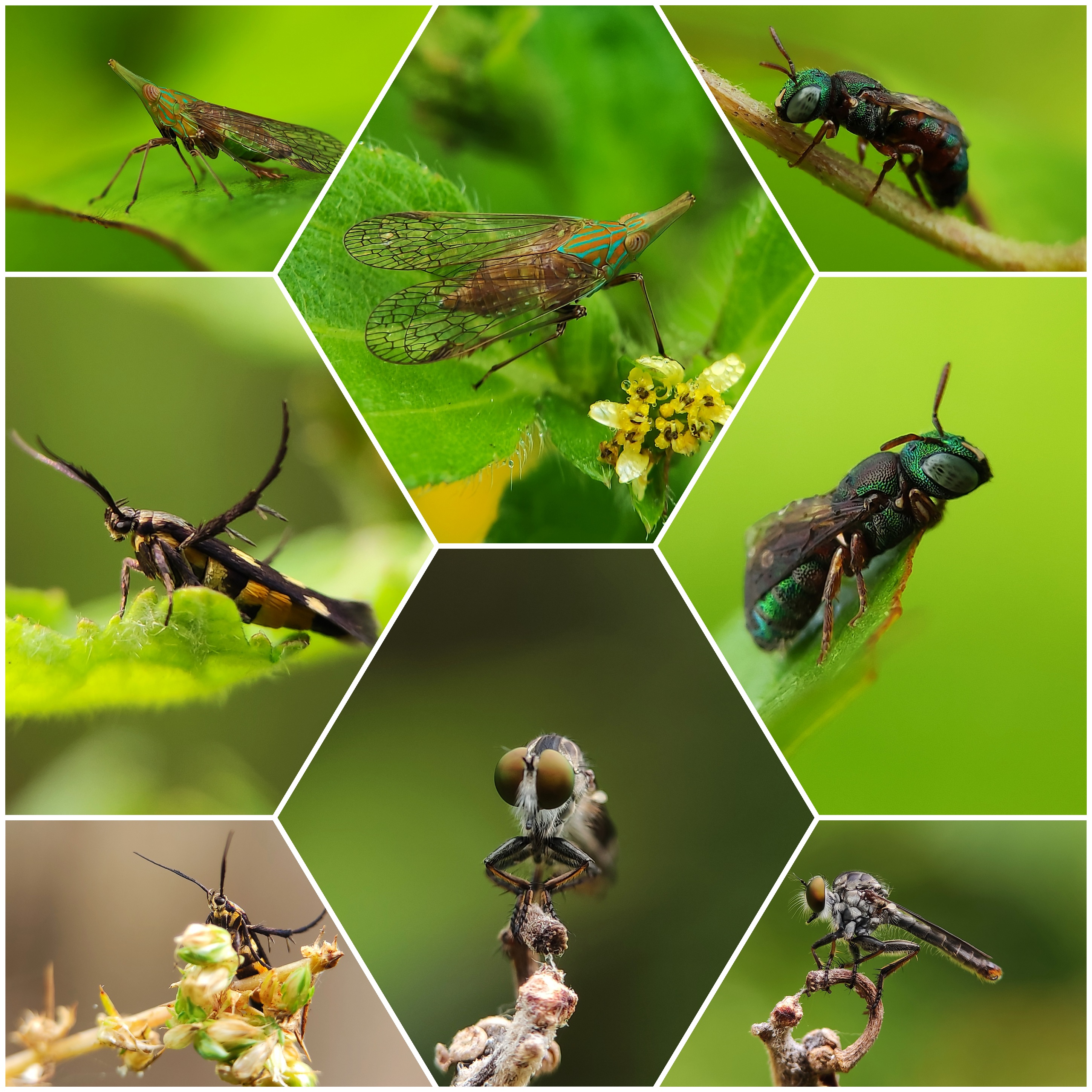 God created various living creatures and pairs there are large to the smallest.
complement each other and love each other..
Talking about the world of insects, of course it will never end, I am a photographer, of course, I have gotten many types of insects and I publish them both on the steemit platform and on other social media.
It is an honor for me to be on the steemit platform and of course in the #SteemingCommunity community where this community is open to the public and various kinds of work interests that you like you can share in this community, now it depends on you which direction you should choose. .
Likewise with me, who is currently a hobby with photography, I will definitely choose that part.
Steemit taught me to continue to rise and develop with the work that I have today.
I do, by writing and always active for my progress and STEEMIT BLOCKCHAIN.
long nose unique shop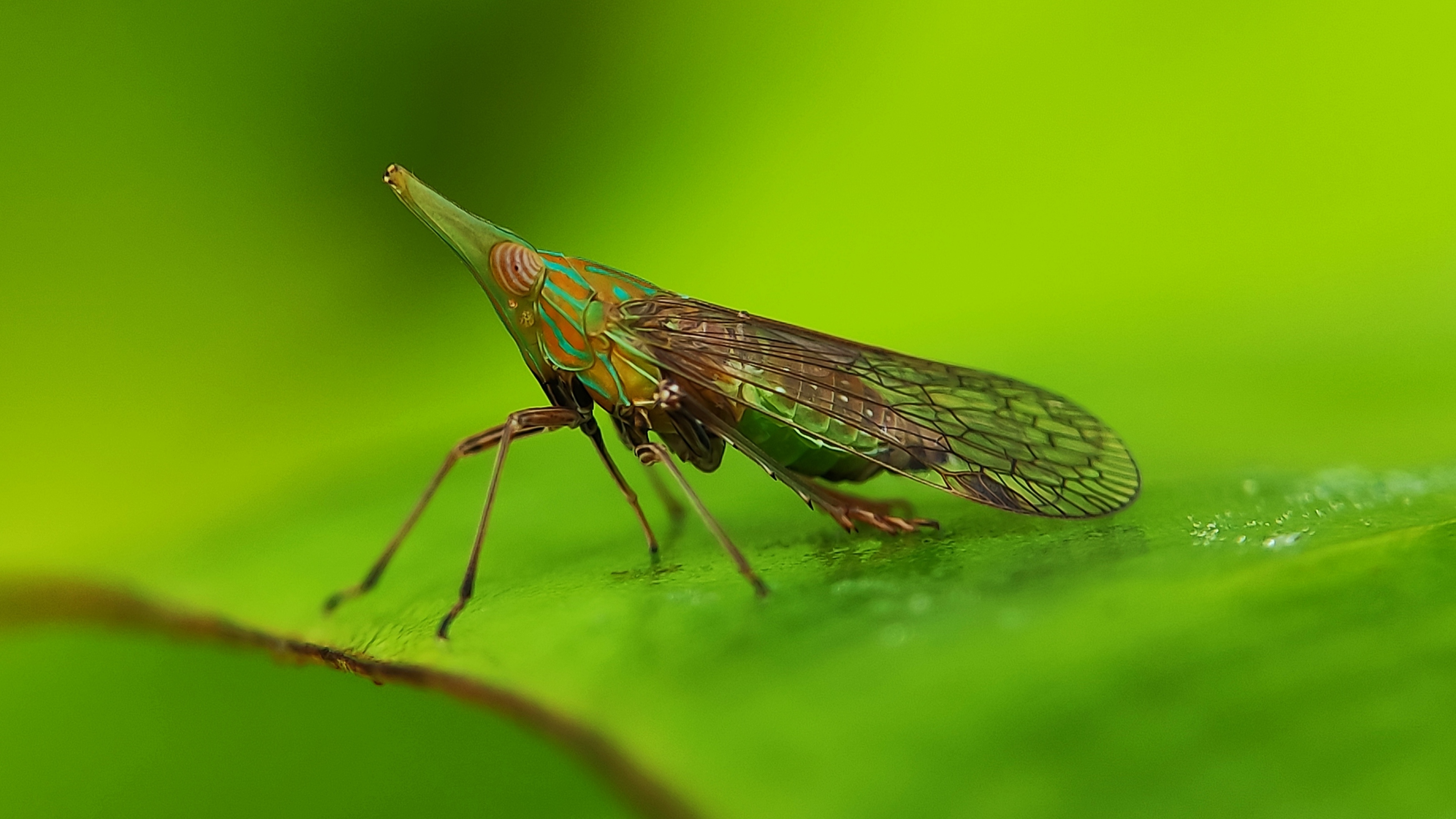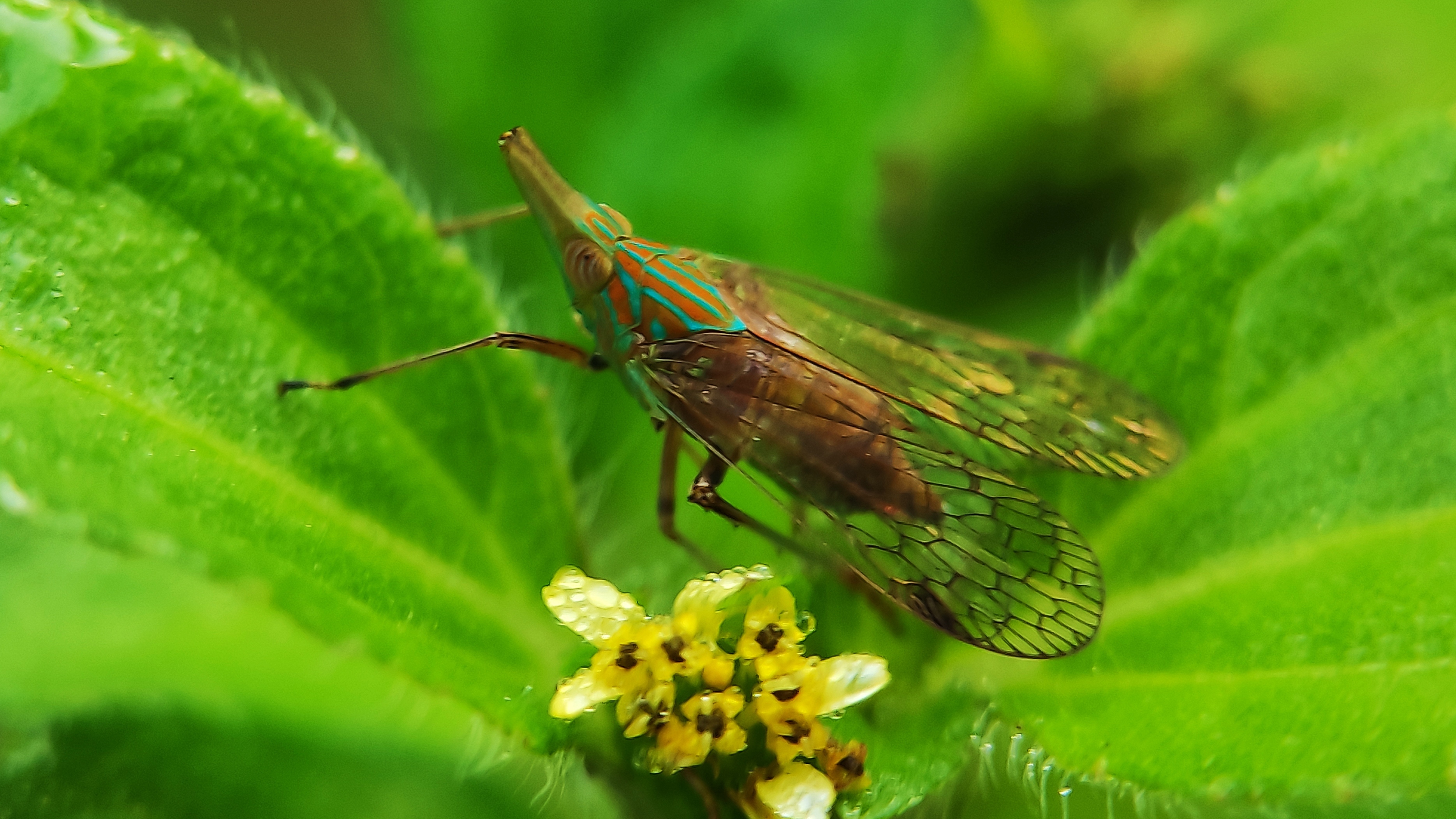 This wareng is a very unique insect where it has a long nose with a combination of yellow and green stripes, this wareng is known scientifically as Dictyophara.
emerald wasp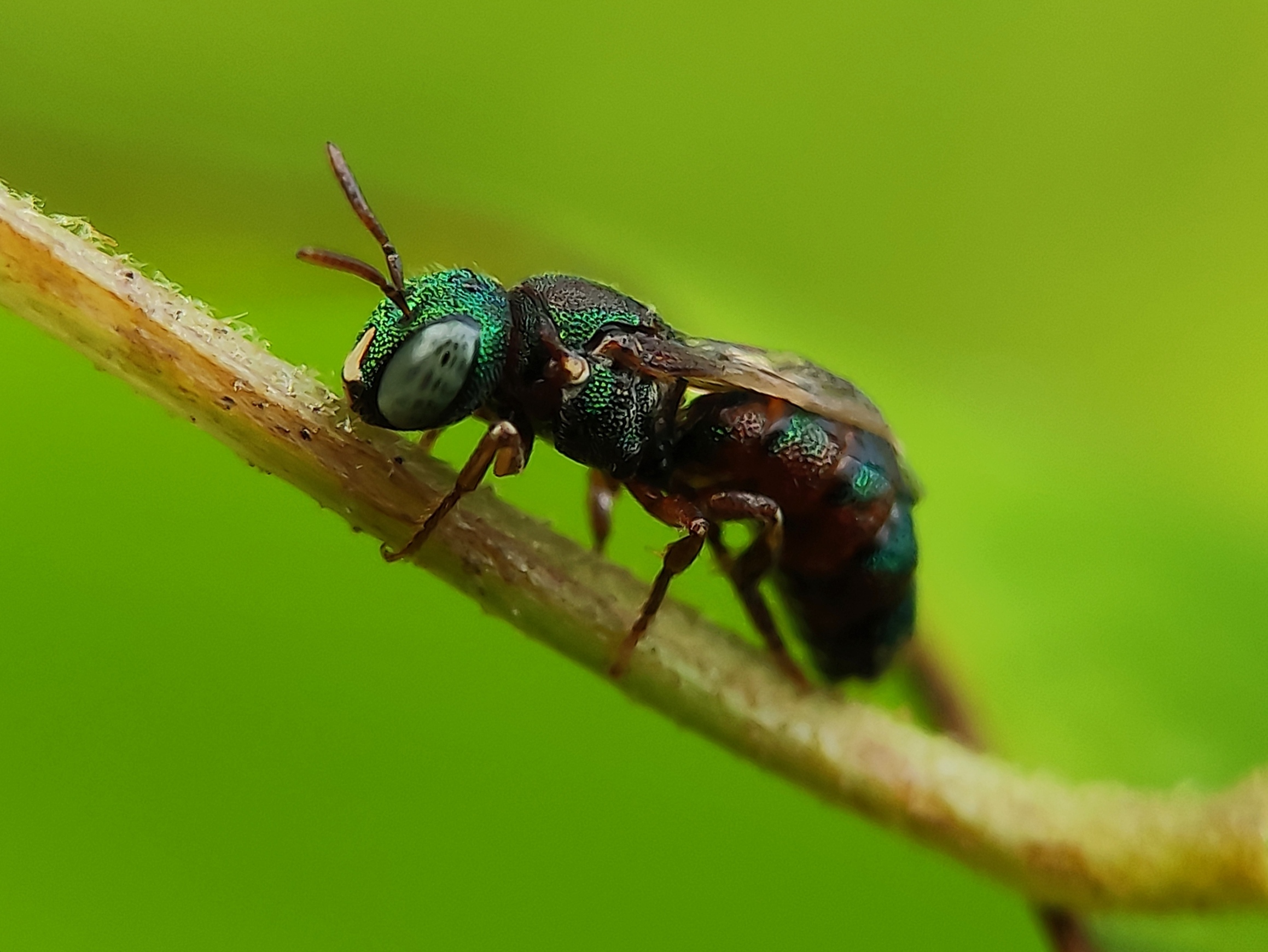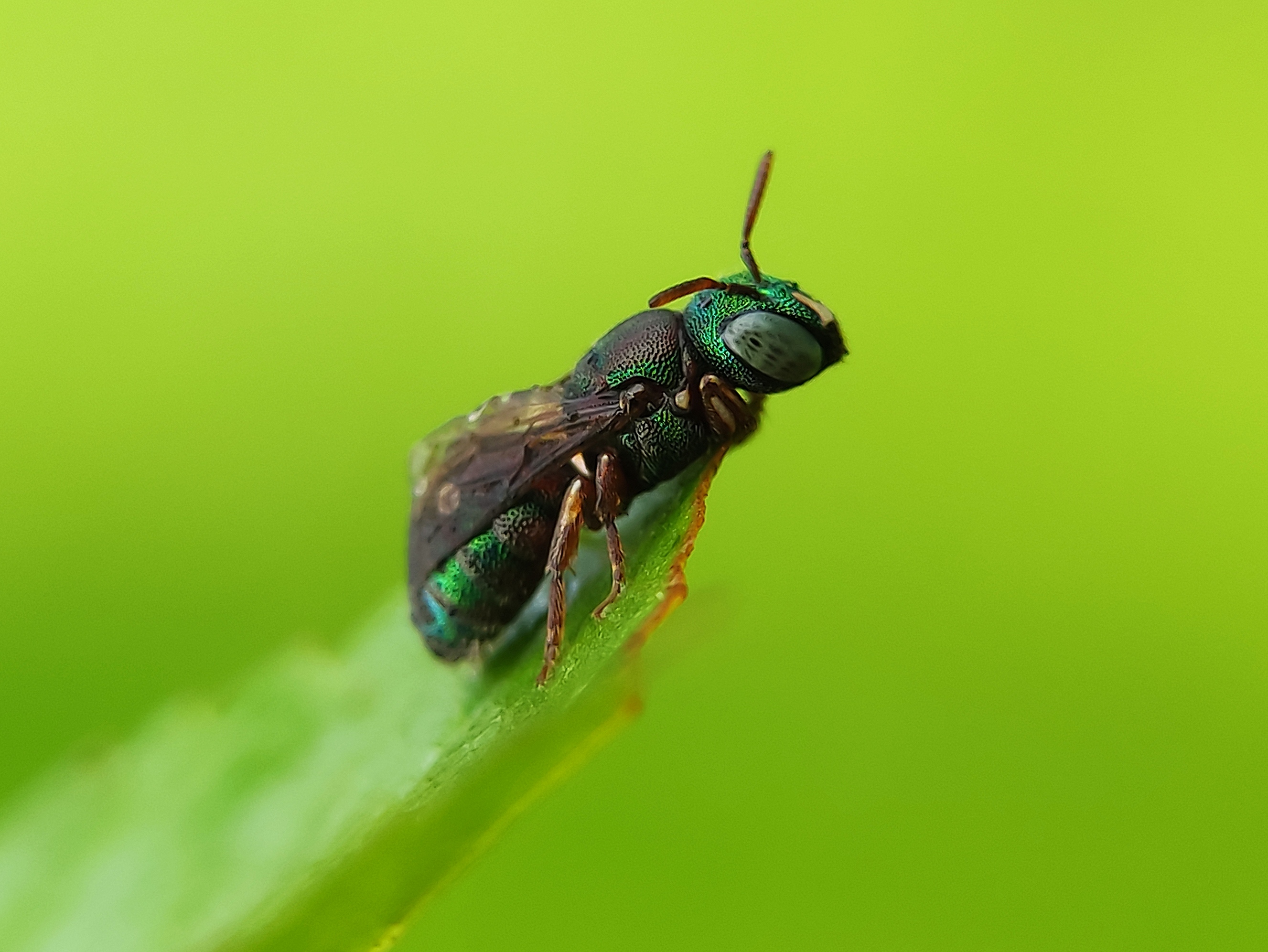 These wasps are known as cuckoo wasps or emerald wasps, where we often encounter them in flowers or forest bushes, they feed on nectar on flowers. This wasp has the brilliant metallic colors created by the structural coloration, and this wasp in the scientific name: Chrysididae.
Robber Fly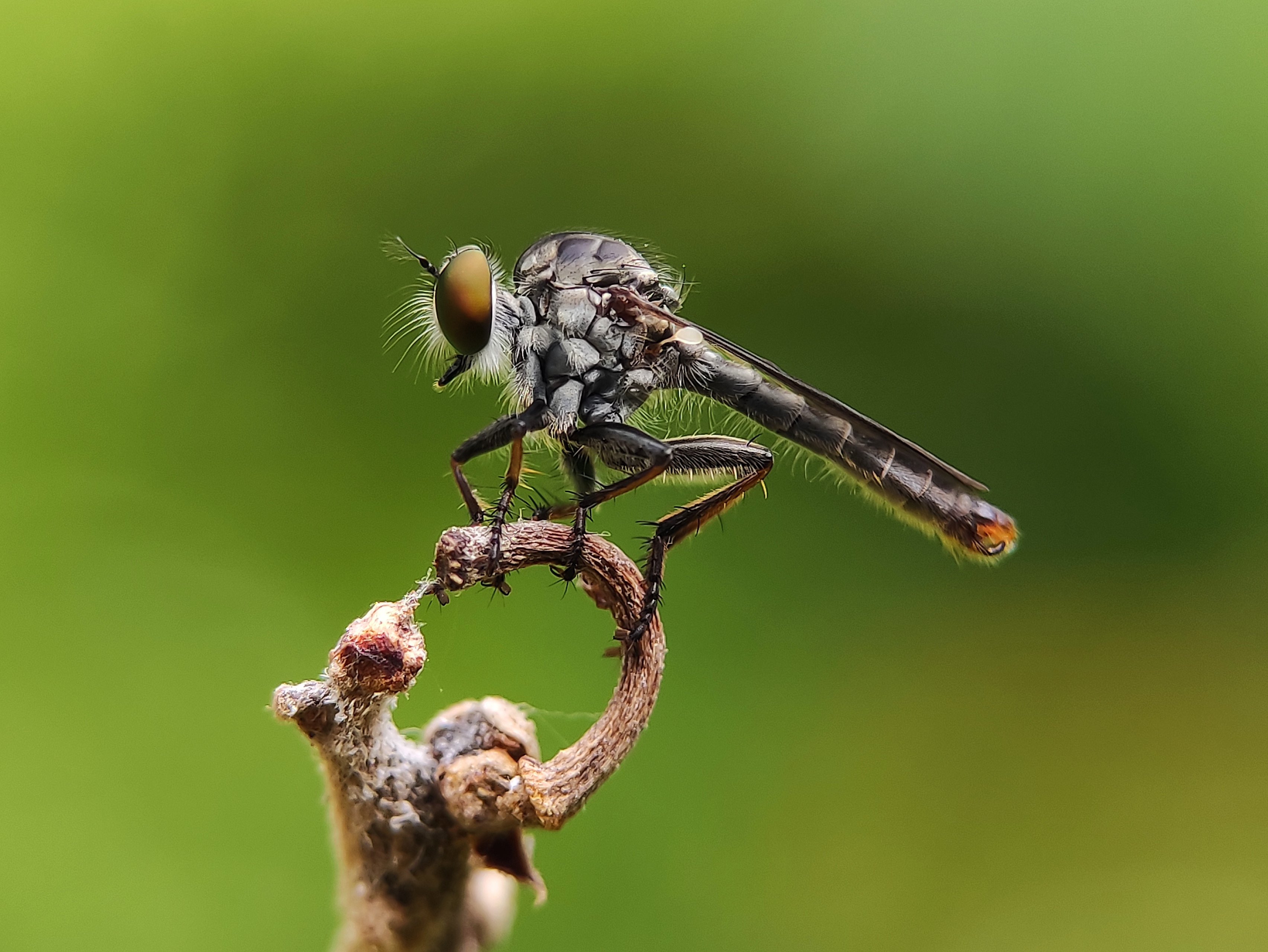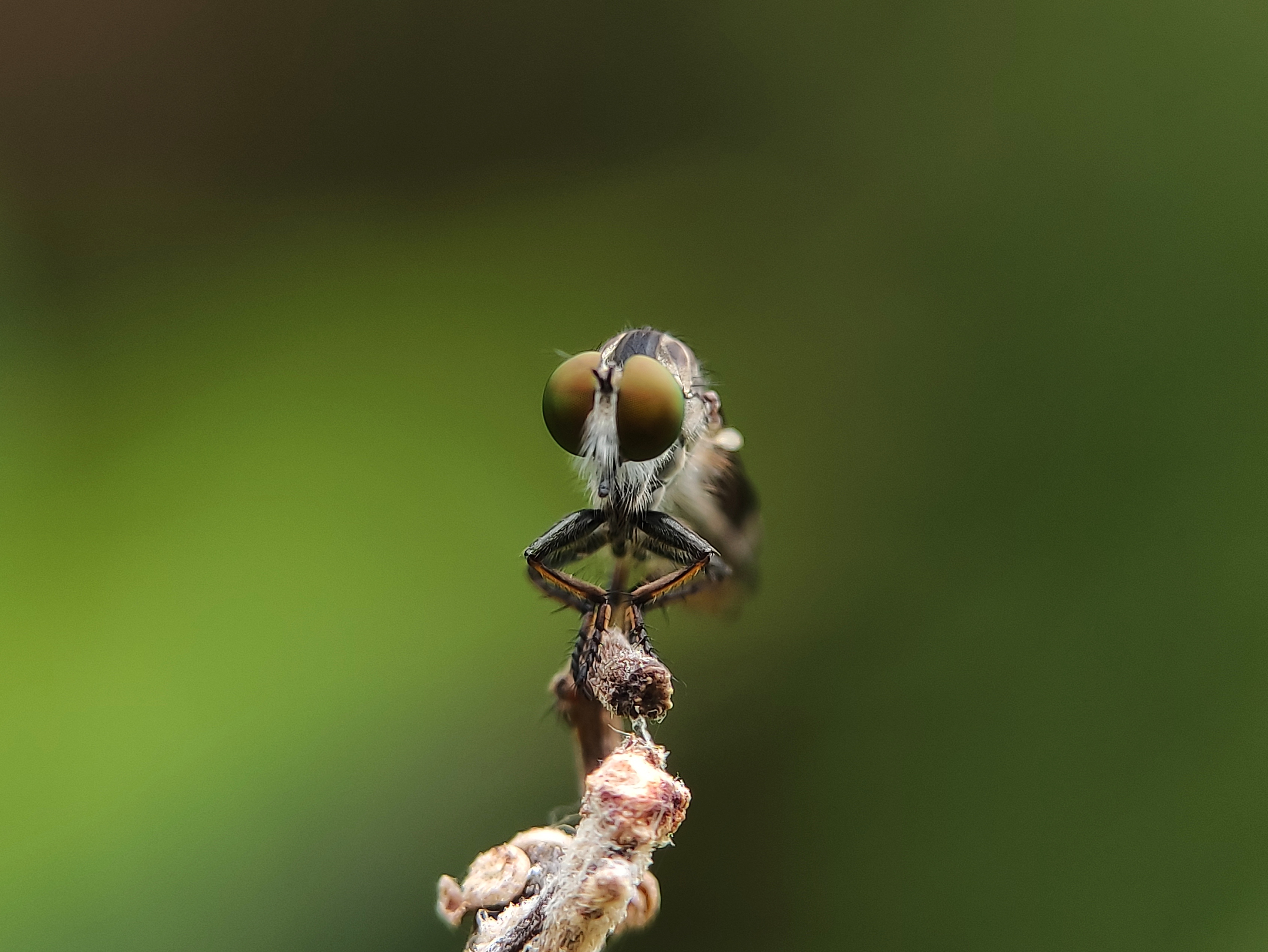 The Robber Fly is categorized as a fly but it is different from the types of flies that we often encounter in general, this robber fly is a fairly aggressive predator he is known as a robber, his body shape looks very dashing, this fly has a scientific name: Ommatius
Synanthedon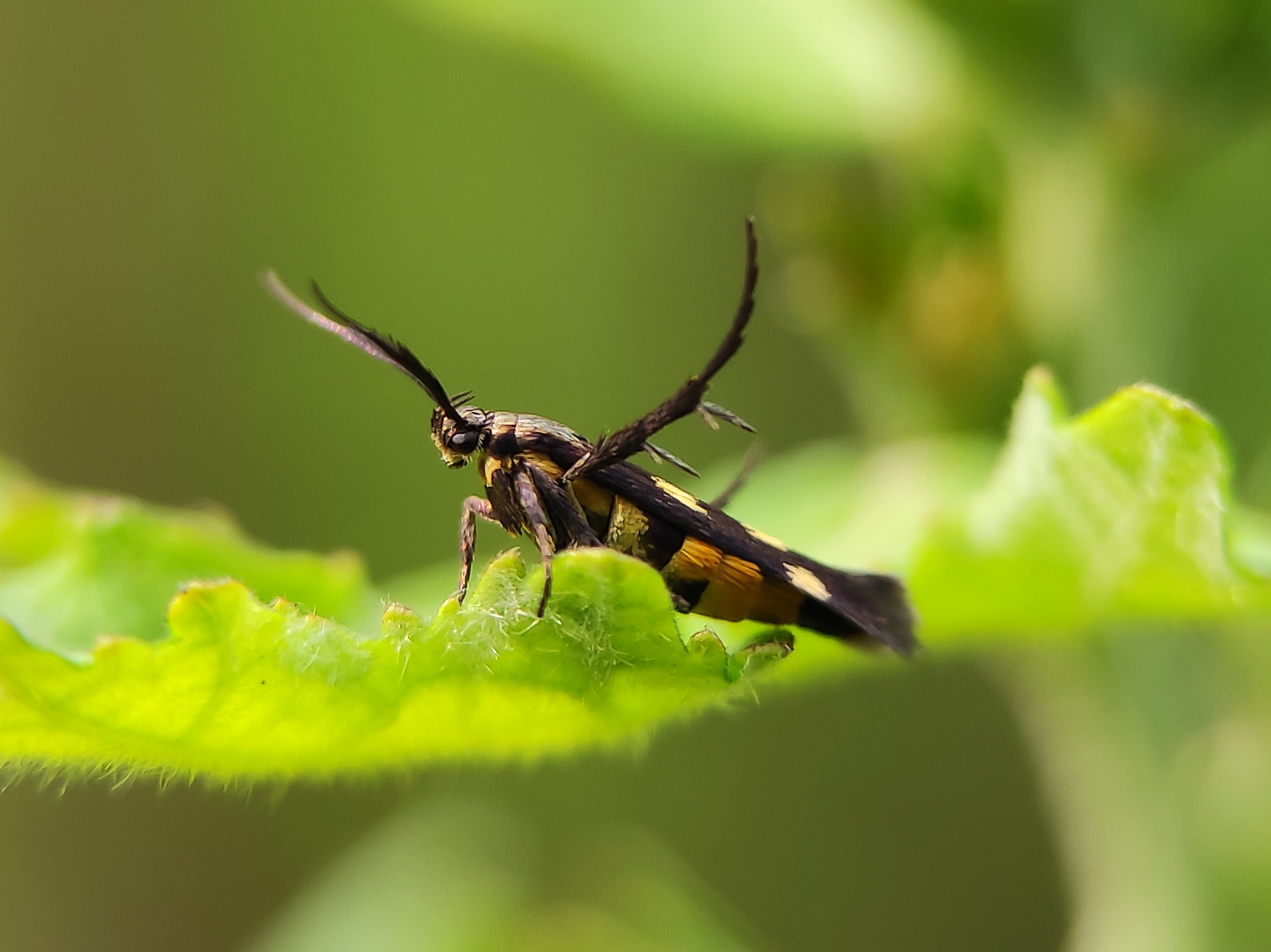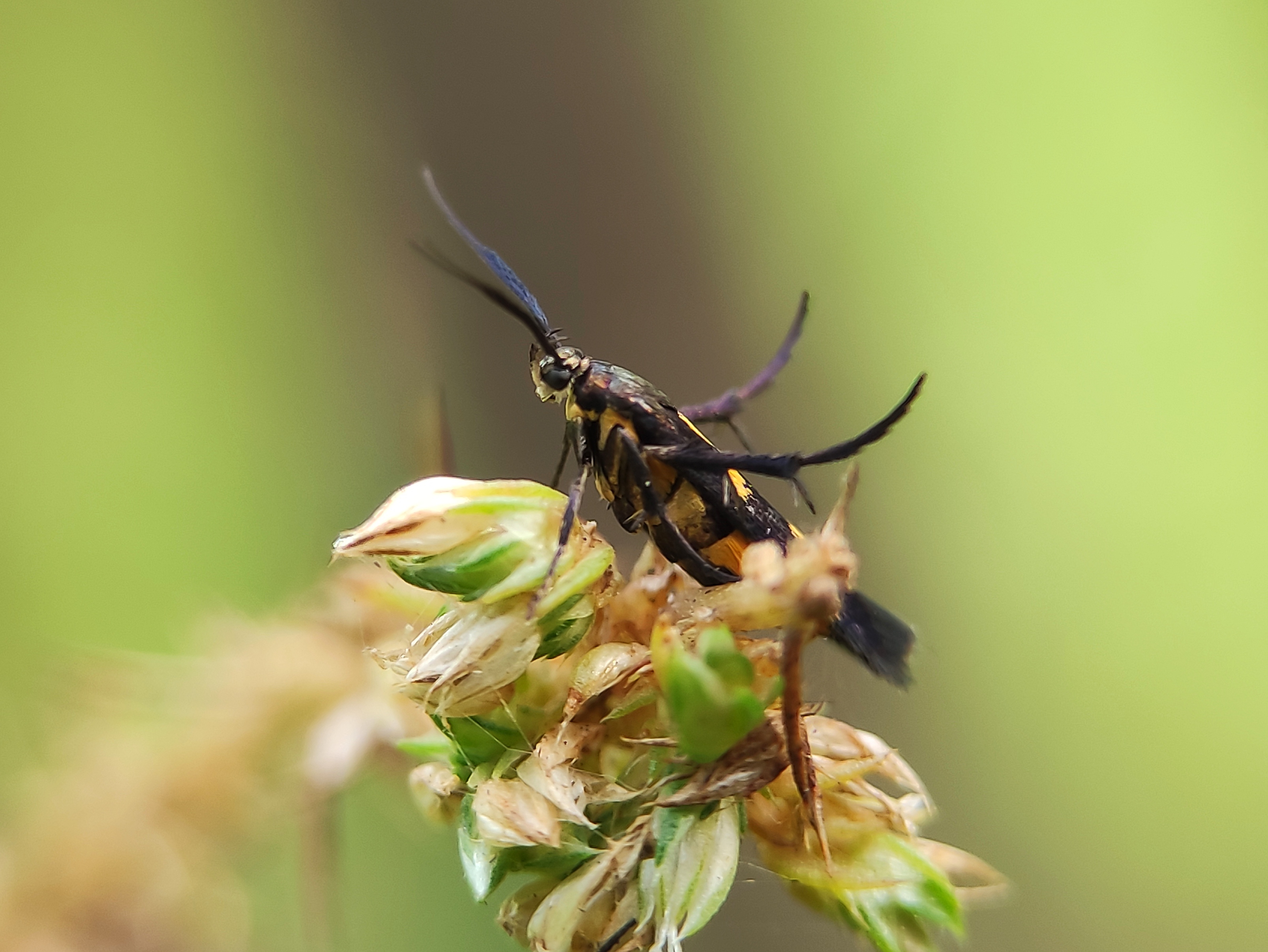 This species is a family of moths where the physical characteristics are yellow on the abdomen, this moth is scientifically known as Synanthedon.
All of the pictures above I took using a smartphone camera with the addition of a macro lens and all the pictures are original mine.
camera Picture | smartphone+macro lens
------------ | -------------
Model photo | insect
Oringinal picture | @ipolatjeh1988
Location | aceh
That's a little bit of my short discussion about insects and some pictures that I can present today to all of you, hopefully this post is useful for all of us and you guys like it.