Let me count the ways when this tittle would be a lie. Don't fixate on the fact that who would then be writing this post, that's not important. When the time comes, I will try my best and write the: Okay, now I'm dead -post.
Now to the counting part.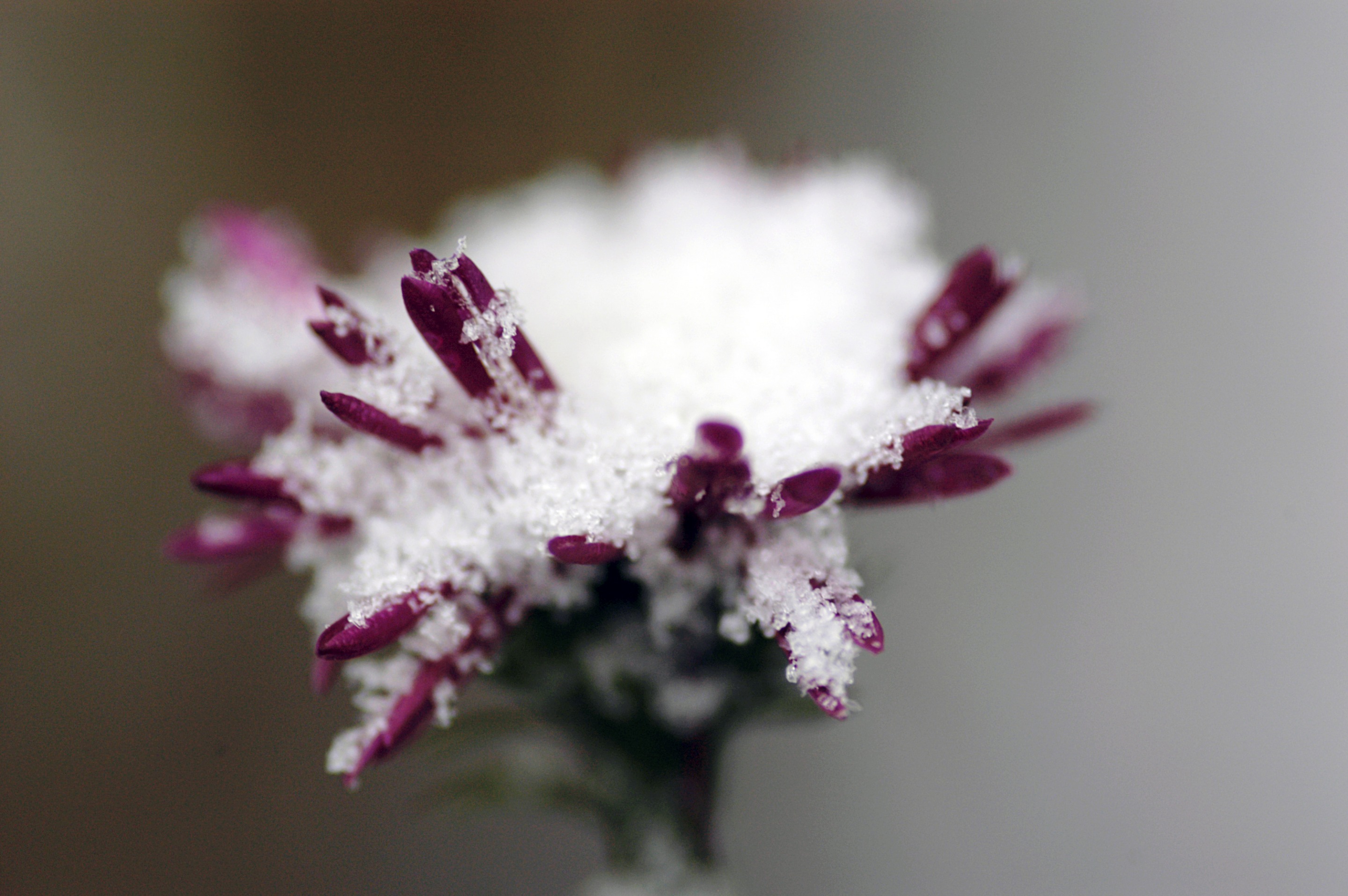 All photos: CC BY-SA 4.0 - Insaneworks
As winter comes and every day the sun sets earlier and earlier and also rises later than the day before, the chances that it's dark out there when I'm trying to go from one place to another, are better and better every day. Or should I say worse. Anyway, it's dark. And although I never wear dark clothes from head to toes and I wear pedestrian reflectors, reverberators or what ever those are called, and never cross the road elsewhere than pedestrian crossings, some drivers in Tampere are convinced that they have a right to try to run over me.
Because I sometimes pretend to work in customer service and I'm an entrepreneur, I have to try to be nice to every person out there. A-holes too. Not shout at them. Or curse. But I can do that here. So here's my middle finger to all those assholes out there. YOU MISSED!
There's some renovation going on in the apartment building I live. On those times when they do stuff that causes lots and lots of dust, the cleaning after the day is over has been pitiful. Awful. Almost nonexistent. Sure there were some mob or swab strokes on the floor, but overall the cleaning has been lousy. And why should they care about that? When clock strikes four, it's time to go. The amount of dust that has been left to the floors does not follow them home. So it doesn't bother them.
But boy oh boy it has been slippery. Really slippery sometimes. And I'm amazed that I haven't slipped and fallen down the stairs to my death. Or to my days of disability. Or anyone else. At least I haven't heard of.
So my message to you renovation cleaners is: TRY HARDER!
And then of course there are the usual, didn't trip over to either one of my cats, even though they have tried very hard and didn't fall of from any chair when I was reaching up near the ceiling to get my climber plants reach new places.
It's still time to smell the flowers. Snowy maybe, but that's just an attitude thing. Smelling the flowers.