Well, that would be too obvious. Too ordinary. If I would create a token, it's name could be Insane token, but it also could be NGNH.
I've actually thought about this. Creating a token. Several times. But the thought always stops there where I look at the token creation price and compare that to my wallet. And there would also be the airdrop costs. Should I buy some STEEM with my precious euros? Well, the odds of me messing things up when creating the coin or doing some airdropping, are hugely insane, so perhaps I will only think about it, but not actually do anything about it. Plus, I'm a lazy bastard.
ut if I would create a token, I would create insane rules for that. NGNH airdrop for everyone who use a certain keyword in their Steem texts. Of course the word would be a secret. And every time the keyword is used, it would change.
Every time someone transfers or buys any amount of the NGNH token, one NGHN token would be mined and transferred to a random person who has an active Steem accocount.
And of coursehere would be public burnings. Sure everything would be public as it would be part of a blockchain, but because public burnings sound more intense, I will use that.
So public burnings. The longer you have held your tokens, the more likely it is that next time when you do a transfer, try to buy something with the tokens or exchange it, some percent of the tokens you are transferring, will be burned. A random percent. But always rounded up to a whole number. There can not be 0,5 tokens or 0,9 tokens. Always whole numbers.
Serves you right. Trying to hold too long and taking tokens out of the circulation by hoardingng them.
Also tokens would just spontaneously burn themselves at any given time. You thought you transferred 3000 tokens, but only 2666 arrived and the rest was burned. Serves you right trying to use the tokens.
ut th again, if you are active and you do lot of transfers in and out, the tokens you are left with, might also multiply.
Then there are days when you should have not done anything at all because at a specific, again secret date, if you transfer your tokens, they will go to a random but active STEEM user. Not to that person who you thought it would go to. Someone else. If you were trying to buy something with them and those were your last tokens, well boohoo. The universe is unfair.
As one token can not be divided, that one token can also hold a maximum of 10 letters from a to z in it. So you can give a name to that token. Or perhaps just pick a random word. One word message per token. A permanent message. It can never be changed or erased. And you can add the word only when you transfer it to someone else.
So when you try to be clever and romantic and you are sending five tokens to your loved one and you're trying to ask that special someone something really important with the tokens and you get 101 tokens back with mostly three words repeating in almost all of them, 29 NGNH tokens with WHAT, 33 NGNH tokens with THE, 34 NGNH tokens with FUCK, and the remaining tokens just random other words, so you do understand the message and at the same time realize how you yourself should have done your romantic gesture, instead of sending just those five tokens with the words: MARRY, YOU, WILL, ME, QUESTION, that ended up to be just three coins with one random coin from someone else with the words: YOU, WILL, SUFFOCATE, ME.
Thank goodness your one token left has multiplied and both of them are still wordless and you decide to send two more tokens to your loved one and just to make sure, both tokens with the same word LOVE in them. Aaaaaaand both tokens go to someone else than originally intended. Just like stated in the NGNH token rules that this might hahappen.
o top that, you get two more tokens from your darling that say ASSHOLE and IHATEYOU, and gradually those tokens start to multiply in your wallet and after a while you have 21 ASSHOLEs and 15 IHATEYOU's.
---
Perhaps I should think again the token name.
A good way to find new names is for instance the Markov namegen. Thank goodness this exists because inventing a name is the hardest thing ever.
https://www.samcodes.co.uk/project/markov-namegen
Added all the existing token names to the name generator. Got some possible names that smell like tokens.
ewarden, Wavestino, Token One, Crypto CO2, Vality, Commandrian, TreeSteeve, Enerategy, Unive, Landerinz, Quart, Token Stino, Writy, Appren, Shitto CO2, STEEMillion, Andsheets, Monsteem, Brican, LanaCharena, Giftcast, Contrena, Crowdsour, Inity, Monstermer, TwinFor, A TRENDO, LanaChance.
There might be names that already exist.
These are totally valid names for computer languages too.
Or elf names for some fantasy series.
Shannaranannnanan chronicles.
Still working on the thingy thing that was also in my previous post.
https://steempeak.com/tags/@insaneworks/i-was-just-wondering
And what I mentioned here.
https://steempeak.com/art/@insaneworks/just-cut-the-bullshit-boss-put-your-honey-on
Slowly but surely. It should be fininished by the yea3000.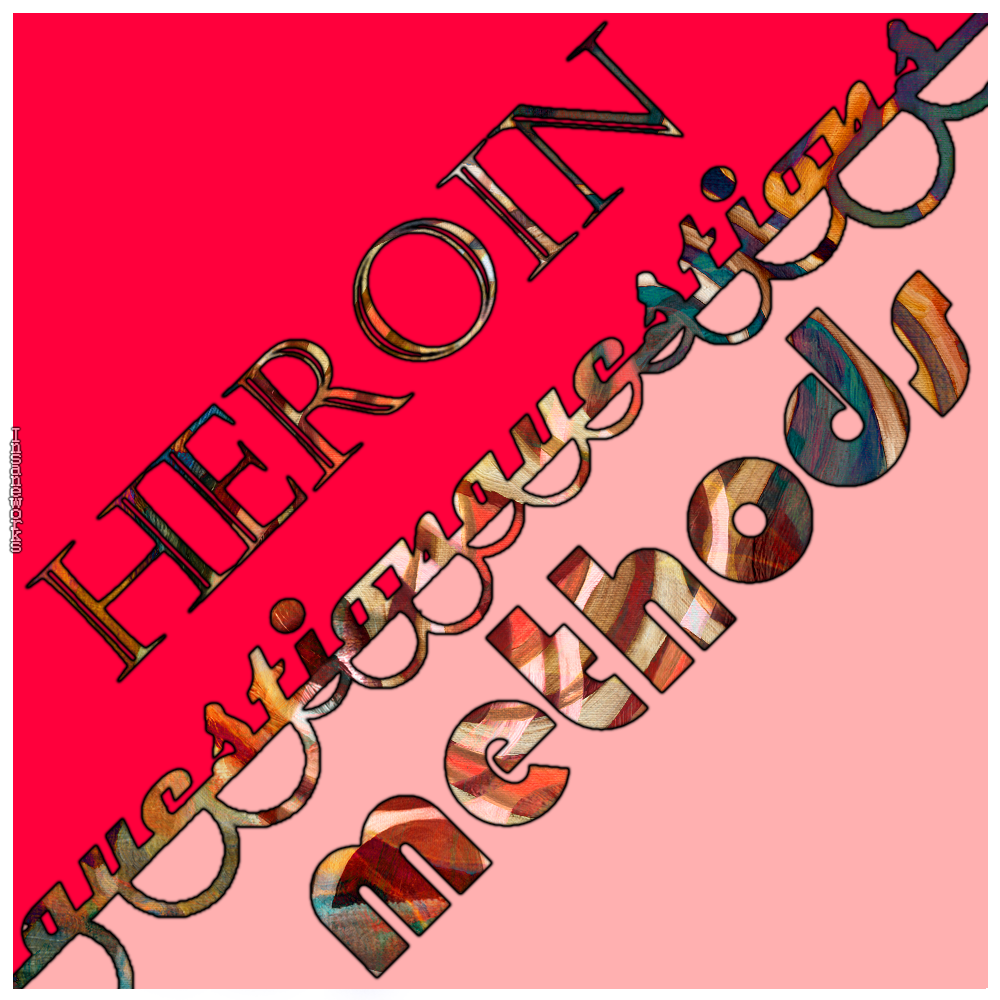 Image: CC BY 4.0 - Insaneworks
Any two words combined will have a meaning in our brain. What is it, what does it do, who is it for?
Any two words.
Or several.
But two o is easier.
ill sending ing all you folks insane tokens in my dreams that are noted insane tne token but something else, with rm words in every sin single one. And whou read them, some of you might think that I'm crazy, but it's just your own brain combining thinghings.
It's not me, it's you.
.png](
)
Image: CC BY 4.0 - Insaneworks