I love my apple watch. There are many uses of this watch. It's a fitness tracker, can make phone calls, can see all the notifications of my phone, and of course, it tells the time.😆 As I'm deeply trapped with the Apple ecosystem, this watch works great for me. Any watch has a unique look. But my watch has many different looks. Yeah! We can customize the way it looks by changing the watch faces. Today I am going to show you my favorite watch faces. Hope you will like this. Let's get started!
1. Infograph Mudular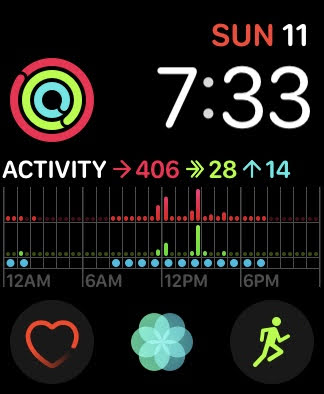 This watch face is the one I like most. The reason is it is very informative. As you can see we can see lots of information in this watch face. The colorfulness of this watch face is also a welcome feature for me. What's your idea?
2. Typograph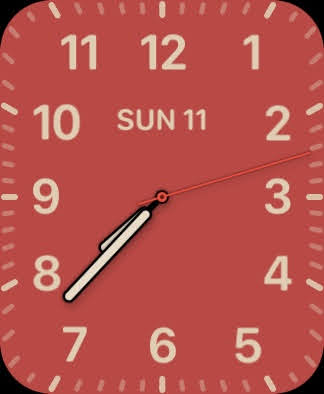 This watch face has a red background along with the white numbering. This face has an unique look that I like very much. The frame of my watch is also red, so I think it's a perfect match. I normally wear a red band when I use this watch face.
3. Toy story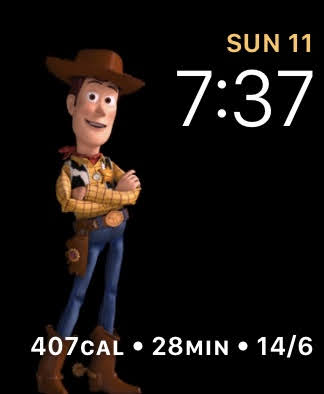 I hope You all have watched the cartoon "Toy Story" right? Then you know this character. This watch face consists of different kinds of character animations to go with the film. Those are really cool to watch.
4. Minnie Mouse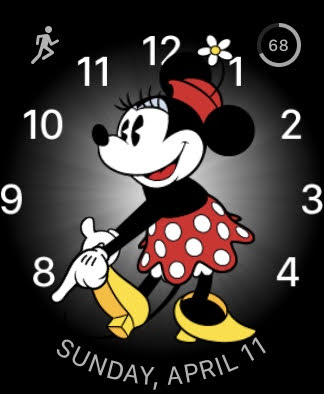 As you can see in the picture, Minnie is appearing in this watch face showing time using her hands. How cool is that? When we ask, she tells time also with her own voice. If we really want, the Mickey mouse also integrated with this watch face.
5. Memoji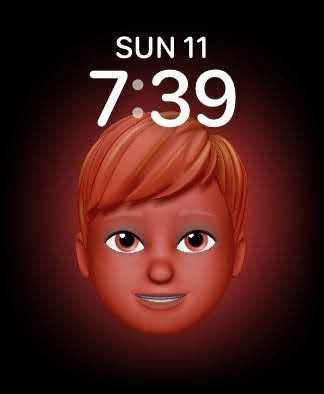 Can you identify me here? Noo? This is my red angry face. Yeah, I made this memoji using memoji feature in my watch. In here we can customize anyway we want. And the animation of this face showing also cool to see.
6. Photos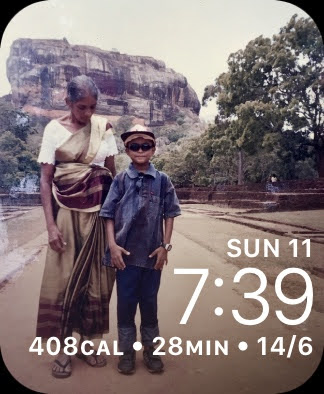 This is the last watch face I'm mentioning here today. This watch face synchronizes with all of the photos on my phone and shows random photos as a watch face. I really like this idea. It always reminds me of memories of wonderful occasions we this face showing a photo. This time this face shows me with my grandmother when I was a little kid.
If you make it to the end, I hope you like it. Thank you and see you there.