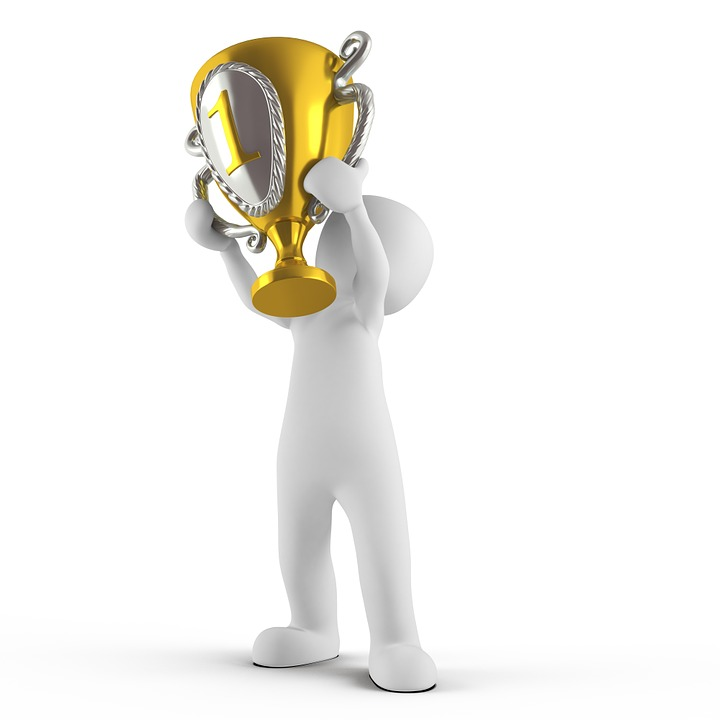 pixabay
Today started out in a bad way due to my inability to get to a certain level in my steemmonsters journey.It's kinda hard sometimes when you are working hard for something and all effort to see it all succeed seems futile.Well, when I remembered I have a pending gift that will be awarded to me soon kinda lifts my spirit.Which means I will be able to invest more in my cards and be able to play better. Delay is not denial right, it is just what it is....a little delay.
Last week was a busy one for me and then I saw a task by one of the best community on discord @oracled and @dapplovers that helps us minnows to increase in sp and steem.This task was about game dapps and as usual, we are to select any one that has no critic review yet from stateofthedapp rank list. All we need do is to play and write a review about it from our experience.
I chose crypto-oink, in fact I went for gods unchained and bought some Ethereum but I do not know what really happened to me, maybe because I already have a card game I am playing, I do not want to venture into another so soon. So I went through what others have written and noticed no one has written about this particular game.Maybe it was difficult or not, I saw that as a challenge and went for it.
It actually turned out fun and time well spent and I also learnt a little bit about myself while playing and reviewing this game.Sometimes because of our busy schedule and laziness, we just want to follow the crowd by doing what others are doing which might sometimes result to a no on your end.It pays sometimes to leave your comfort zone and get out on the field by doing what others have not done before.
I took it upon myself to go after crypto-oink and write to the best of my ability, and by so doing it gave me an opportunity to touch areas that has never been written on because no one has reviewed this game, and it also gave me an avenue to put in my energ to want to do better than my last body of work.
It feels good when your work is appreciated and your effort is been applauded. So I am using this medium to say a very big thank you to the @oracled team, @dapplovers team for bringing task like this to this platform that is beneficial to people like me.My sp is growing on the daily due to this task and I am having enough steem to invest in my game hustle.
Thank you to @oracled and dapplovers, I am happy and honoured to be associated with this community at a time like this.