Hi again, my friends! 😊
👉 In addition to my blogging activity on communication and psychology I would like to start posting the things that I am learning on a daily basis. I really think such field will be interested to many Steemit members and that is why I would be also glad to hear your thought and opinions on what you have learned today so that we can share our valuable knowledge and develop ourselves faster and in a more effective manner.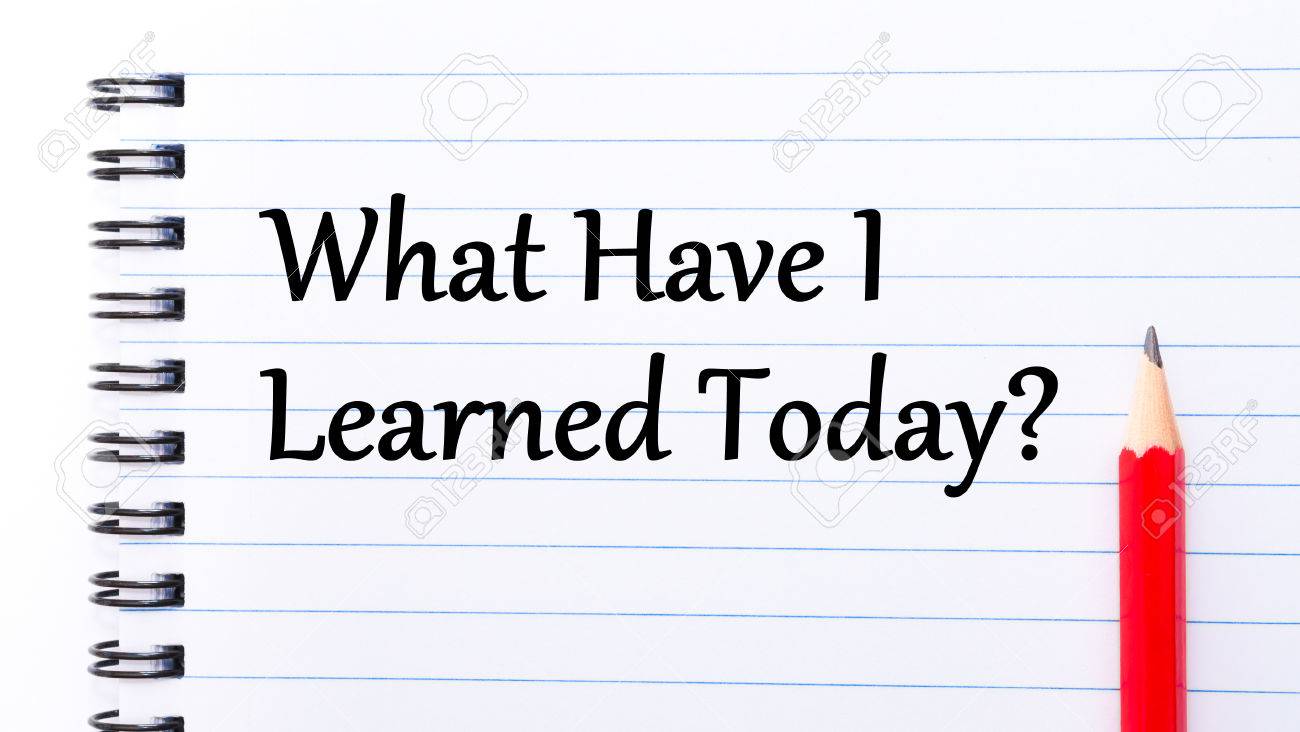 SO.....
WHAT I LEARNED TODAY:
✅ Team Work is one of the most crucial component in achieving both individual success and prosperity of your community;
✅ There are two substantial factors (can be called "currencies") to be taking into account while interacting with people in everyday life: 1) "performance currency"; 2) "relations currency". The first type ("performance currency") will help you to stand out from the crowd showing your talents, skills, and things that you can do better than others. The second type ("relations currency") is maintaining positive attitude to other people and creating your own mutual support network. These two components are very important in the process of creating contributing and inertial environment for the development purposes both in business and everyday social life;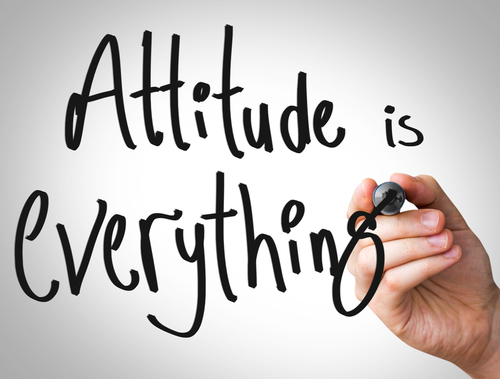 ✅ One more thing that I would like to be notice - is innovative approach and making difficult things easy for others. Such approach might attract a lot of interesting people to you social circle.

👉 I truly hope these three tips base on my experience will be useful for our community.
👉 Please let me know in the comments what you have learned today.... so that I can start learning on your experience also.
Thank you and stay in touch!
Kind regards,
Ican Helpyou