Hello Steemians, How are you all. Hope you all are good. Welcome to another diary game of mine. Let's start,
There was a big Champions League match on the start of the day 10th march at 1 am. The match was between Juventus vs Porto (2ng leg).
It was a Round of 16 match.
I was so excited because I'm a big fan of Cristiano Ronaldo. I went to bed infront of TV at 1 am and then watch the match for two hours. Juventus won that match but sadly they didn't quality for quarterfinal because Porto has a away goal advantage. I was sad because Ronaldo didn't score. After that i went to sleep. Then woke up at 6 am for Fajar prayer. Then again i went to sleep because i have a vacations of 1 week.
Then i woke up 12 pm, took a bath and asked my mother to make a breakfast for me. Then she gave me breakfast, i took it. Then she told me that we have to go Agha Khan Hospital because my Grandmother have a appointment. My Grandmother broke her right leg back in October 2020. Then she had a surgery, Doctors used a metal plate and screws to join her leg. It was a big operation.

Agha Khan Hospital

Lake In Agha Khan Hospital
I went to Agha Khan Hospital with my mother and grandmother. Then my grandmother had a checkup after scanning x-rays of her leg. Then i had to go Nani house because i had to drop my grandmother. I took rest at Nani house. Offered prayers, had a lunch. Then i went back to my home with my mother.
I buy some Gol Gappy before reaching home. Then i eat them. Those gol gappy were so tasty.

Gol Gappy
Then i hadn't took dinner because I'm full. Then i offered isha prayer and went to bed.
---
That's how my day went. Thankyou for reading.
---
Special Mentions to:
@steemcurator01
@steemcurator02
Don't forget to follow @steemitblog for more Updates.
Regards,
@ibad4242.
Subscribe Steemit Pakistan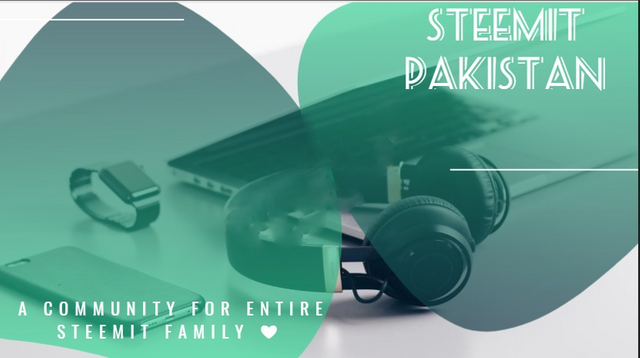 **Join STEEMIT PAKISTAN
THE OFFICIAL STEEMIT PAKISTAN COMMUNITY
ITS OUR PLEASURE TO HAVE YOU HERE
FEEL AT HOME**
A GIF BY @stephenkendal to #supportthediarygame
---
Delegate Steem Power To @steemit-pak and Show Your SUPPORT