I always count my blessings daily even for little things like water to drink. And I count it as a super bliss especially when someone else brought you food you would not buy for yourself.
The other day my mother-in-law brought us Portugese Egg Tart from Malacca. She went there with her siblings for some getaway and came home with Portugese Egg Tart (photo below) and Pounded Peanuts (no photo as all were in my digestive system now, lol).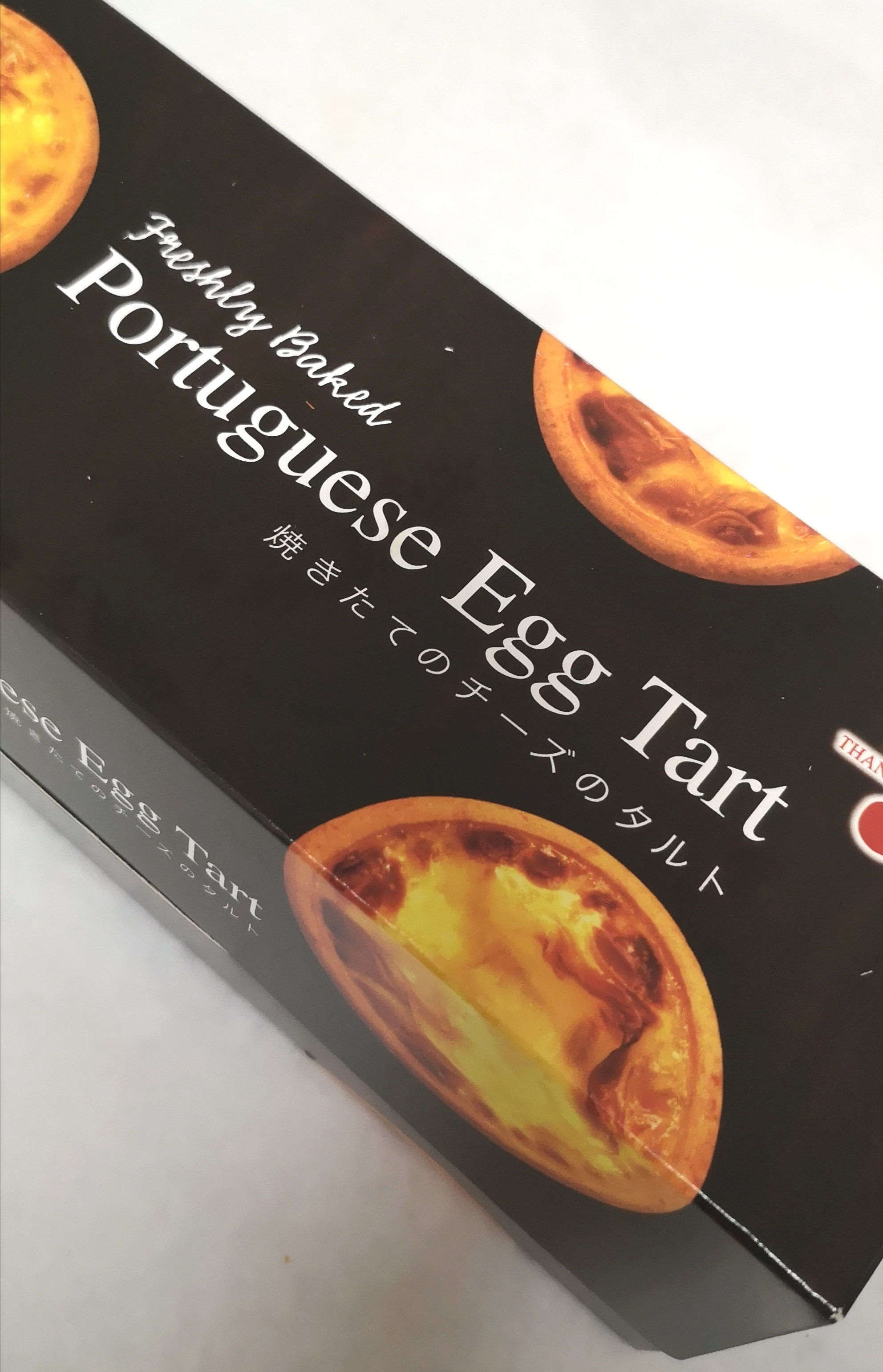 his Pogese Egg Tarts were so delicious and even we ate it a day she brought them to us, the tarts still tasted like freshly baked. And of course, they were superb combo with our coffee and the boys' cup of milk and hot chocolaolate.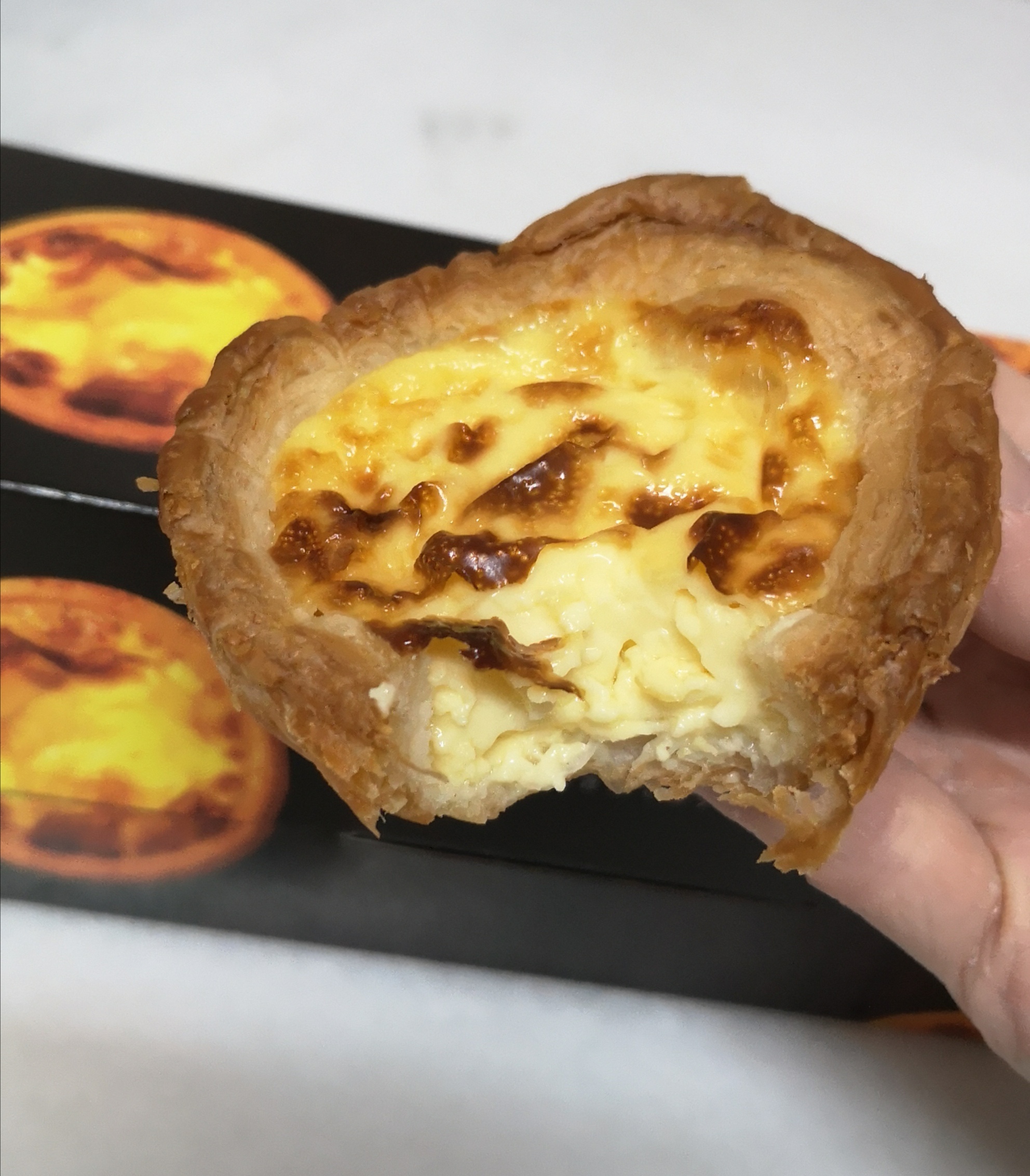 nk you so much to my mother-in-law.

---

On the side note, my brother who stays with us brought me dinner the other day without me asking. That was totally out of the blue and I thought I won a jackpot. Haha. He knew I love bittergourd so he bought me bittergourd mixed pork soup with rice. What a pleasant surprise. I only get to take the picture after I ate almost 80% of everything. Sorry... Gee...Gee...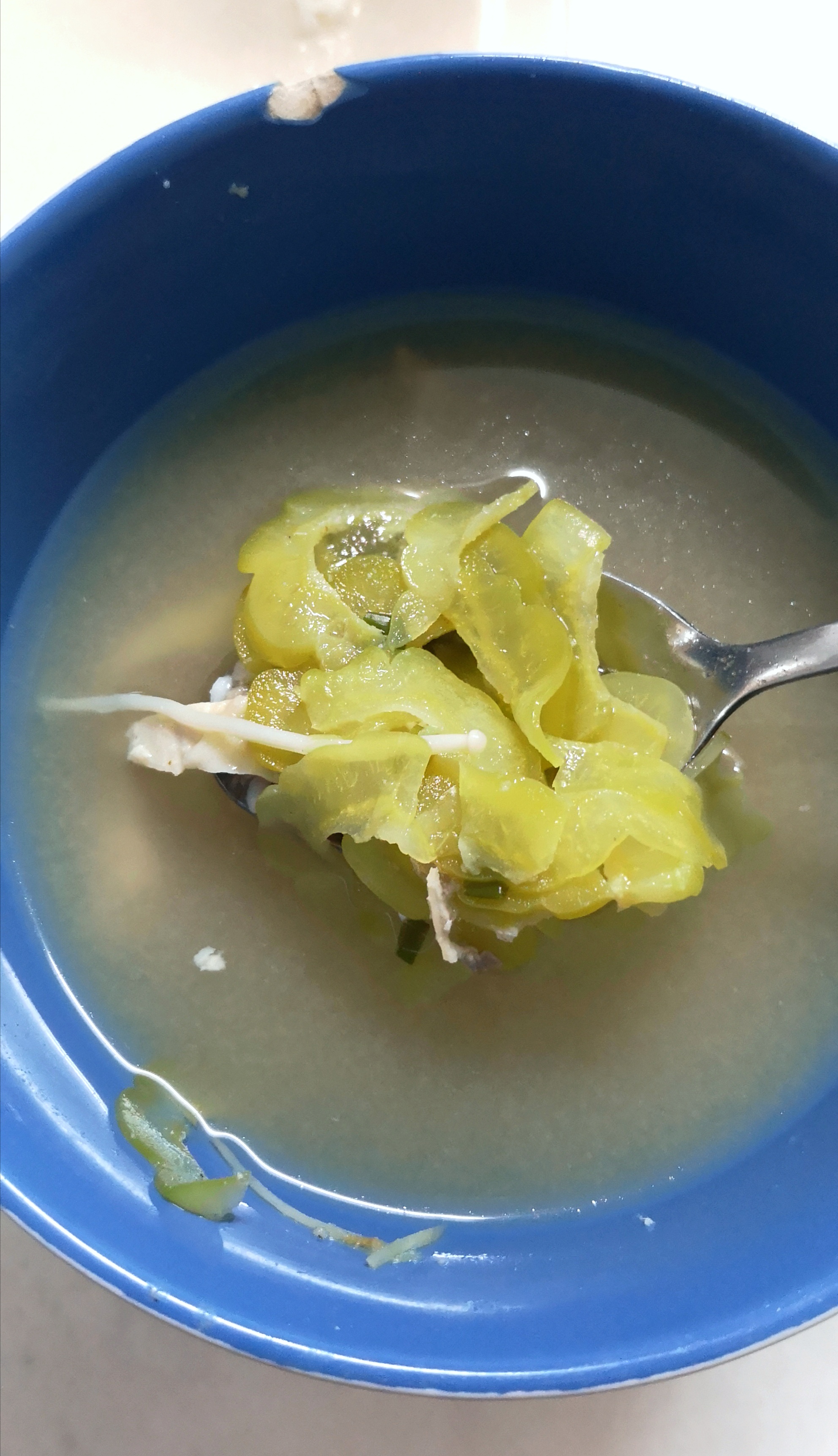 #### Indeed, to be able to eat food bought by loved ones is a blessings. Let us count our blessings everyday.