### Hi Everybody 👋
How are you all?
I hope everyone is well.
Wall Art Painting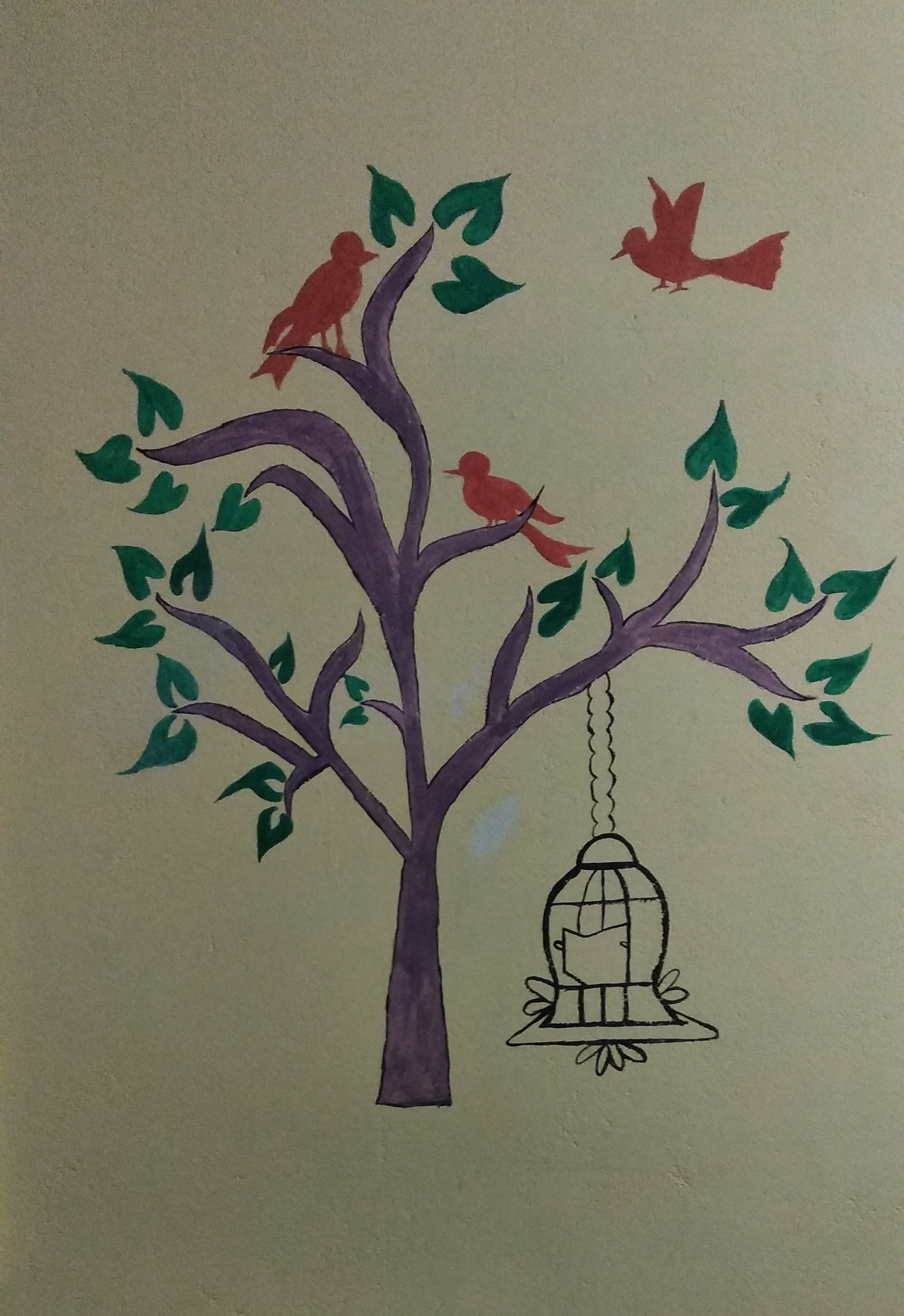 First I owe a debt of gratitude to my sister *Sumina.
She is the one who painted this wall art. All credit goes to sister Sumina. She is a software engineer. She is currently working as a website designer. She is also more interested in drawing art. She painted this wall art painting using watercolor.
About Wall Art
This is a fantastic creation. There are some birds in a tree in which there is a nest. But the birds are just on the tree branch and not in the nest.
This means that the birds only want to live in the tree, not in the nest. So let the birds live freely.
Thank You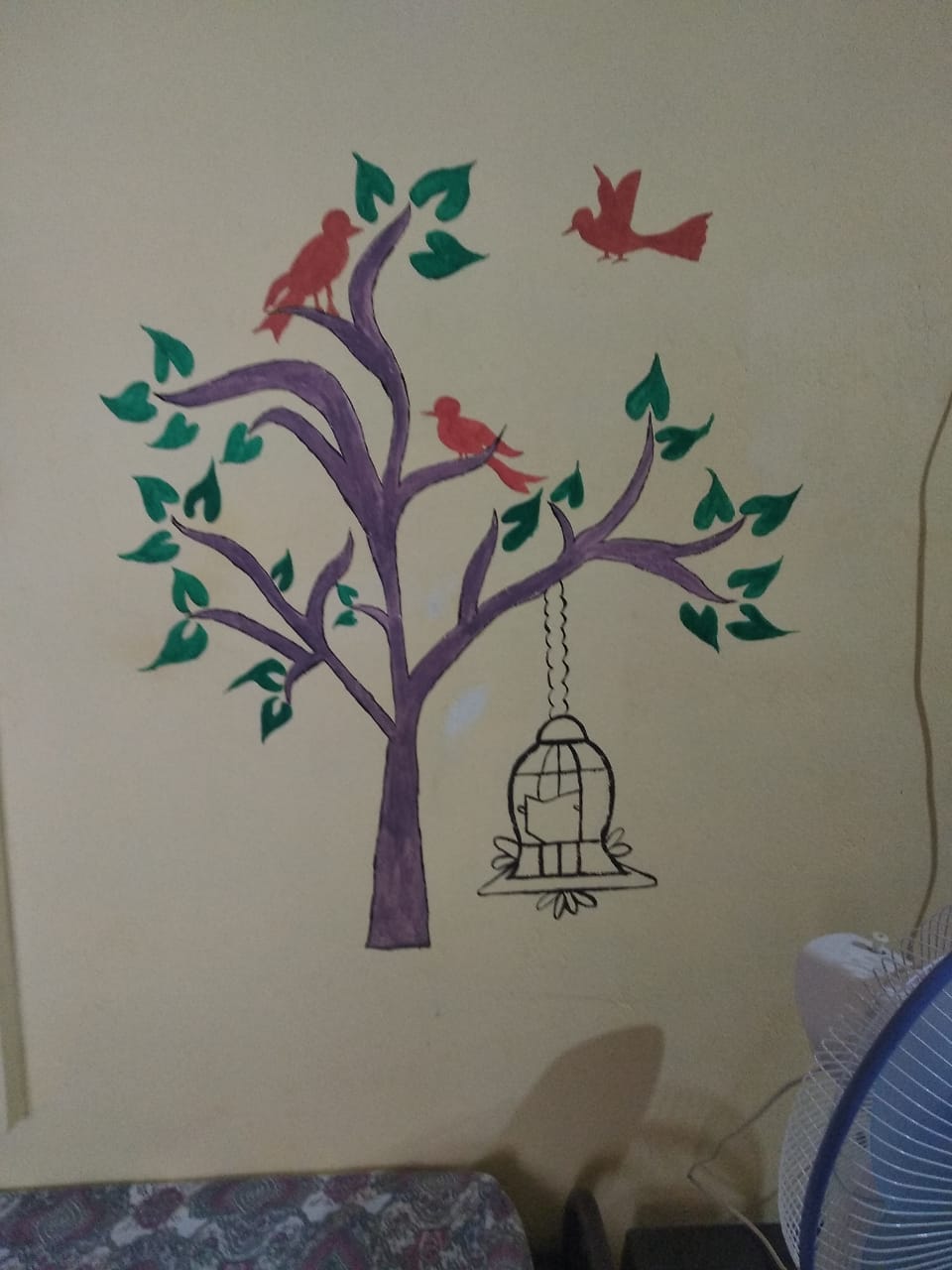 Wall art painting proof