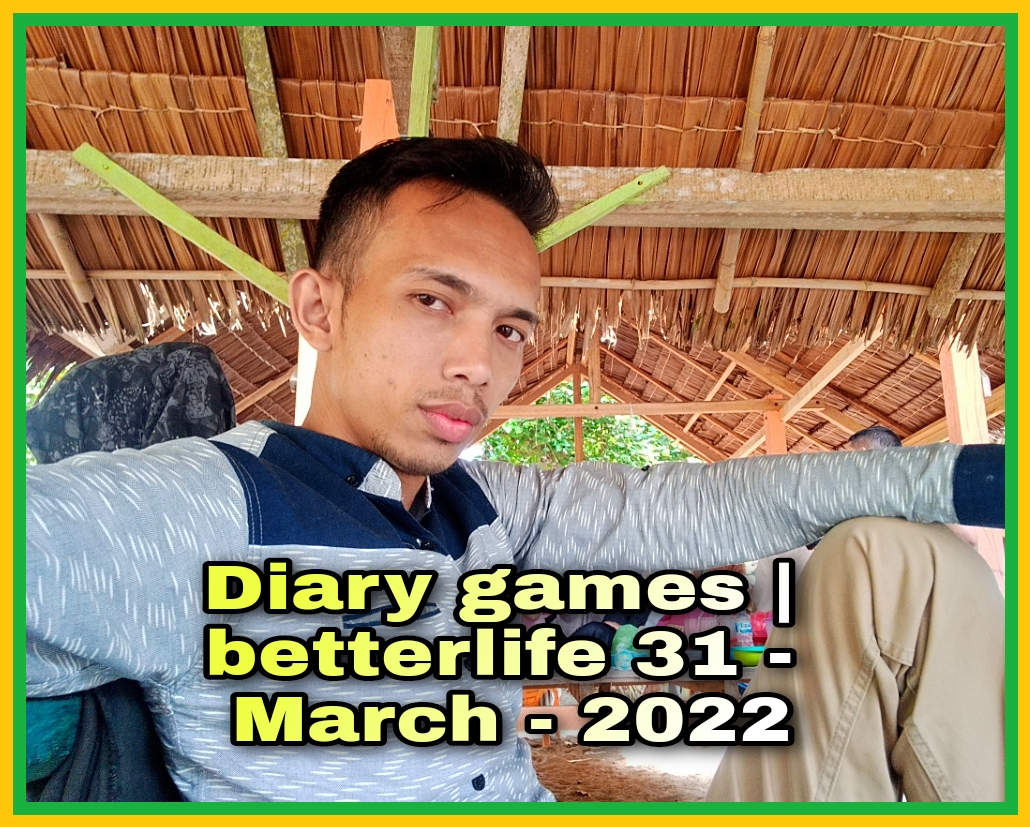 Hello, how are you all steemit friends, I hope you are all in good health always, and on this happy occasion I want to share my diary with all of you on Thursday 31-March-2022.
*
Thursday I woke up early in the morning and I went straight to the bathroom to take ablution to perform the morning prayer as usual, after I finished praying I went out of the house to exercise for a while because exercise is very important for my health, I only exercise for about 1 hour , and after that I went home for breakfast, and it turned out that my wife was ready to cook, and the food was finished being prepared on the dining table, and we had breakfast with my little family.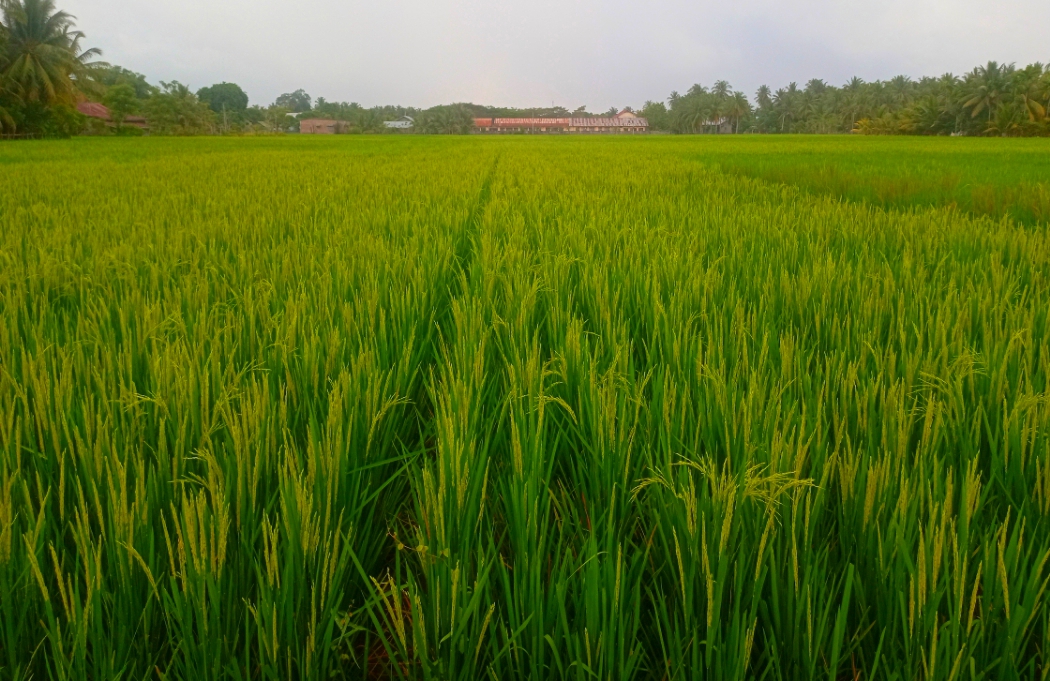 the view in the morning
|
|-
*
Exactly at 10:00 In the morning I left the house to go to the market, and arrived at the market I bought several types of goods such as fish, vegetables, and cooking oil, for this year cooking oil is very expensive in Indonesia, I hope the Indonesian government can solve it as soon as possible ,because the community is very burdened because all the basic necessities go up, and after I finish buying I go home, to arrive at my house it takes about 20 minutes, because the market is not too far from my house.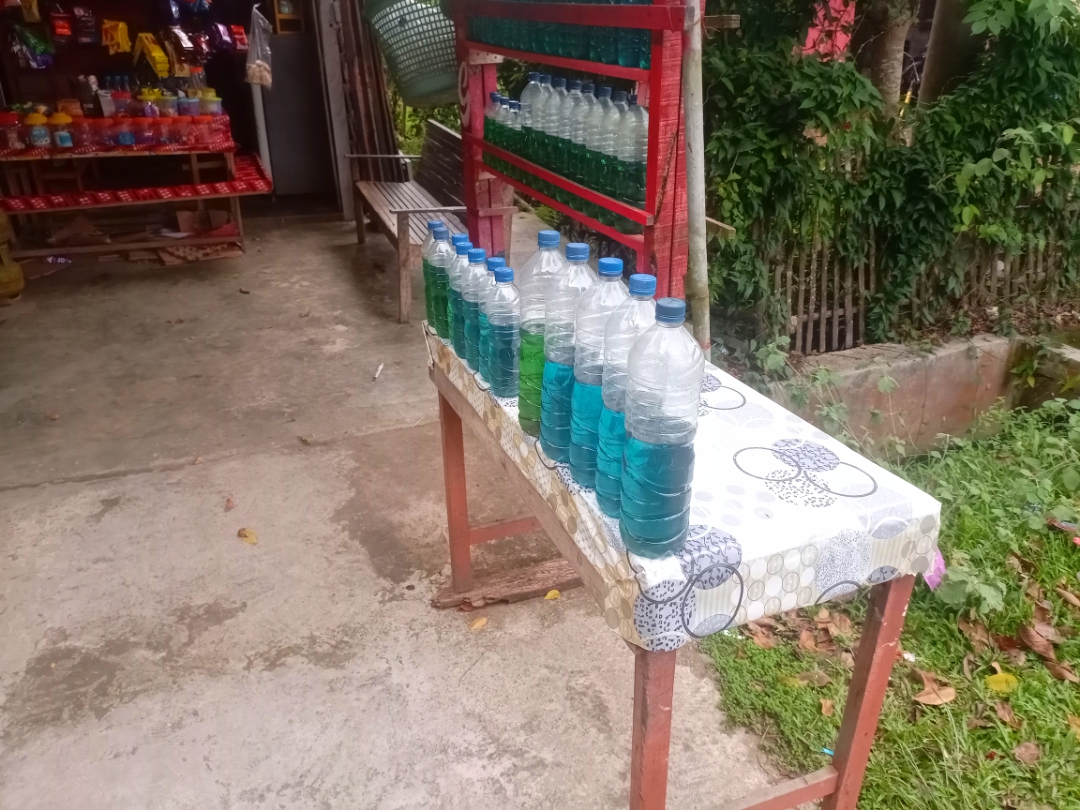 *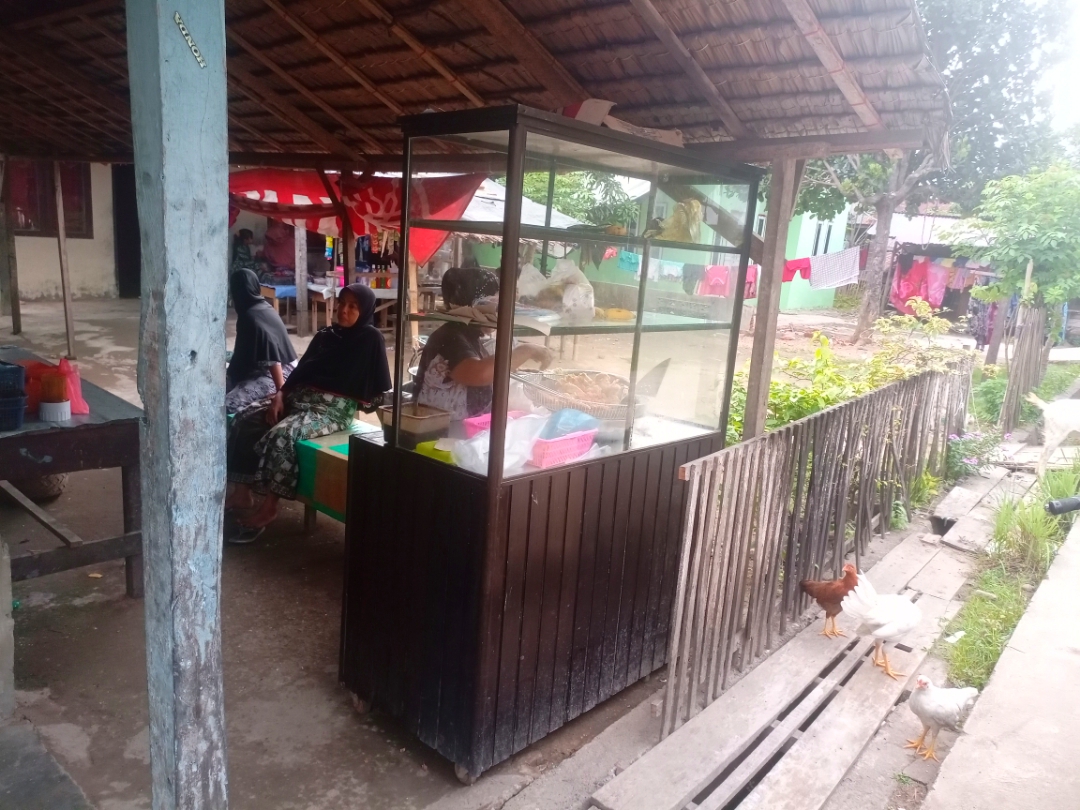 *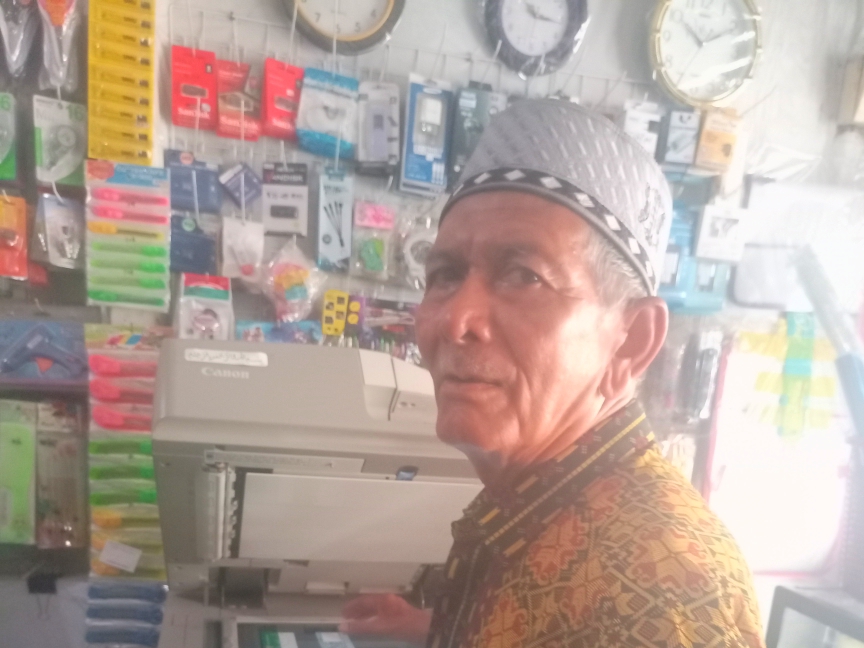 *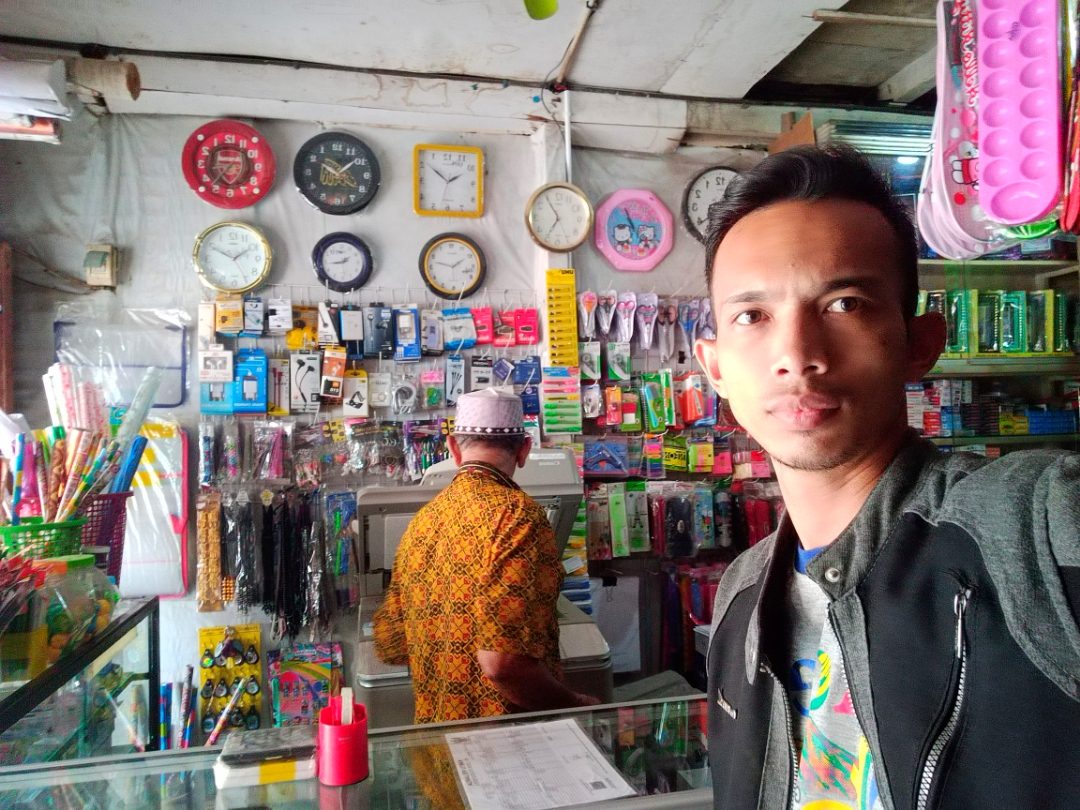 while in the market
|
|-

*
When I arrived home, I immediately gave some of the things I had shopped at the market to my wife to cook this afternoon, and I sat down and accompanied the children to play while waiting for my wife to cook, it was already very late, not long after that my wife finished cooking. and I also helped prepare food on the table, today my wife cooked fried fish and vegetable gravy, and after that we ate together while chatting with my wife, it didn't feel like it was 13:30 the call to prayer sounded, I went straight to the bathroom to take wuduk and pray dhuhur as usual, and prayer has become the obligation of every living creature on earth.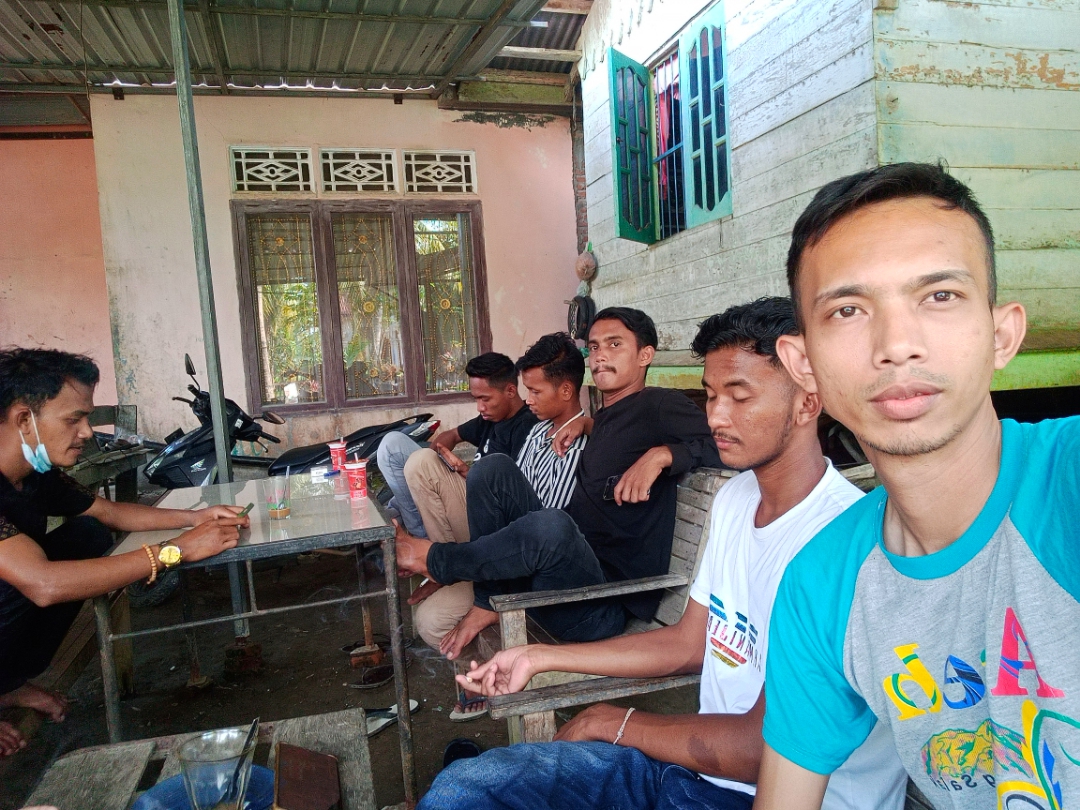 *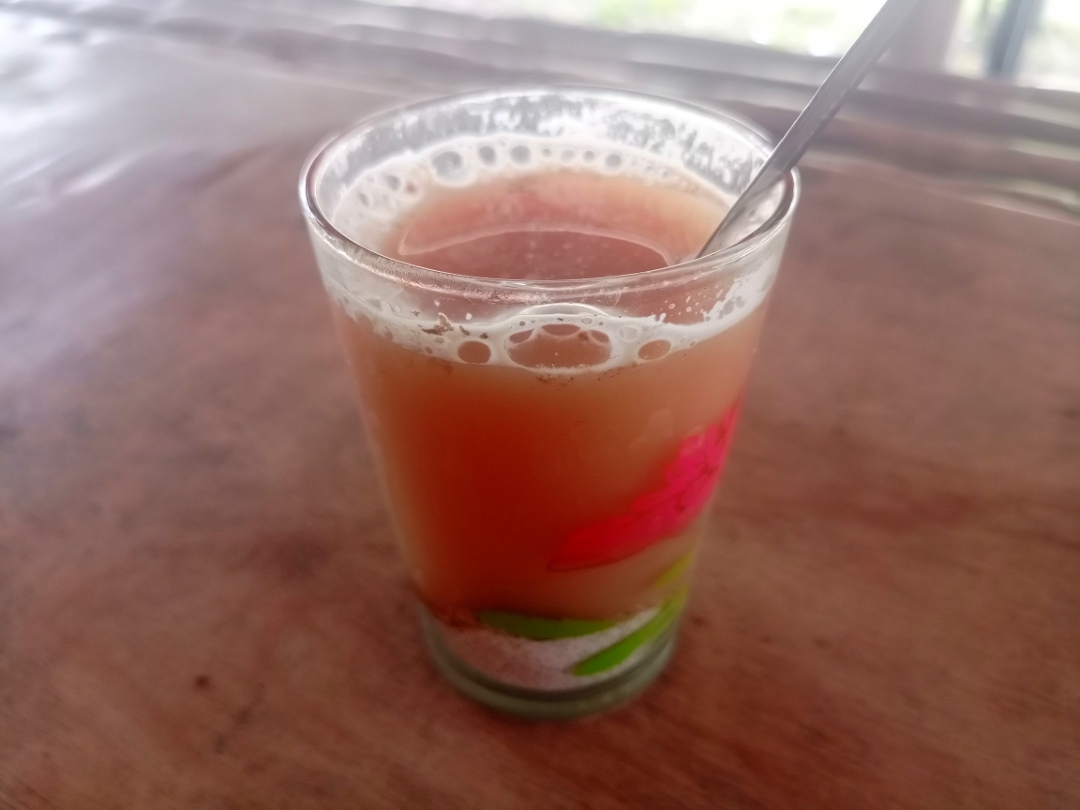 coffee time with friends
|
|-

*
Precisely at 15:00 I went out of the house to sit in the shop where I live and I also wanted to drink coffee, and drinking coffee has become my habit every day, and I sit in the stall I subscribe to, here I also meet with some friends, and I sat, chatted with friends while enjoying a cup of coffee and a cigarette, I just sat for more than 1 hour.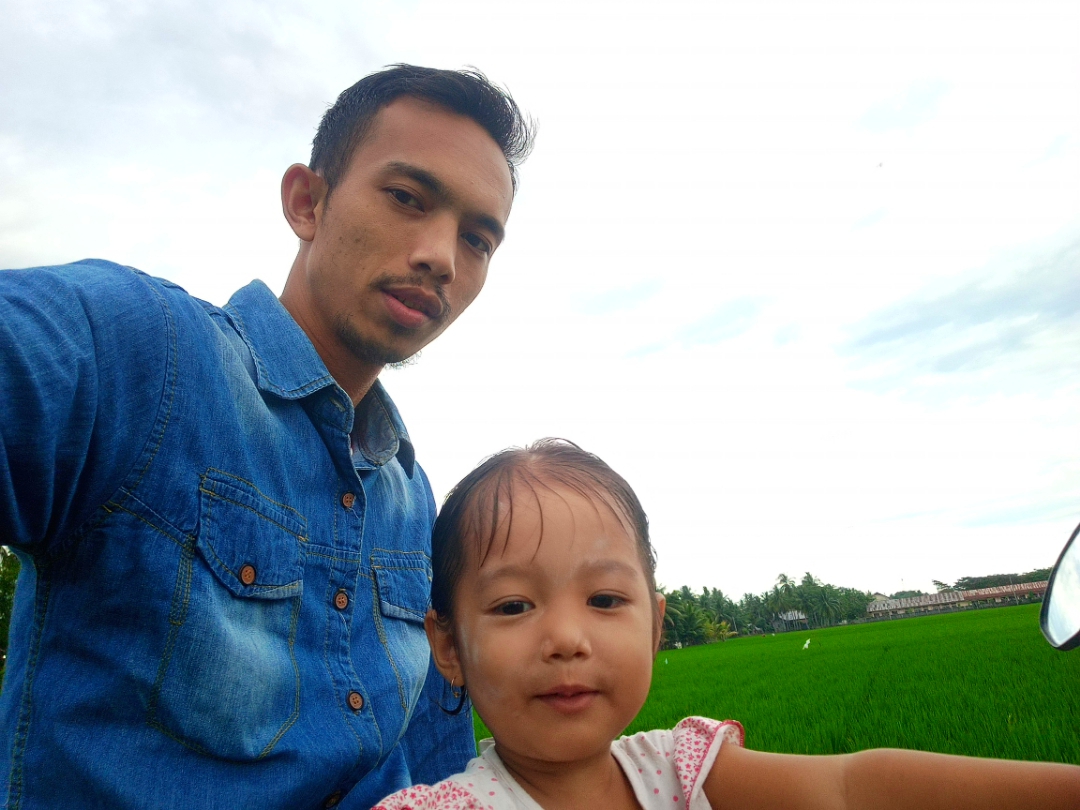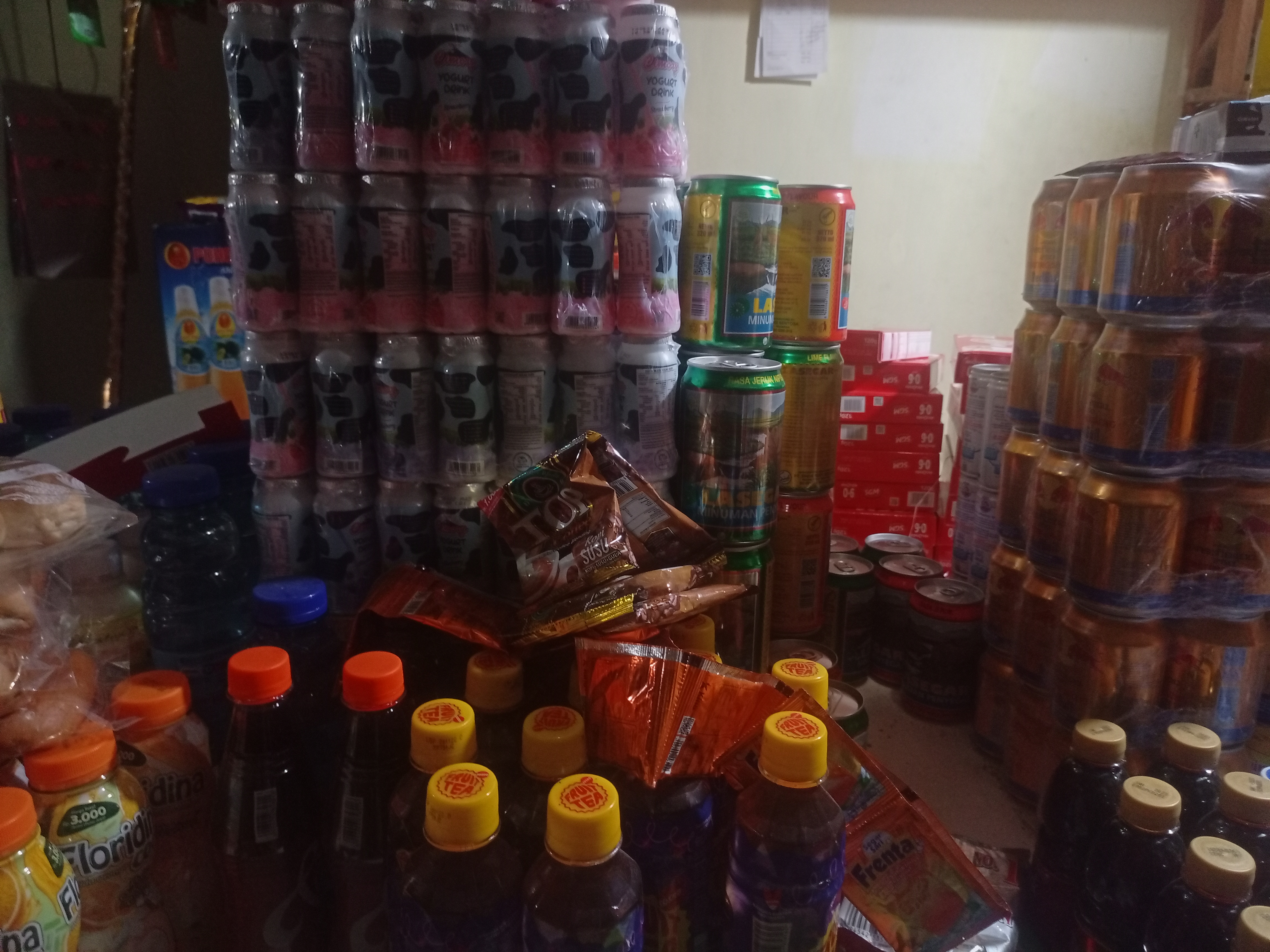 buy snacks
|
|-

After that I went home, it was late in the afternoon I immediately took a shower, and after taking a shower I went with my son to buy snacks, at the nearest stall where I was single, and I bought some snacks such as crackers, milk, and we as a parent, you have to be good at buying snacks, and it must be useful, after I bought some snacks I went home, it didn't feel like the day was very late, when I arrived home I sat for a while waiting for the call to prayer, and soon the call to prayer sounded and the sign was that it was getting dark, and I immediately rushed to the bathroom to pray maghrib, here is my activity today, I hope my friends like it.
That's my diary post on this occasion, thanks to all of you who have stopped by and read my post, and see you in the next post.

Greting From Me @humaidi
### CC:
-
@pennsif
-
@heriadi
-
@irawandedy
-
@el-nailul
-
@klen.civil
-
@Sofian88