Welcome back to the Homesteaders - Living Naturally, Newsletter. I hope it's been a good 2020 for you so far and wish you happiness for the rest of this new year.
Things happening in the community.
As we're starting a new year, this week the @ecotrain question of the week asks what we'd like to do differently this year.

As usual there's lots going on at @naturalmedicine. Your natural health goals can still be shared until 9th January. You are also invited to join in the 21 day abundance meditation challenge.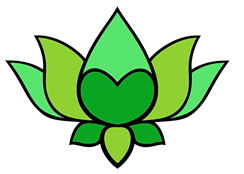 ---
Some highlights of the week
We all make mistakes when we're doing something new and in this video, @papa-pepper shares his biggest homesteading mistakes and how he's now working on fixing them. He's also inviting ideas and advice on repairing pastures from his audience.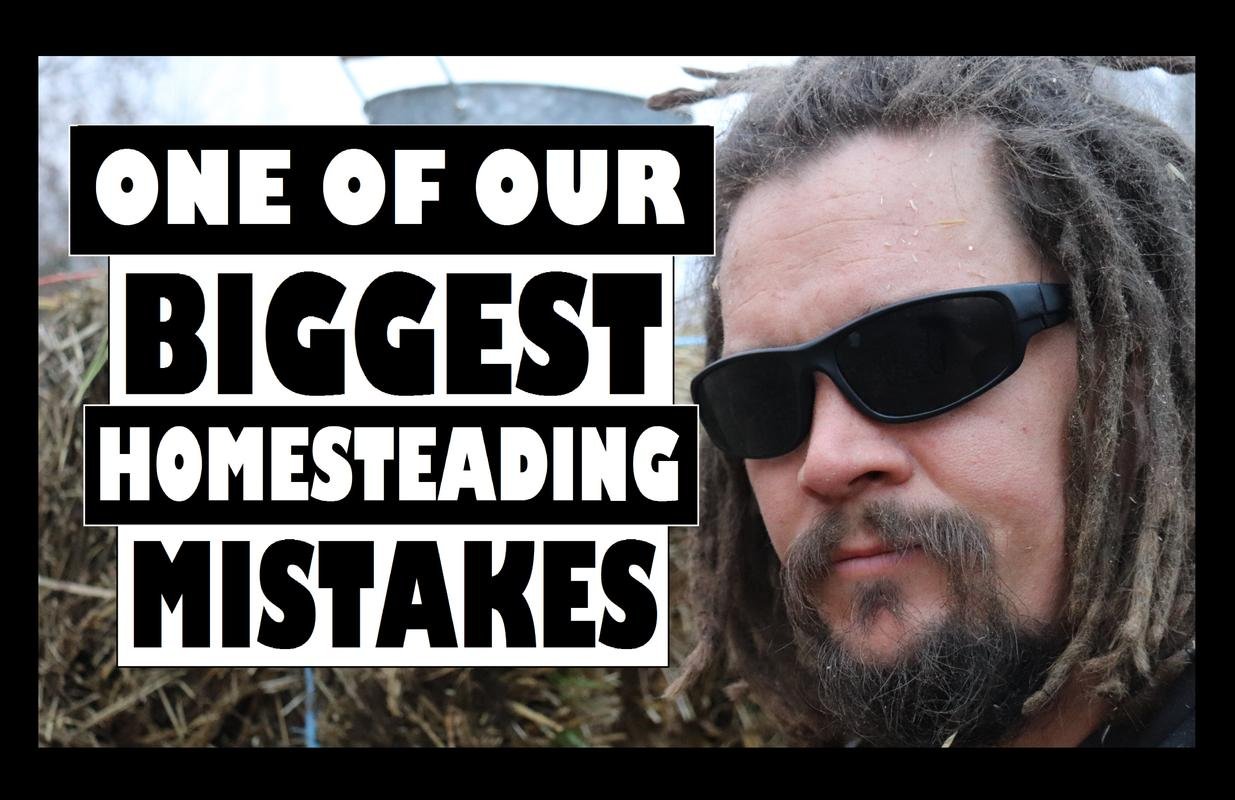 Living in Australia, this is a project close to my heart. Hundreds of thousands of animals have perished in the bushfires and animal rescue centres are overwhelmed with the inured and orphaned. Calls are going out for pouches and nests, so needlework Monday's @crosheille is rallying the needleworkers to help out.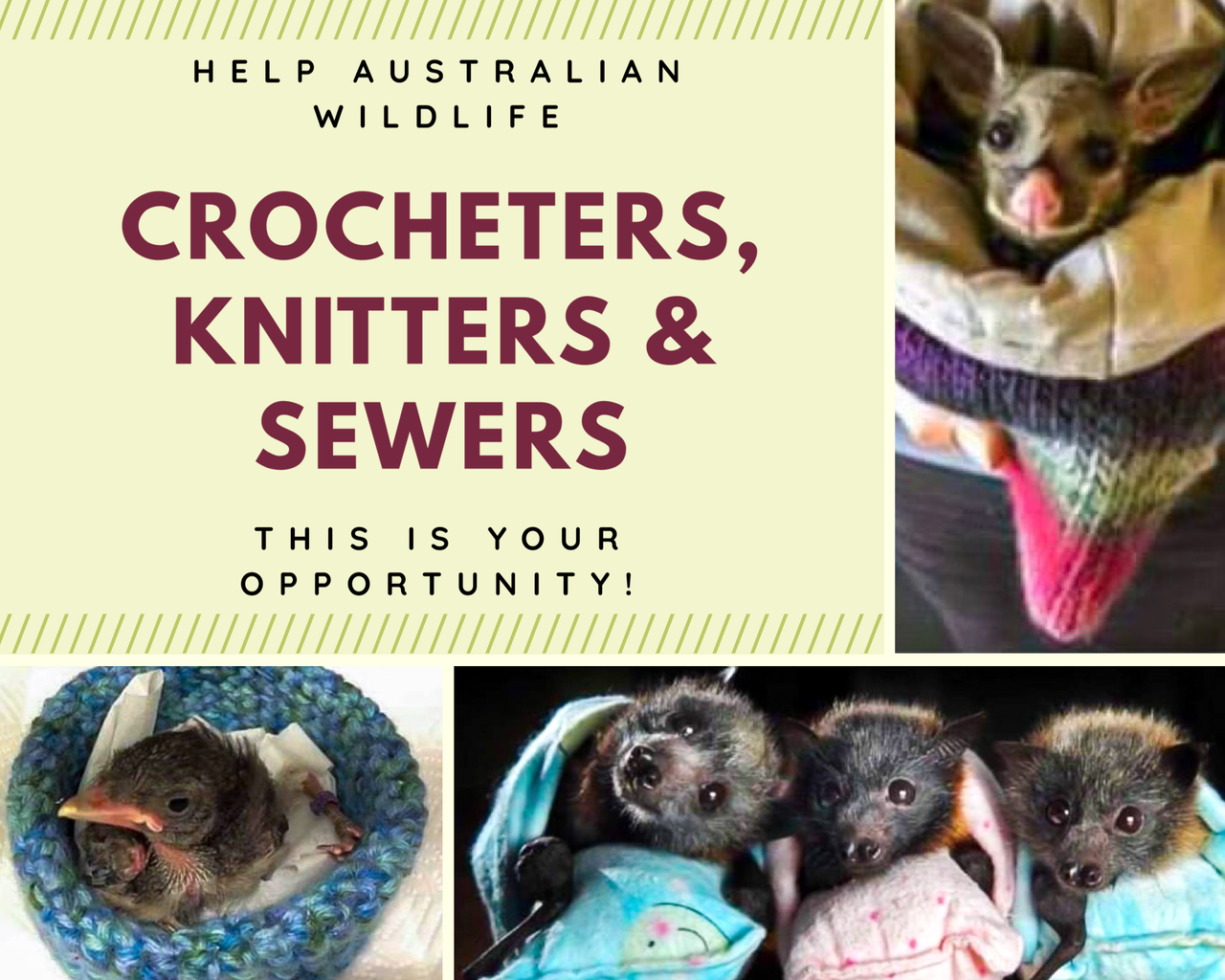 I really enjoy a meat free burger, but struggle to digest the pulses that are often heavily featured in them. So I enjoyed seeing this take on a veggie burger from @raj808.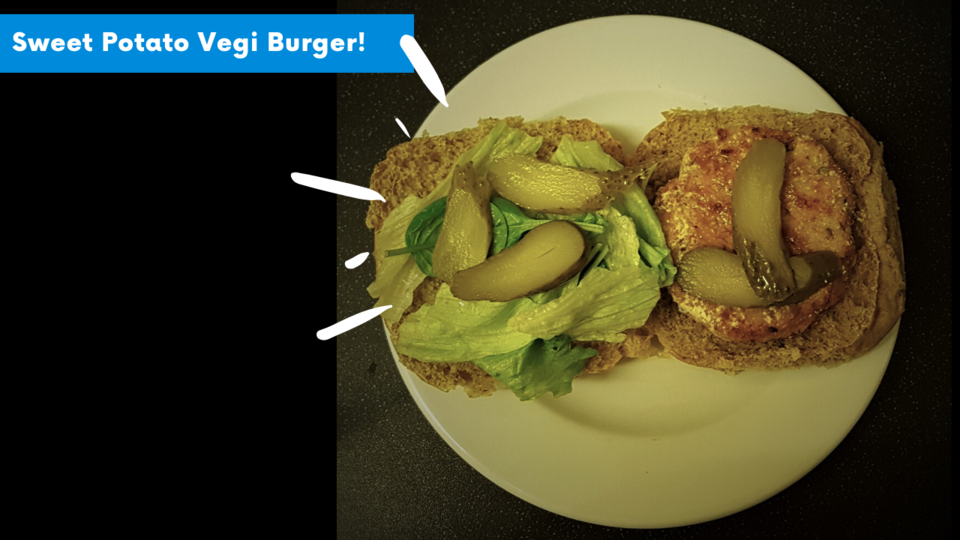 It's been a rough year with a lot of disasters and a lot of doom and gloom. It's hit many of us hard, so I'd like to end this newsletter on a more uplifting note with this post from @riverflows. When we start to feel helpless, remember to look at the kindness in the world. Thank you River, I needed this right now.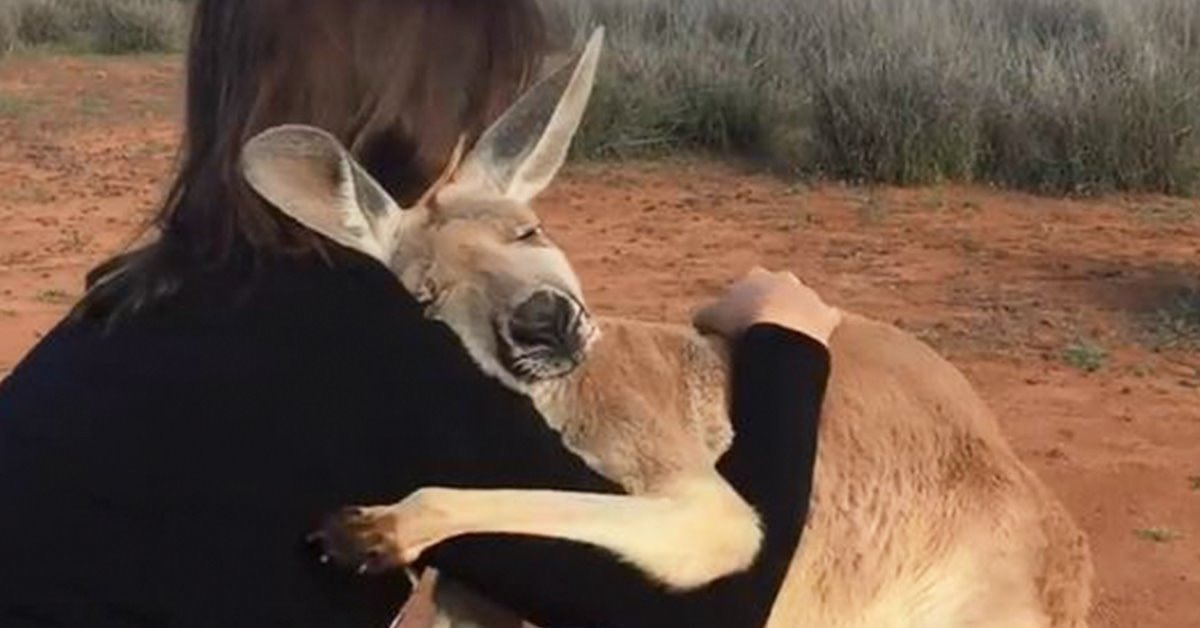 Thank you for stopping by. This week's newsletter was brought to you by @minismallholding.
---

Shop with pride: Our vendors are committed to sustainability for a healthier planet. As a Co-operative we are community run. And unlike other marketplaces our vendors are not charged fees or commissions. Vendors: Learn more
Support Our Alternative Economy
Logo design by FireFly Creations - illustrator & artist available for commission