As always, there's too much happening in the alternative lifestyle community to fit in one newsletter. However, I hope you enjoy the ones we've brought to you this week.
Things happening in the community.
We are currently between challenges and contests at @ecotrain and @naturalmedicine, so I find I don't have the usual announcements to make. However, this is not to say that there is nothing going on there, so do pay the pages a visit to see what has made the curation digests and what other news there is. For the more crypto minded something has been happening with Natural Medicine's LOTUS coin and SteemLeo Dex.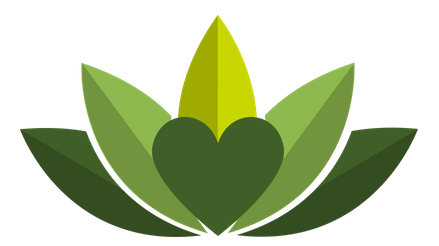 If you're wanting a challenge and you are a needle worker, then don't miss the current one from @needleworkmonday. They are running project warm a soul which challenges you to reach out to others.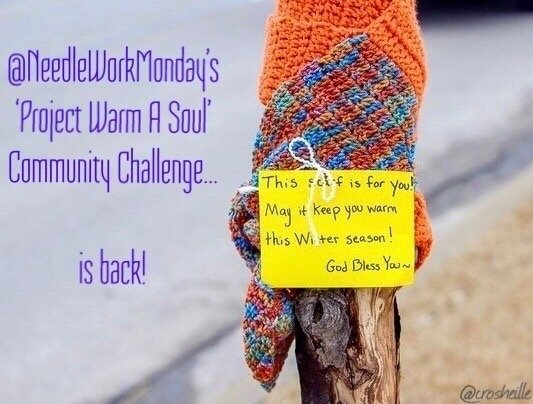 *
Some highlights of the week
Ever wondered how to use bay leaves in cooking? As @lizziesworld shows us, they can be used to add a some extra flavour to much more than just curries.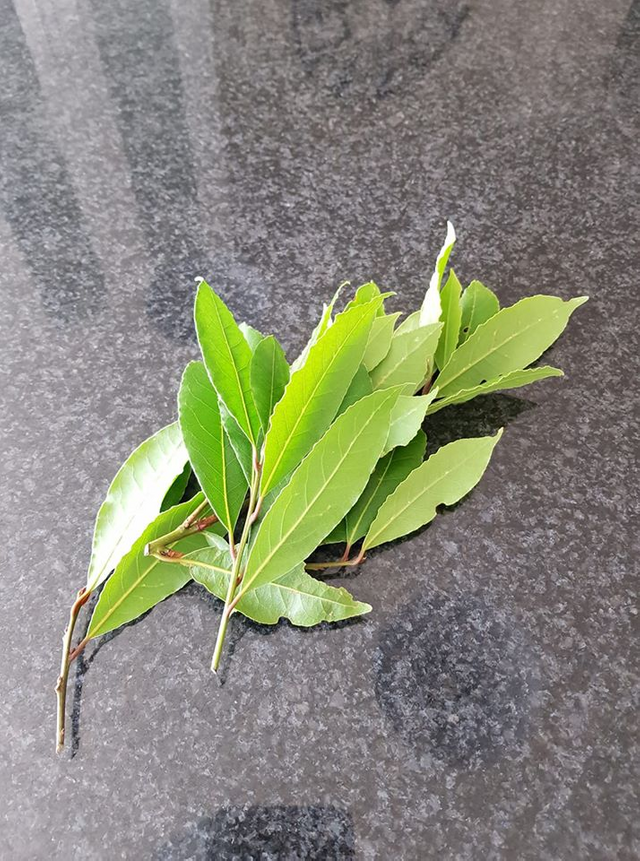 In Thailand, @artemislives is helping the displaced Karen refugees to plant trees for future bee food and to try and stabilise their own food futures too.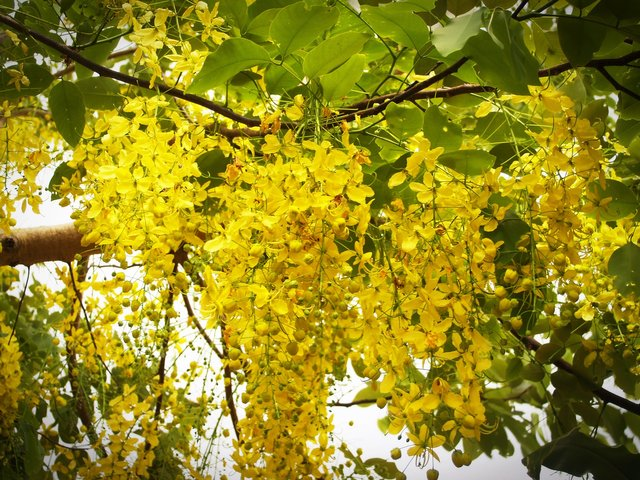 @senorcoconut shares his dreams and progress for a neo tribal village and puts an invite out to those who might be looking to join such a community and way of life.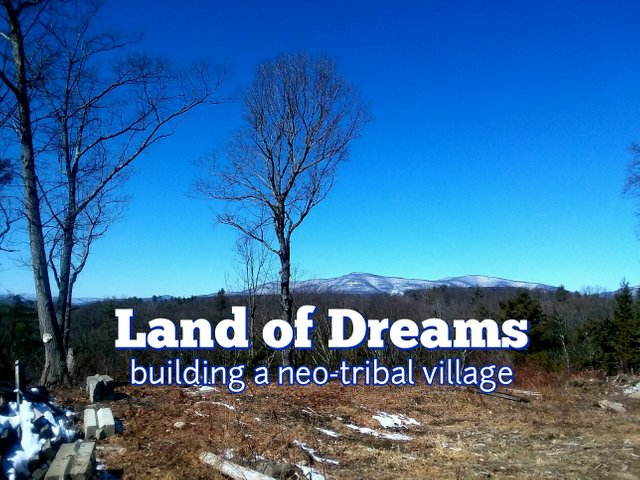 I'm seeing more and more shared about the no longer so traditional foods our ancestors and tribes would have foraged for and so called problem weeds which are actually edible for us. These are plants which are often much more resilient than our modern crops, which often end up being hard to grow without a lot of interference on our part, sometimes leading to environmental damage or high water usage in drought areas. Here, @mountainjewel shares information on ancient underground nuts.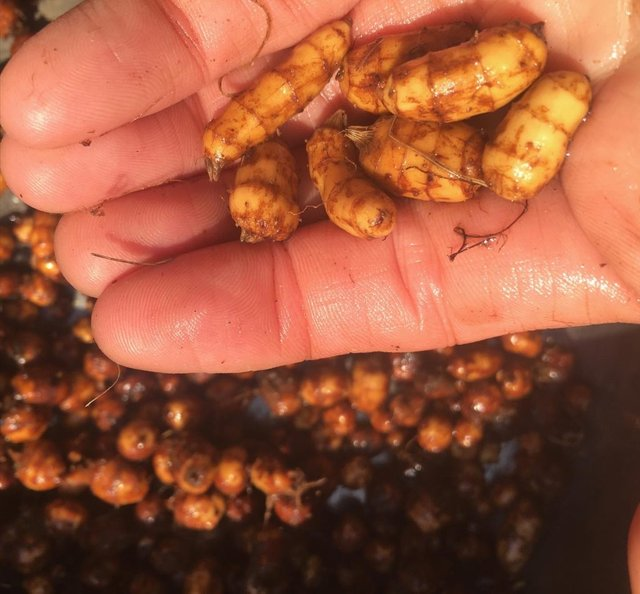 Thank you for stopping by. This week's newsletter was brought to you by @minismallholding.

---





Shop with pride: Our vendors are committed to sustainability for a healthier planet. As a Co-operative we are community run. And unlike other marketplaces our vendors are not charged fees or commissions. **Vendors:** Learn more
Support Our Alternative Economy

- Purchase handmade products and ethical services at homesteaderscoop.com
- Join the conversation in our Discord chat room
- Donate to our Fundition crowd-funding project; Help us keep our marketplace FREE!
- Delegate Steem Power: 10 | 20 | 50 | 100 | 200 | 500 | 1000


Logo design by FireFly Creations - illustrator & artist available for commission