Things happening in the community.
As always there's lots going on at @naturalmedicine. A couple of new titbits are that LOTUS delegations have been enabled to help get new users off to a good start and the @ravenlotus account will be curating for stand out Natural Medicine posts.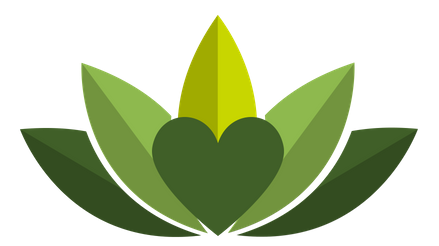 There is a Non Violent Communication (NVC) workshop being published by @eco-alex as part of the @ecotrain initiative. Also, follow @eco-alex for updates on the @ectrain eco-village progress.

---
Welcoming Newcomers
New this week is someone sharing their new homesteading journey, @damronfamily. I hope we can reach and help support them in their new Steem journey.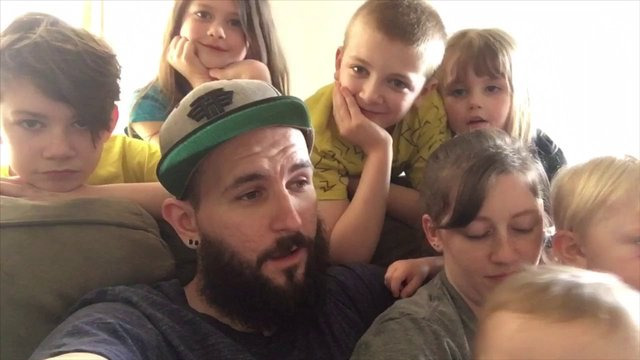 ---
Some highlights of the week
Recently the versatility and many medicinal benefits of moringa have been coming to the forefront. It's also a plant well adapted to arid areas, once you can get it established. In this article @breezin goes into some depth on it and on how she uses it.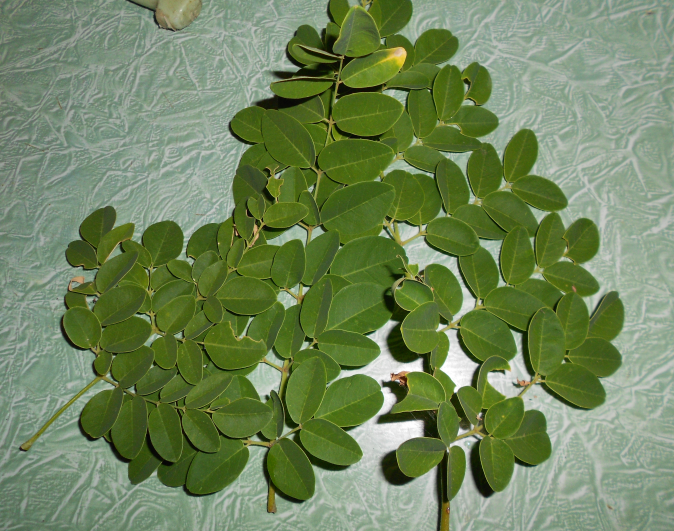 Medicine doesn't always have to taste bad. @kindredacres shares this immune boosting recipe for elderberry infused honey.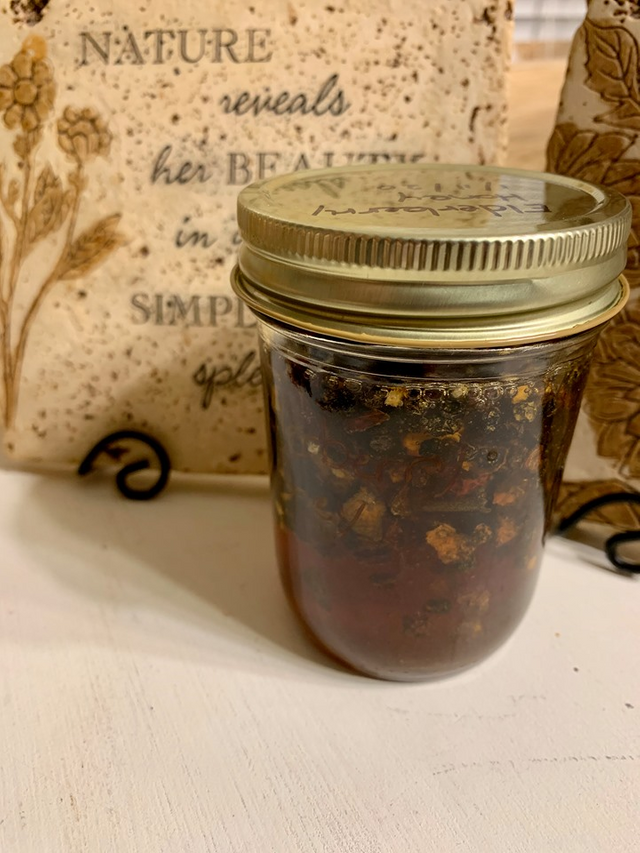 Who knew there were so many different ways to propagate venus fly traps. @leoneil shares the various ways to do this and the pros and cons of each method.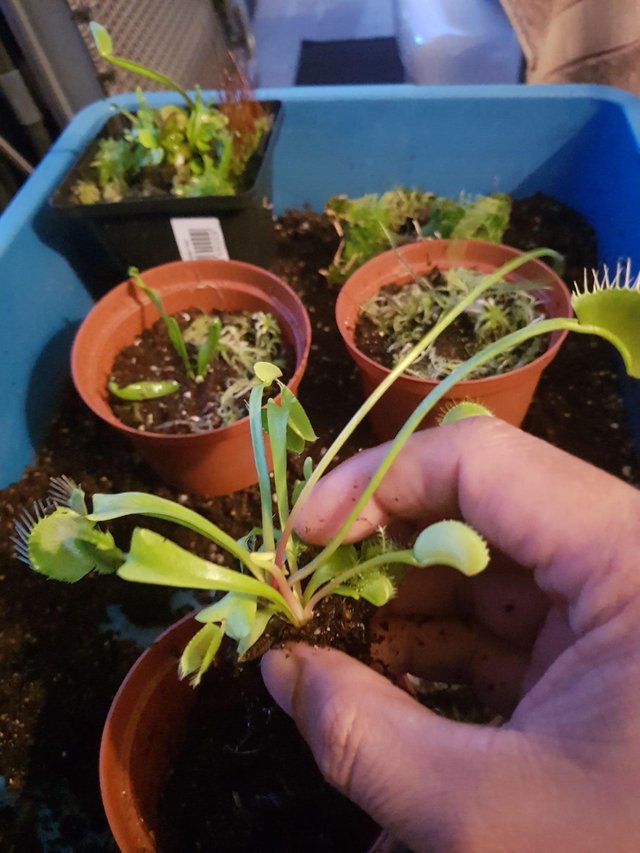 Over at @goldenoakfarm they've been making toys for the chickens, to keep them occupied when the colder weather confines them to the coop more.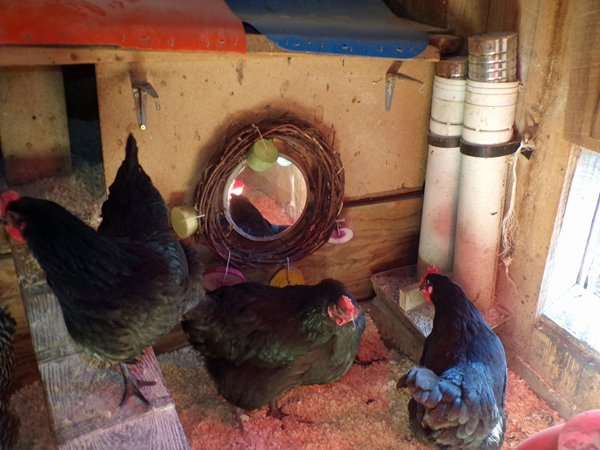 Thank you for stopping by. This week's newsletter was brought to you by @minismallholding.
---

Shop with pride: Our vendors are committed to sustainability for a healthier planet. As a Co-operative we are community run. And unlike other marketplaces our vendors are not charged fees or commissions. Vendors: Learn more
Support Our Alternative Economy
Logo design by FireFly Creations - illustrator & artist available for commission