Greetings, everyone
Meet Delilah, our new kitty.
Angelical as she may look, Delilas's services were recommended to us by her mother's human, who affirms that through her veins runs the blood of millenary ruthless hunters. We need that, given the increasing number of rodents we are getting in the house (actually the whole city is in such a state of insalubrity that most houses are blossoming with pests of all kinds). She has a mission and we think she will deliver, as soon as her teeth grow.
The whole millenary hunters thing must be true because she has already started to show some of her bellicosity, which many spanish speakers may misread as bella cosita (pretty little thing), but which is far from it.
Our daughter, Manuela Valentina, a Queen's fan, named her after Freddy Mercury's favorite cat, and you can picture her as the irresistible object of affection.
Queen's Delilah

But she is more like the spooky unpredictable Orffean cantata
One of our dogs feels so intimidated by her charms and fears so much to be displaced that he has already started to kill mice. He has killed two, and no, I am not going to show pictures of that kind of violence. There is a video of another kind of violence, coming from our lazy cat, who definitely resents the idea of being substituted by this bulgy-eyed thing that can't even mew properly, but I have not been able to upload it. I'll update the post with it if I can.


In the meantime, we are rooting for this pretty little thing to do her job and rid us from these turbulent mice.
Thanks for your visit

Remember to visit Ulogs.org, where
The art of ULOGGING is a conscious effort to "mine the human" into its "awesomest version", while reshaping the entire INTERNET and creating legends, icons, great men and women, brothers and "True Celebrities".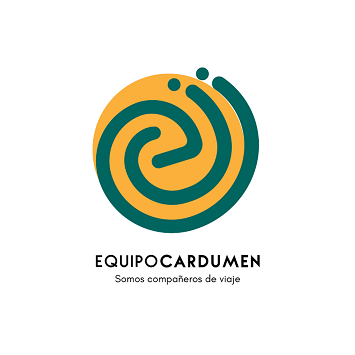 Visítanos en: www.equipocardumen.com.ve