---
via
@YouTube
1 World 100 Lonely, a brazenly dark, yet deeply human drama that presents audiences with one of the most striking portrayals of the complexities of human connection in years.
---
▶️ DTube
▶️ YouTube

UP & COMING LEFTHOUSE SCREENINGS, RELEASES, & LIVE SHOWSWatch 1 World 100 Lonely on Youtube
LeftHouse WebsitesLeftHouse FilmsLeftHouse Recordings
Follow LeftHouse HereLeftHouse HilladigaHackles on SteemitLeftHouse Recordings on Choo
Wanna Get Into Crypto? Start here: Free Crypto, Referral's to Exchanges, Crypto Games, & More!Binance Exchange: Sign Up for $15 of Free BitcoinKuCoin Exchange: A Crypto MarketCoinbase Exchange: A Crypto MarketMannabase: Free Weekly Crypto Drop
Splinterlands: A Crypto Video GameDrugWars: A Crypto Video GameKucoinplay: Learn & Earn Crypto. Video Games, Etc.
DONATE ETHEREUM to the next LeftHouse Film "RABBIT HOLE"_RABBIT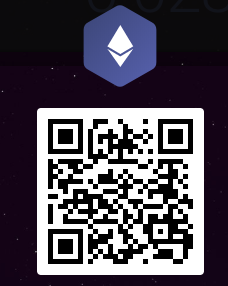 HOLE_0xDAaf709d5D39d9A4e00257e185cEdd8F3D07a324