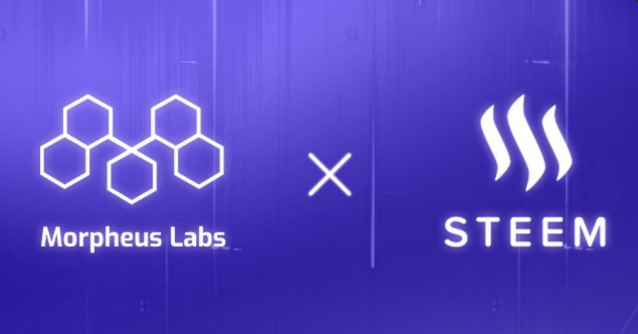 Odd That I am the Only One Talking About This on Steemit.
Morpheus Labs is a pretty big deal. These guys help individuals and companies choose blockchains to build third-party dapps. I interviewed the CEO Pei-Han Chuang a few months back. The team is based in Singapore. See the article announcing the partnership, "Morpheus Labs and Steem announce partnership"
My Interview with the CEO of Morpheus Labs.