Once tired of big cities, rules and conventions, you decide to go where life flows slowly and slowly, where everything obeys the rhythm of the universe, where they live according to its laws, living "Here and now" every second. Such a place could be Nepal, a small mountain kingdom sandwiched between India and China. Everyone in her is looking for something different. Someone is going to the country of real exotic and fabulous adventures. Someone wants to find the mysterious Shambhala, and with it the meaning of life. Others are attracted by the mountains and the opportunity to wander through the virgin Nepalese nature and see the real Himalayas, in all their glory, which will open to you only in Nepal. It is no coincidence that Nepalese mountain tracks are included in the top ten most beautiful places of the earth for hiking. Eight of the fourteen highest peaks of the world are located in Nepal, which makes it an ideal place for mountain climbing.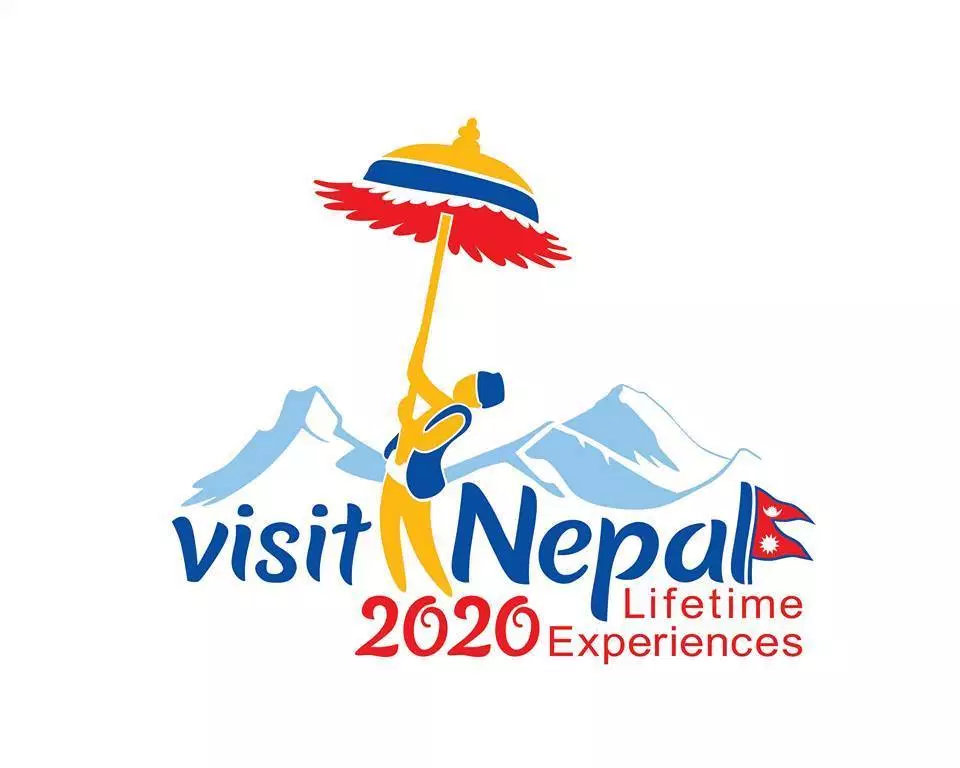 Source
Nepal has stunning beautiful landscapes that can turn every traveler's head. Ancient cities, magnificent temples, mountain villages, dense forests, green plains, clear lakes and friendly people. Nepal remains the untouched corner of the world where the spirit of civilization is not yet so strong, where you can remove the masks imposed by megacities, shake off the dust and aggression of big cities and recharge yourself with pure genuine energy!
A trip to Nepal is a trip to the origins of the Earth, to its original timeless essence. A trip to Nepal begins in your heart, soul, thoughts, it is not enough to simply buy a tour at a travel agency, an inner readiness, spiritual and moral attitude should have arisen and then Nepal will call you and open its secrets to you. Well, if the training is mental level passed, then it's time to think about how to get to this mysterious country.
There are several ways to get to Nepal. There are no direct, direct flights from your country to Nepal, and therefore you will have to choose between several alternatives. Its up to you whether you choose cheap, convenient or first class one. You can decide on the hotel on the spot. At the exit from the airport you are met by a noisy crowd of taxi drivers who dream of taking you to any hotel. All of them are located in the tourist area of ??Kathmandu-Thamel, where most of the tourists stay. It is located almost in the center of the city, a few kilometers from the airport. Here, in the narrow and bright streets, many hotels, guest houses, bars, restaurants, exchangers, various shops, travel agencies, Internet cafes, massage parlours and other establishments indispensable for tourists are crammed together.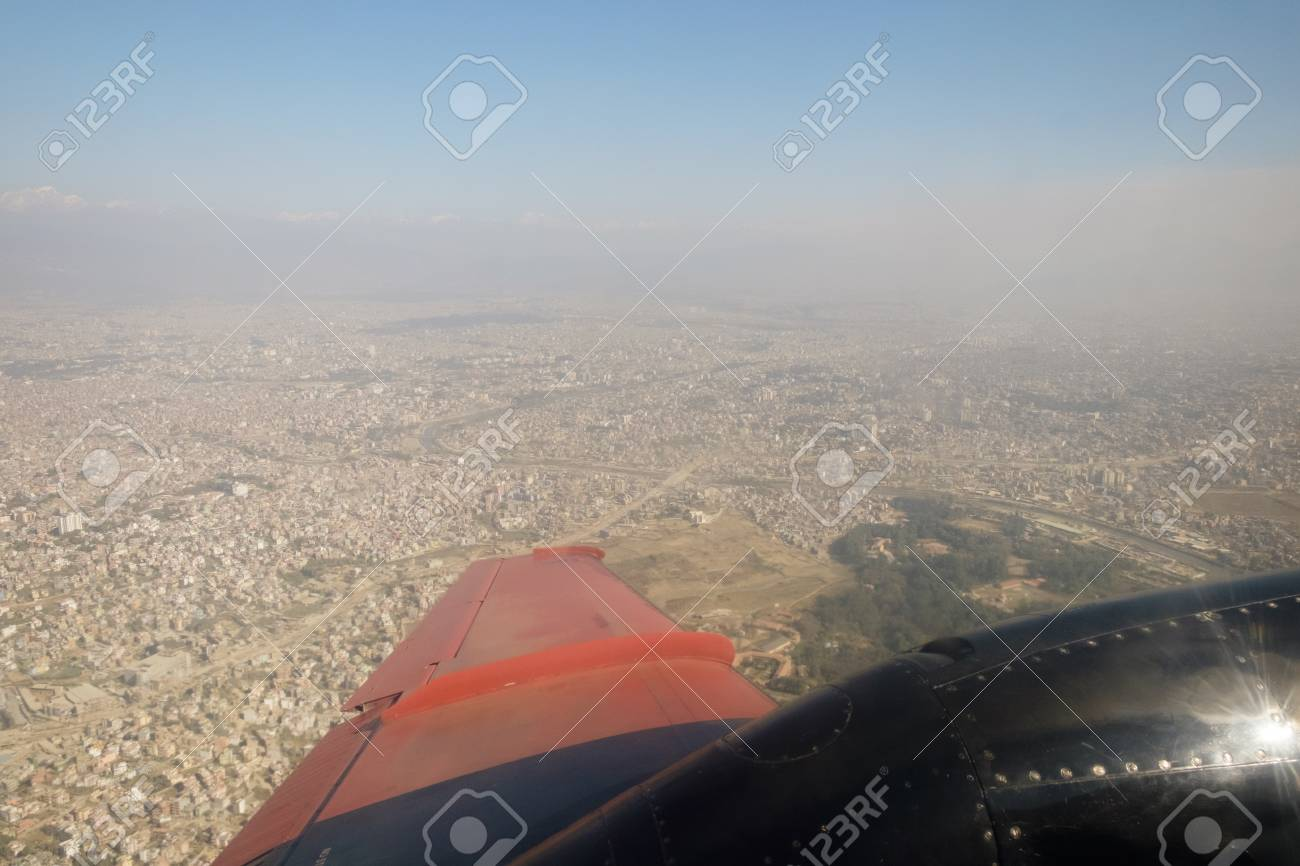 Source
Prices for accommodation in local hotels are low and will suit even tourists who are not burdened with excessive cash. A normal single or double room with a shower and hot water will cost you about 5-7 US dollars. As always in such cases, you should first look at the place intended for the settlement, and do not choose a room if its windows overlook the roadway - it is quite possible that there will be very noisy there in the afternoon and evening. The easiest way to get from Kathmandu Airport to Thamel is by taxi. The normal fare for the Airport - Thamel is 3-4$. All other proposals should be noted with the most surprised look.
You can tell the driver the name or address of your hotel, or if you still don't know where to stay, simply ask him to take you to Thamel Chowk. Just do not forget to change this before the airport a certain amount of money for the first time. Afterwards you can do it in Thamel itself. On the way, the driver will probably unwind you to go to the "nice clean hotel", which he supposedly knows. You shouldn't agree with him - the driver works for commissions from this hotel, and you will surely pay more there than if you came there with your feet. There are so many hotels in Thamel that it is simply impossible to stay without an overnight stay. As well as without food, souvenirs and all sorts of entertainment.
For tourists, entrance to almost all significant sights of Kathmandu is paid. This, of course, is unpleasant and can instantly dispel your light-romantic mood with which you walked towards the shrines. But not everything is so bad, and almost everywhere you can go for free. You just need not look for the ticket offices with your eyes, but go straight and boldly, as if it cannot be otherwise. The similarity with the indigenous people of Nepal will benefit you, but without it, everything is in your hands. In addition, all the attractions in addition to the main entrance there are many minor, which no one ever controls. Knowing these ways will help you save more than one hundred rupees, which then it is better to give to some poor person, and not to a fat teller.
Nepalese are very friendly and very trusting people. A characteristic feature of the Nepalese is their impressive modesty in all life situations. At the same time, they are extremely curious and very fond of talking. Therefore, it is not difficult to talk to a local resident, most of them understand English well, but it's not so difficult to obtain the necessary information. Ideally, any conversation with a local resident should begin with a long introductory exchange of courtesies, and to speak, or rather ask, will be originally the non-citizen, and his questions will relate to the family, work and the country of the interlocutor. Moreover, for the most part, if the case does not deal with some services and money, these questions will be a little naive, but the interest to the interlocutor is sincere. Despite the fact that the attitude of the Nepalese to tourists is somewhat lenient, it is always benevolent.