Original announcement :CONTEST: What does CCC mean to you? 3.43 by @team-ccc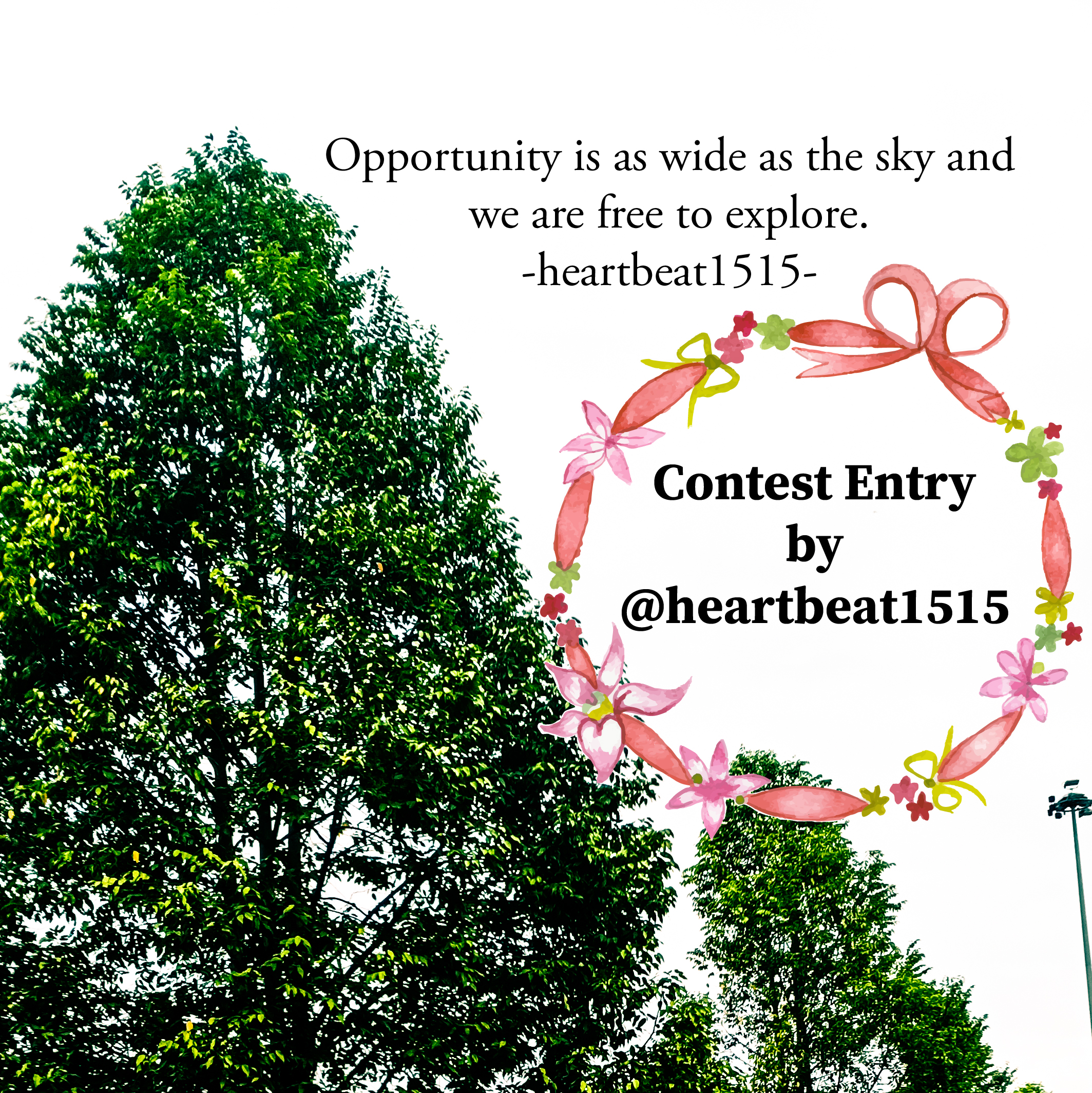 What does CCC mean to me?
Courage to face any challenges that will be in the way to achieve my dream.
I do not expect to have a shortcut to achieve my dreams or to think that everything will be an easy task. I dream of having cryptocurrency as my pension back up. If I can be successful in the world of cryptocurrency before the age of 45 I will be able to have an early pension.
The world of crypto once is an alien world for me because, until the day a friend introduces it to me, I have never known of its existent. To be able to earn, trade and use it to cover for my short budget have been a blessing throughout these 3 years. Other than Steemit, I also have been exploring other crypto opportunities. Steemit has been my first encounter, my first step and the place I met wonderful people. I will never forget this platform as long as it exists and reachable.
Confident to take a new step with precautions.
In the world of crypto, I have promised myself that I would never use my salary to buy crypto. It is not because that I do not trust cryptocurrency. I am still considered a newbie in the crypto world. 3 years is not enough to gain experiences. Even after 3 years, there are still new things to me. The new token, new platform and the price of crypto are not static. Now it might seem expensive but I also have experienced the moment where it is only a few cents.
Most of my earlier team that join in together with me have given up on crypto but I have my confidence that crypto will be my resolution in the future. I kept in mind that crypto is my long terms investment plan. It is not money that I invested but my energy and hope.
I keep on writing story and my earning is still not much because I am not consistent. Even so, I can see the difference between earning 'zero' and now a few $. Not much compared to those who worked harder than me but it is proof that I need to keep my confidence in crypto.
Consistency
My inconsistency. There are times that I did not write anything for months and I notice that it affect my earnings a lot. In a platform where readers are the ones who decided that I got paid or not, consistency is one of the important things. It is not that I need to write a lot in a day but I will try to at least join a lot of contest every week.
I thought that this is the least I can do even if my schedule is tight. I promise my friends that I will try my best and I will keep that promise as much as I can. Who are these friends of mine? I have written about them in my previous entry. One more person that I will never forget on this platform is @kenny-crane. His upvote has kept me going from the beginning of time. Even after I left for a while, he is still there and so are @steembasicincomes, @team-ccc(including members that still host contest) and @qurator.
All of the above starts with engagement, patient, passion and the strength to on even if things are bad.
I am inviting @marblely @gertu @olivia08 @myach
*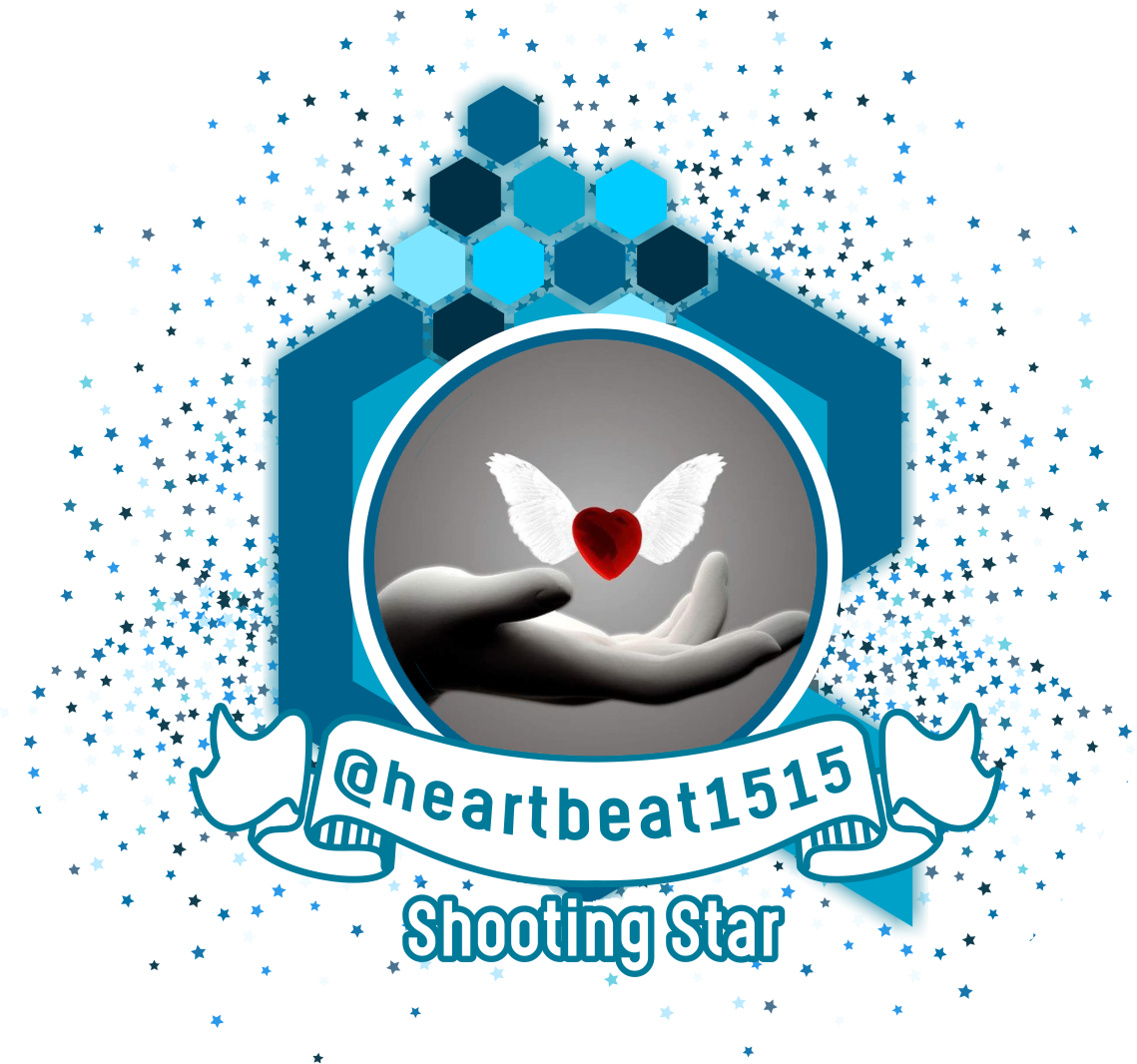 *
This is an Invitation to join #ccc for Guaranteed👍 Daily Income 💵 and Payout 💸 for Newbies (2.0) 🐟 🐜 🐛 in #ccc 👣 and Follow 👣 the Honor Code 🏅 - the Creed (Conditions and Limits Inside)
AND
the [latest update]https://goldvoice.club/steem/@freedomshift/an-update-v2-1-to-guaranteed-daily-income-and-payout-for-newbies-2-0-in-ccc-and-follow-the-honor-code-the-creed-conditions-and <<< please click to read.