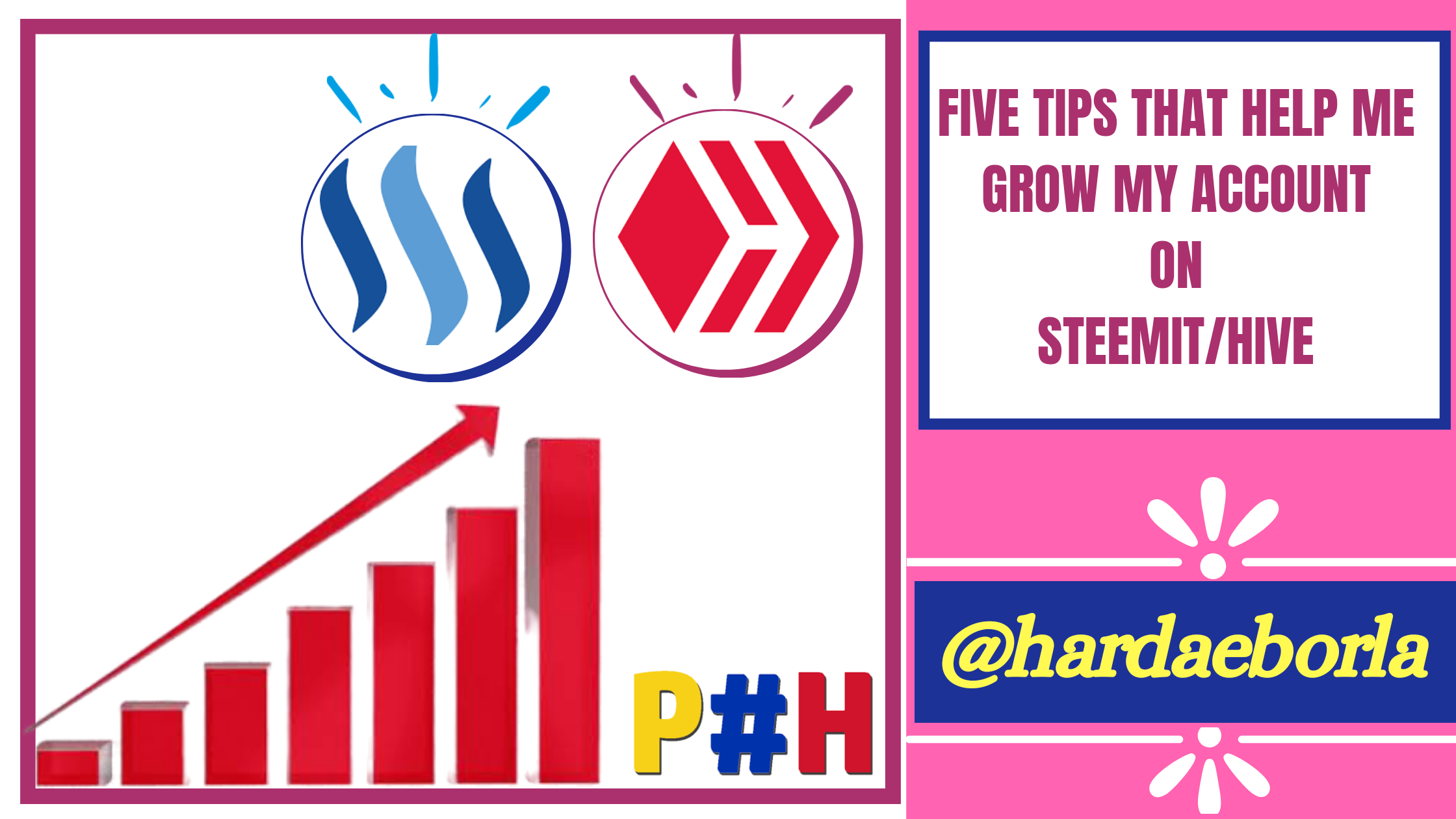 Hello Everyone, I can guess you are having a great time with your gadget scrolling through your post feed and I'm very happy you actually decided to read my blog post today.. Thank you for the lovely visit 😊.
Today I'll be sharing with you some great tips that has really helped me a lot when it comes to growing my account on Steemit/Hive. This post will be of great advantage for the newbies who also wishes to grow their account very fast or users who has been on the platform for quite some period of time and they seems to be stagnant or static on the platform instead of growing.
I could remember when I joined Steemit back then probably around the last two years, I've always been fed up and disturbed about how the platform works. Sometimes I would notice some users growing their reputation very fast with cool upvotes and payout which actually made me began to be more curious about how the platform works. I could remember how frustrating the platform was to me when I first joined back then because I was always hoping to grow my account and possibly to start earning some cool payout but everything actually turned out to be futile.
As a newbie back then, most of people will always have the mentality of giving up since the platform seems to be very difficult for minnows like us who doesn't have much influence on the platform unlike the whales buy guess what, only a determined and a patient person would keep enduring those unfavorable situation or conditions and this was why some users quitted the platform back then because they couldn't just cope with the situation, they were all claiming it's very difficult.
Are you also thinking the platform is very difficult and unfair to you? Are you also finding it very difficult growing your account on Steemit/Hive? Are you finding it difficult earning your required and desired reward or upvotes after creating good content on the platform? If you actually fall into this category, then these great tips are for you and if you don't fall into such category, it's advisable you also some of the tips which has really helped you grow more on the platform.
Grab some pop corn and take your time to read along as I share you the five tips that really helped me grow my account on Steemit/Hive
#1 CREATING QUALITY AND VALUABLE CONTENT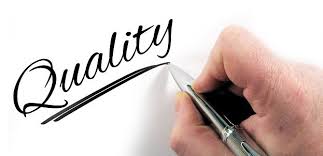 There's actually a difference between you just writing for writing sake and and writing to get the attention of your audience by sharing valuable and quality content on the platform. I've actually been a content creator for the past few years and I got to notice that the more you write, the more you become more better at writing. This is actually one of the reasons it sometimes takes me some amount of time to come up with content because I always consider some important factors which has to do with the level of value or benefit the content will render to my followers or anyone reading it.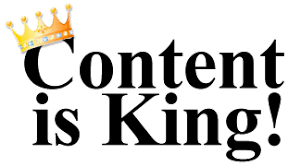 It's very important we understand the concept of content creation on both Steemit and Hive because content isn't necessarily meant to be in writing form (text), but it can also be in video form and any other form but just ensure that whatever you are sharing to the masses is of high valuable and quality standards. This also implies that you should also avoid plagiarism at all cost and share contents on a niche you very good at unlike you imitating other users.
In summary, start creating valuable content with high quality and watch how your account start growing. Most users will want to follow you (increase in followers) because they won't want to miss your next posts and most users will also support you (increase in upvote) as a reward because they won't want you to stop such good practices.
#2 ENGAGEMENT/INTERACTION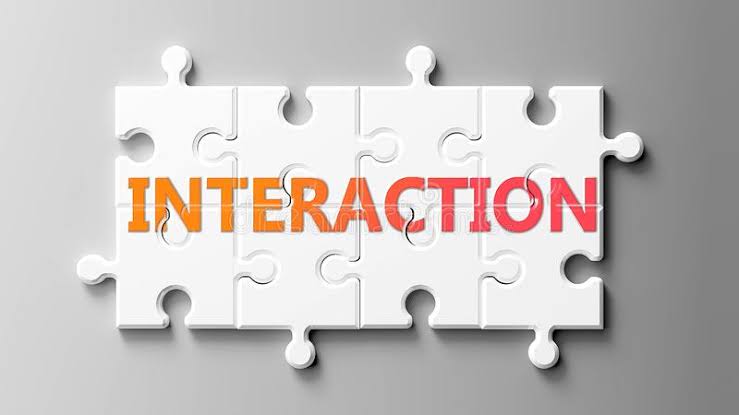 I could still remember my experience as a newbie asking some top earners and experienced users about how the platform works. The answer I got from most of them was "Engagement is the key". Engagement can be done in different forms but the best form of engagement here is through commenting.
Apart from the fact that commenting helps you to increase your level of interaction with other users, you can also earn some cool and free upvotes just by commenting alone. Commenting is also a great tool that helps you increase your number of followers automatically on the platform and it also helps you earn more support on your post. Never underestimate the power of engagement on both Steemit and Hive.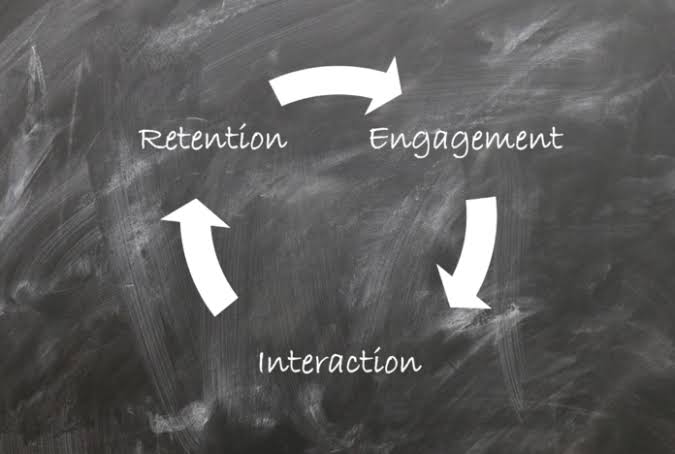 In summary and conclusion, the more you engage with other people, the more you grow your account with the help of other people.
#3 BE PART OF A COMMUNITY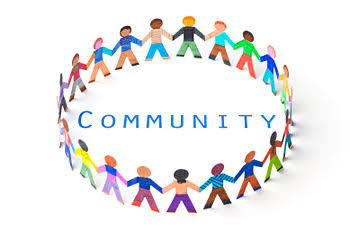 I think one factor that actually limited my level of upvote (post payout) back then as a newbie was my inability to be join a community back then. There are various communities on both chains and they are always ready to support their community members.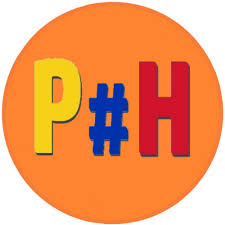 I am fortunate to be among @project.hope community being managed by @crypto.piotr and his team. I can tell you that this community actually brought out the best in me and I have never regretted being a part of @project.hope. Every community members get rewarded for the quality contents they share on the platform.
In summary and conclusion, if you haven't joined any community today I suggest you try joining great communities that will appreciate your effort on the platform. Being a part of a community is a very easy task to do and a very effective and fastest way to grow your account, so don't hesitate to join a good community today.
#4 CONSISTENCY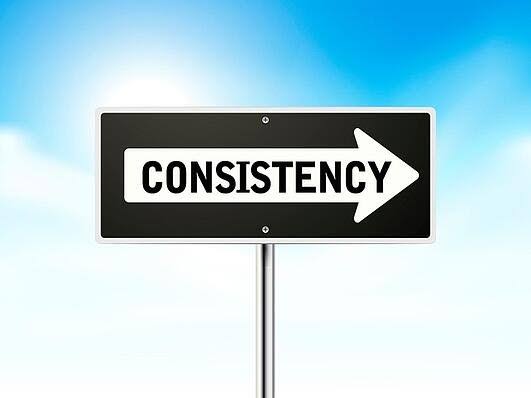 Hmmm.... As a an individual with very little Steem Power(SP) or Hive Power (HP) who wishes to grow his or her account, it's advisable you need to develop the habit of consistency and patience. If not for the level of consistency and patience most of us had back then, we would also have quited the platform despite the difficulties and challenges we encountered back then.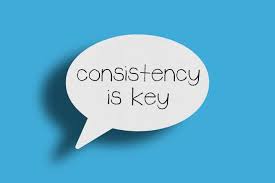 This simply implies that if you really want to grow your account, you need to be consistent with what you do here.
If earning and gaining more followers works for you via the use of DApps, you definitely need to keep being consistent with what you do. Also if posting via a community works for you, keep doing it. If tagging and making use of some special tags works for you, keep using them. Always be consistent with what works for you.
In summary and conclusion, consistency is a major key that keeps you growing here. The more consistent you are, the more chances of you growing your account.
#5 ADD YOURS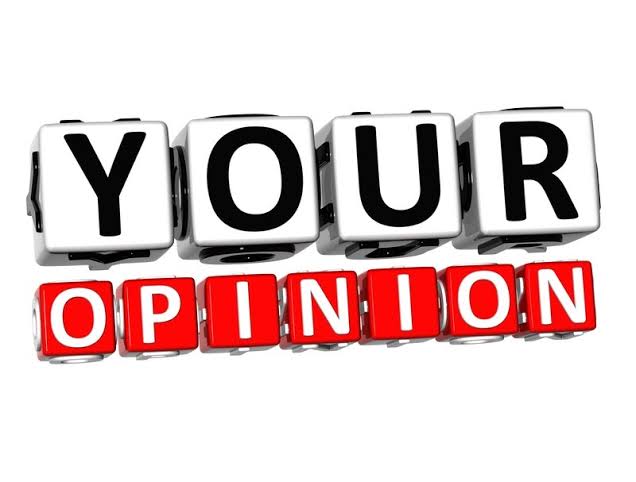 It's time we also hear your opinion about the special tips that helped you grew your Steemit/Hive account. Your tip might be extremely different from mine because sometimes in life what works for me may not actually work for you and what works for you may not actually work for me. Let's hear from you and let others also learn from your point of view.
Thanks for your time and I hope you all have a great day ahead with love from @hardaeborla
💖💕❤️💖💕💖💕💖💕💖💕💖❤️❤️💖