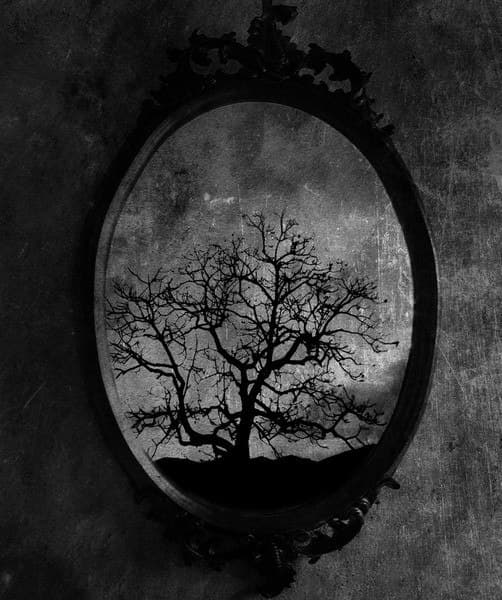 With this tutorial, you can see your future in the mirror!
At 10:10 pm, turn off the lights in the room or where you are. Put a white candle in front of you. Get energy. Clear the universe.
Then close your eyes and see the mirror with your mind. If you do not see, try to see. It looks like the third eye. When you see, place your two index fingers on the mirror and the whole scene comes in front of your eyes. Work.