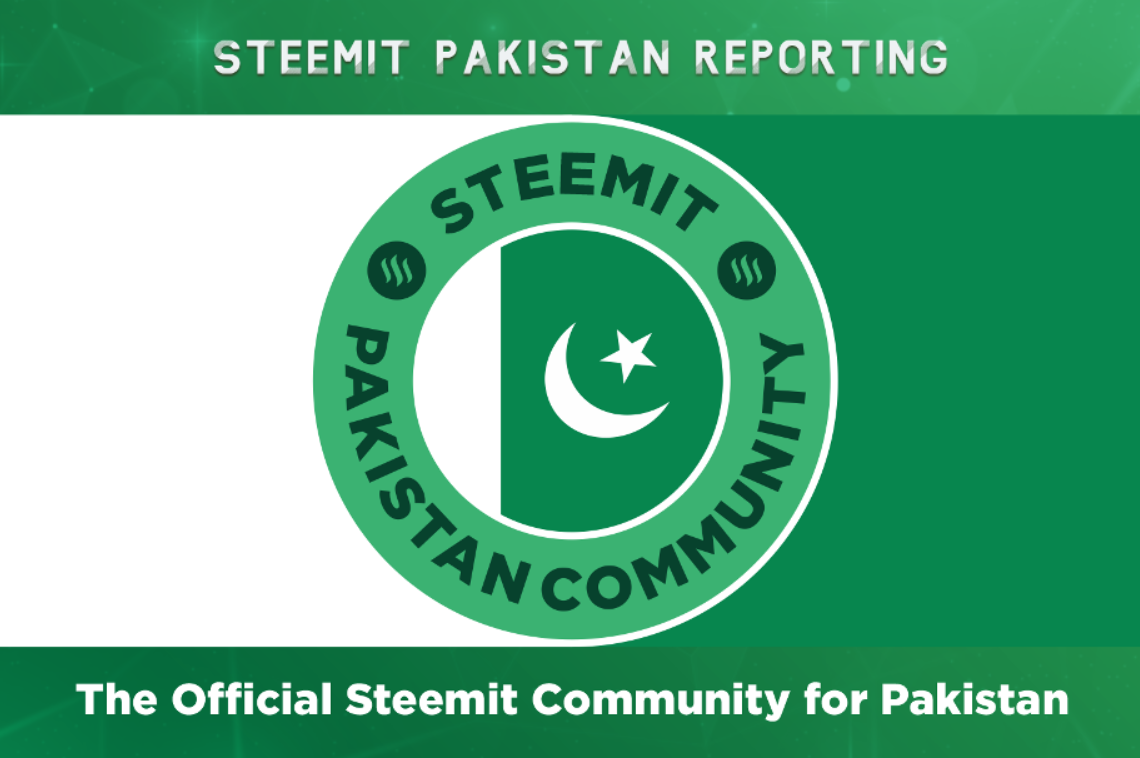 Hello Everyone,
This is Haidermehdi, Currently serving as the Country Representative of Pakistan and a proud Admin of our Steemit Pakistan Community.
This is very important to understand that this community doesn't belong to one person. There is no single owner of this community. We all work as a unit. Unity is strength. This is why it is named as a Community and not a particular account. A community is run by efforts of multiple people. It doesn't only depends upon the leadership but equally on the members who are working daily to maintain activity in the community. And the leadership is there to keep track of those activities and get the best results out of them.
Of course the leadership is working extremely hard and this is because the members are presenting their work in the best possible manner. We all are so excited to see them participating in #club5050 initiative. It has done wonders to our community as we are getting more delegations after the club5050 initiative.
I took it to a higher note when we gave up on beneficiaries. Here is the link to post from Steemit-Pak!
Giving up On Beneficiaries for the sake of #CLUB5050
My Upvote Distributions:
With the new club5050 initiative, i have been trying to upvote as many club5050 members as possible. This is the only reason i keep surfing in the community to look for members who deserve the club5050 tag and those who are not powering up! It is to quite an extent, a difficult task but i am happy to do this as this makes it easy to pick their posts out from so many other users who aren't in the club5050!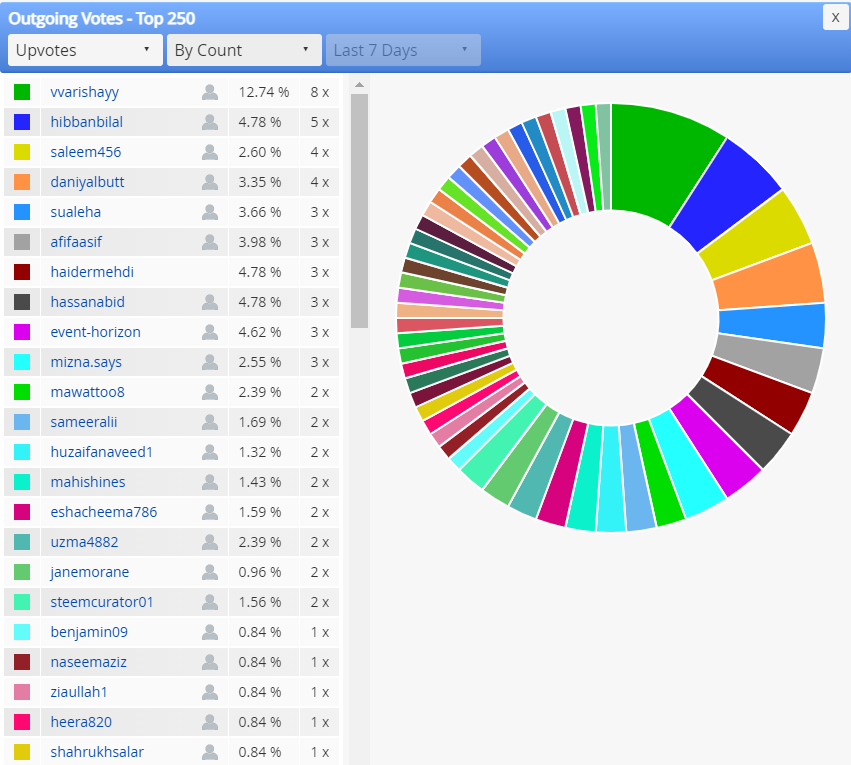 My Comments in the Community:
Commenting is a healthy way to get engaged with people and it increases confidence and lets you know the nature of the person commenting. It really helps you to know about their goals and plans.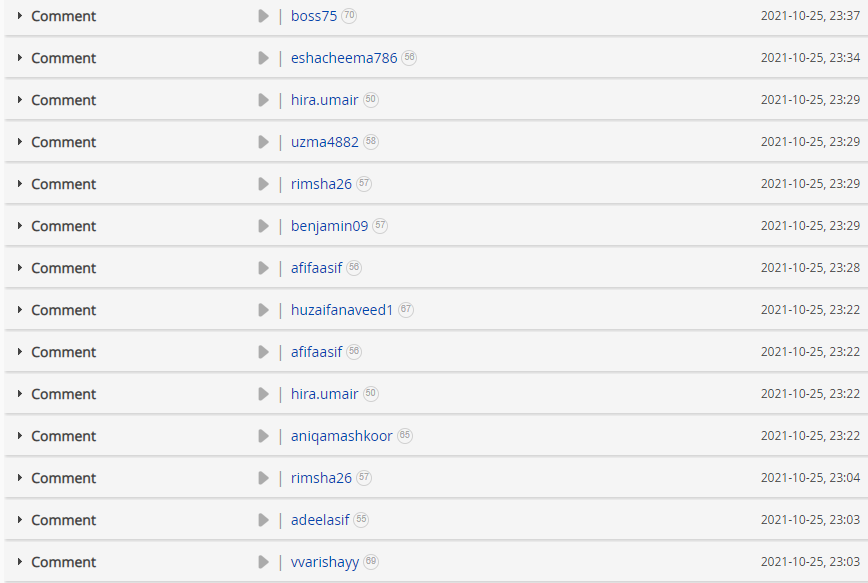 My Powerups this Week:
There is a storm of powerups going on in the community and i also tried my best to powerup whatever i had got since the club5050 started. It is one of my aim to reach 10k SP as soon as possible but nowadays, it seems a bit difficult having a look at my timeline lol xD But hope so in the next few days :) I have been trying to keep my account on #club100. I hope i can continue it until i reach a major milestone such as 10K Sp of my own :)
Here are my powerups in the last 6 days!
Club5050 Labels
The club5050 labels were announced earlier and i am trying my best to keep a regular check on the users who are working in the club5050 tag. I visit the tag almost daily and check that whether or not the user is eligible for club5050 or else i notify the user about their powerup and transfer history!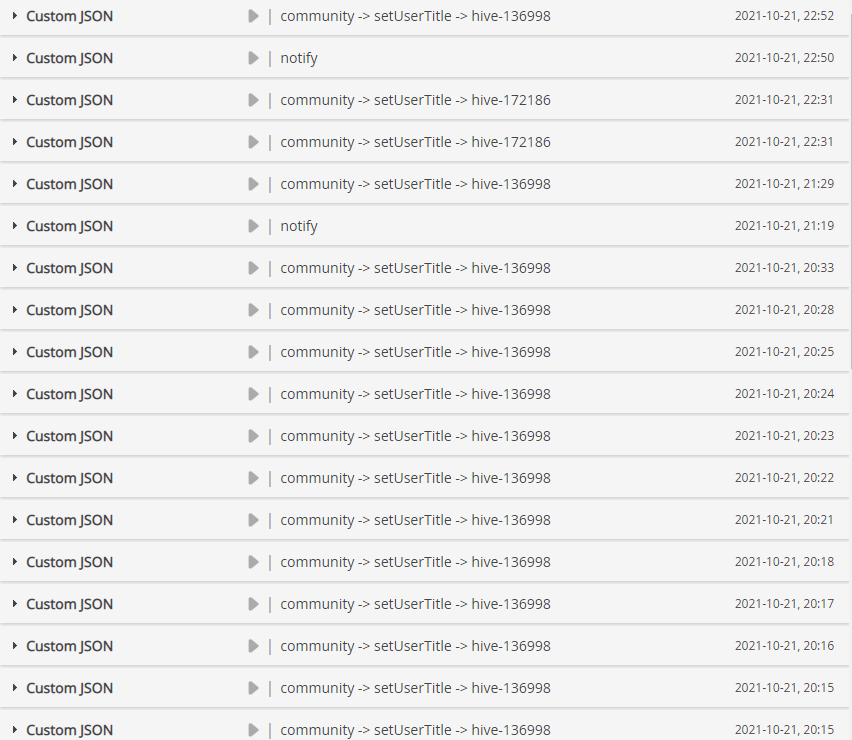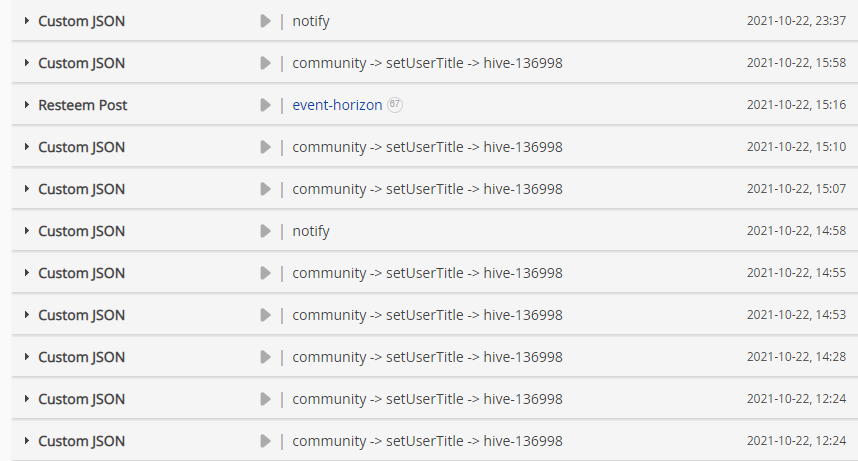 and many more ..............
Suggestions:
It is a great opportunity for us All Steemit Pakistan's Community Members to boost up their accounts so lets join the Party :) .
You can use #paklovepowerups to help us getting directly to your post.
Please don't hesitate and feel free to ask any queries :)
CONTACT DETAILS
| Country Representative Pakistan | Haidermehdi |
| --- | --- |
| Contact | +92 3182140907 |
| Discord | Haidermehdi#0457 |
| Telegram | haidermehdii |
Subscribe STEEMIT PAKISTAN