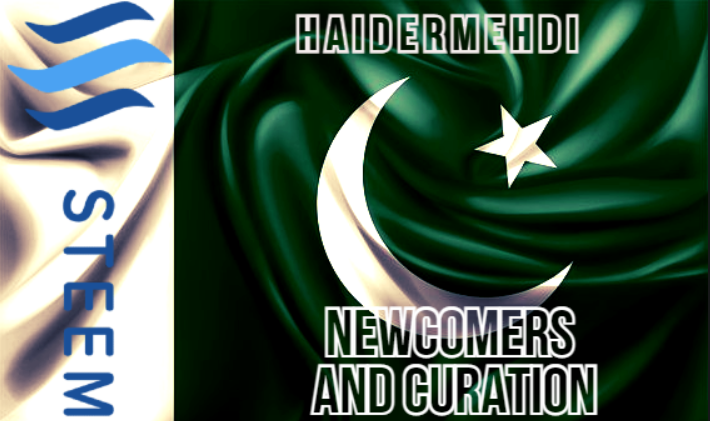 Hello everyone,
This is haidermehdi, The Country Representative of Pakistan and Greeter in the Newcomers Community!
This was a week full of good news. We finally decided a meetup of Steemit Pakistan members. We got selected for the Support program in the top 5 communities. It is a month to make the most out of for sure.
Though, I have been trying my best to socialize with the newcomers on the social media apps rather than in the Newcomers Community. I talked to many of them and told them about the rules that they have to follow while posting on steemit. I made them explore communities. Told them about the different contest and the lists of contests organized by many here on the platform.
With an amazing increase in the number of greeters and their helpers, sometimes I feel like there are no more posts left to be verified and upvoted. I feel glad whenever I visit Newcomers Community almost all the achievements are verified and labeled properly. Thumbs up to all the greeters and greater helpers for completing this task so successfully. I somehow managed to complete my responsibilities also by giving upvotes and verify some of the Achievement 1 Posts which are listed as under:
A Few Previous Records!
CONTACT DETAILS
| Country Representative Pakistan | Haidermehdi |
| --- | --- |
| Contact | +92 3182140907 |
| Discord | Haidermehdi#0457 |
| Telegram | haidermehdii |
This was my work over the last week as a greeter. Hope to come back with another report next week.
Yours, Haidermehdi.
Country Representative Pakistan.
Steem On!