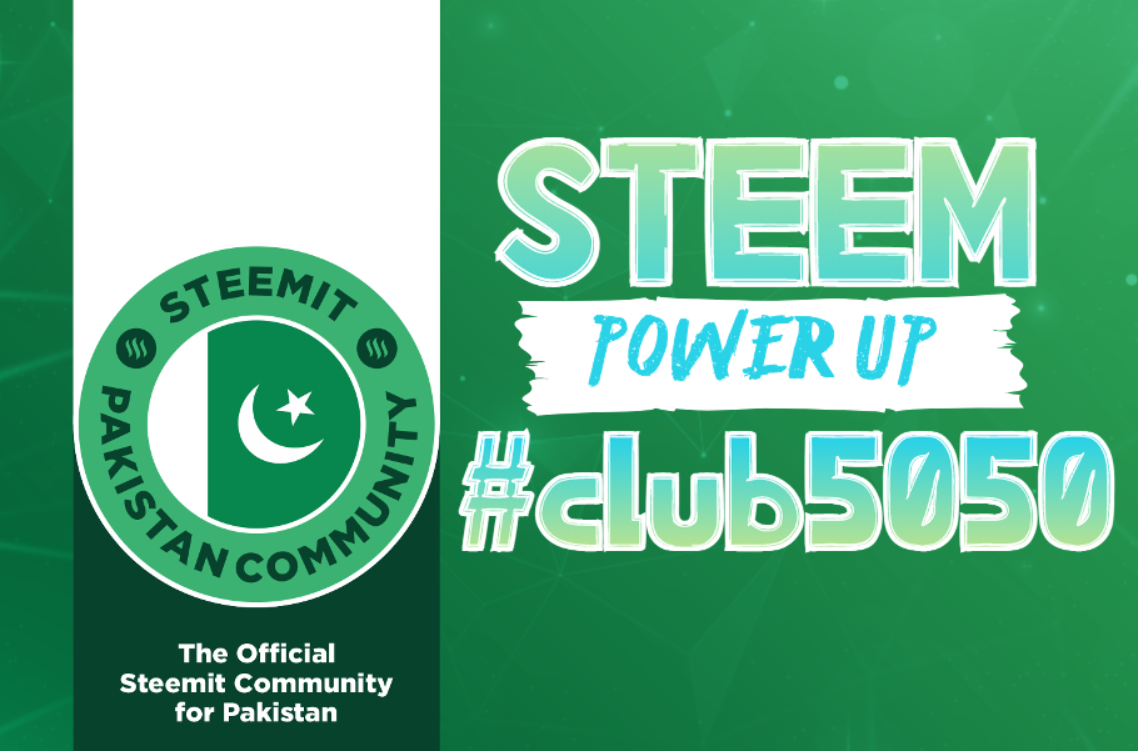 Hello everyone, this is your very own Haidermehdi, Currently working as the Country Representative of Pakistan.
This is another post where i am powering up more Steems. I hope this will add something to club5050❤️
MY WEEKLY EARNING:
Previous POWERUP this Week!
Here is another Powerup of Whatever i have in my wallet :)
Before Power Up:


Powerup: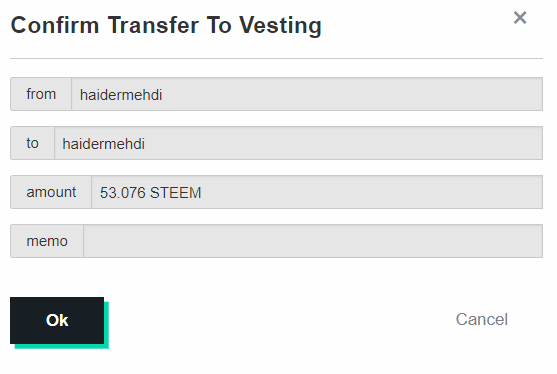 After Powerup:
Details About 5050CLUB:
The rules are simple :
Save your earnings 50% or Greater to perform Powerup
Your saving (Powering up) should be greater than or equals to your transfered or Cashout Steem/SBD.
Must include #club5050 in your first five tags.
Suggestions:
It is a great opportunity for us All Steemit Pakistan's Community Members to boost up their accounts so lets join the Party :) .
You can use #paklovepowerups to help us getting directly to your post.
Please don't hesitate and feel free to ask any queries :)
CONTACT DETAILS
| Country Representative Pakistan | Haidermehdi |
| --- | --- |
| Contact | +92 3182140907 |
| Discord | Haidermehdi#0457 |
| Telegram | haidermehdii |
Subscribe STEEMIT PAKISTAN