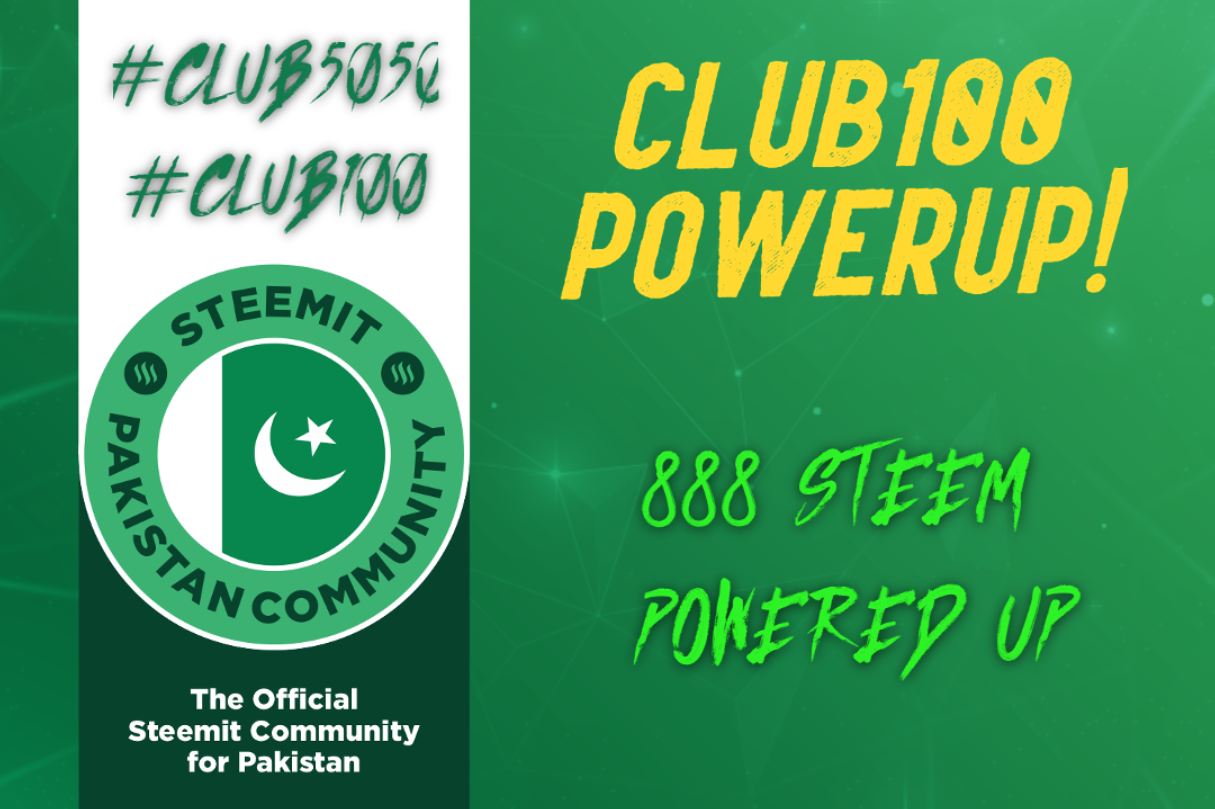 Hello everyone, this is your very own Haidermehdi, Currently working as the Country Representative of Pakistan.
This is another post where i am powering up more Steems. I hope this will add something to club5050❤️
My wallet before Powerup: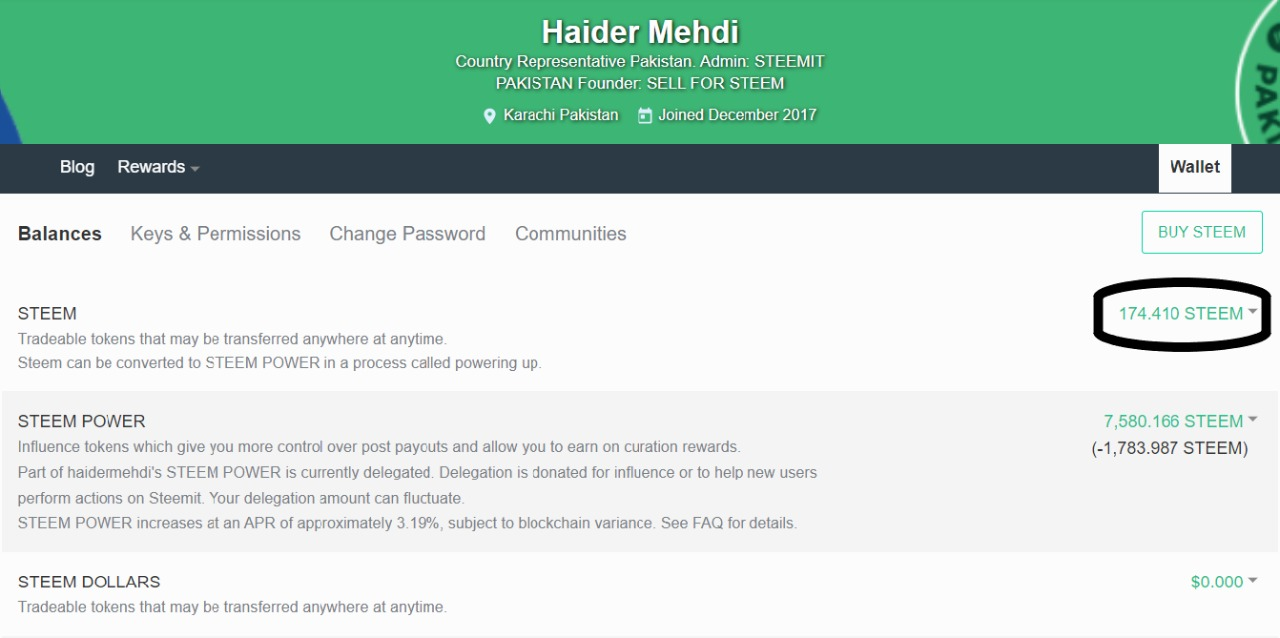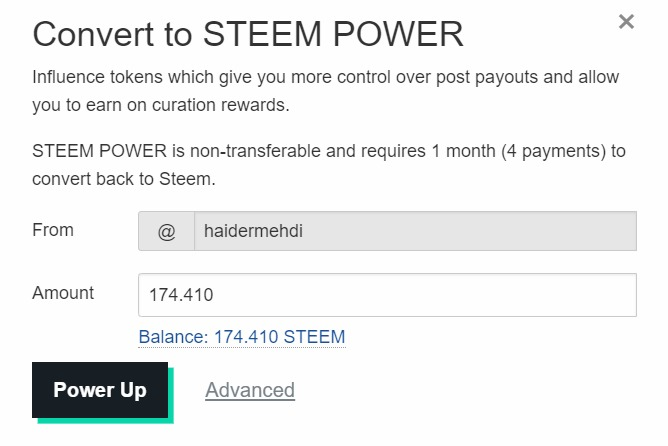 My wallet after Powerup: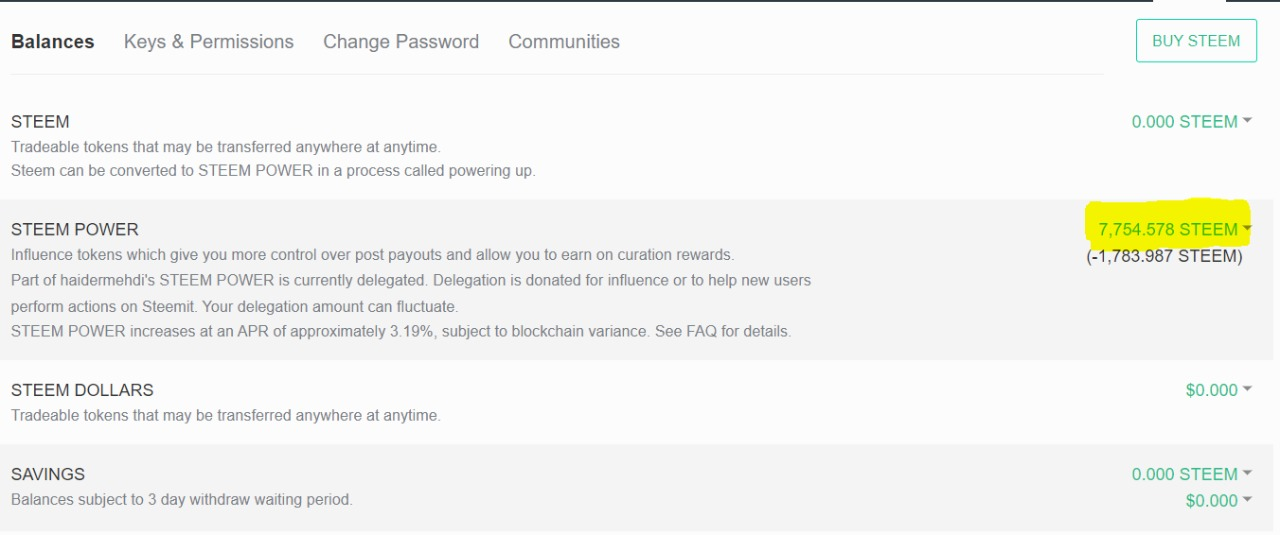 Powerups in the last 20 days!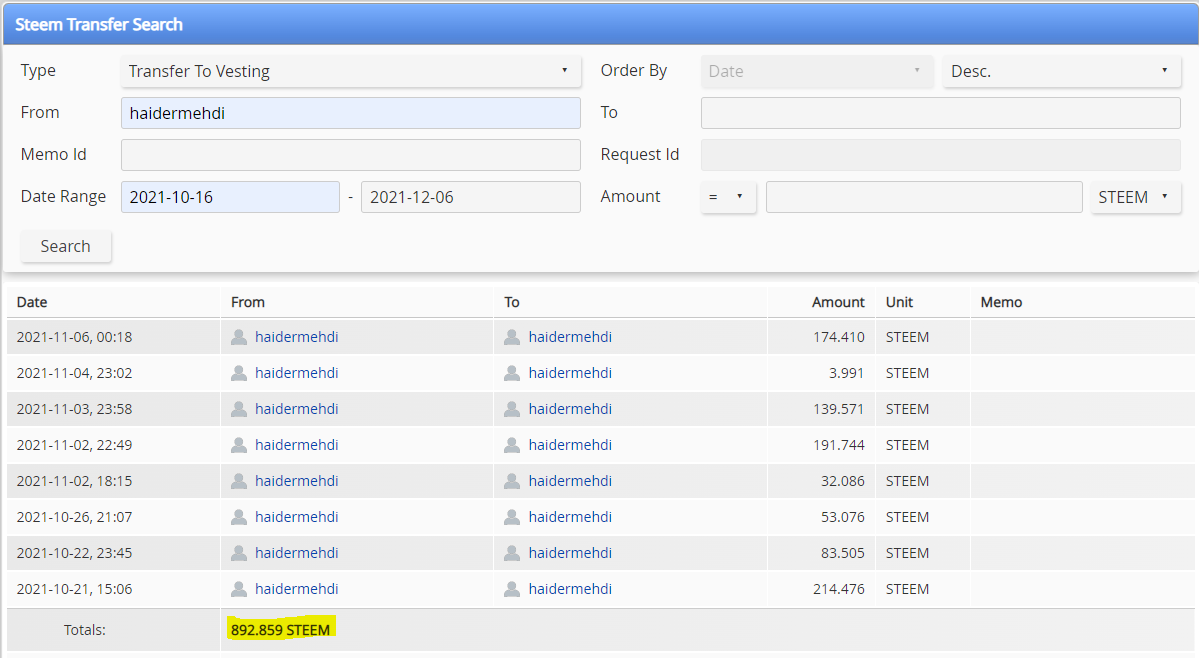 Details About 5050CLUB:
The rules are simple :
Save your earnings 50% or Greater to perform Powerup
Your saving (Powering up) should be greater than or equals to your transferred or Cash out Steem/SBD.
Must include ~#club5050~ in your first five tags.
Make sure that you keep the record of last 30 days from today(the day of posting). i.e. the powerup amount should be greater than any amount that you cash out or transfer.
Suggestions:
It is a great opportunity for us All Steemit Pakistan's Community Members to boost up their accounts so lets join the Party :) .
You can use #paklovepowerups to help us getting directly to your post.
Please don't hesitate and feel free to ask any queries :)
CONTACT DETAILS
| Country Representative Pakistan | Haidermehdi |
| --- | --- |
| Contact | +92 3182140907 |
| Discord | Haidermehdi#0457 |
| Telegram | haidermehdii |
Subscribe STEEMIT PAKISTAN