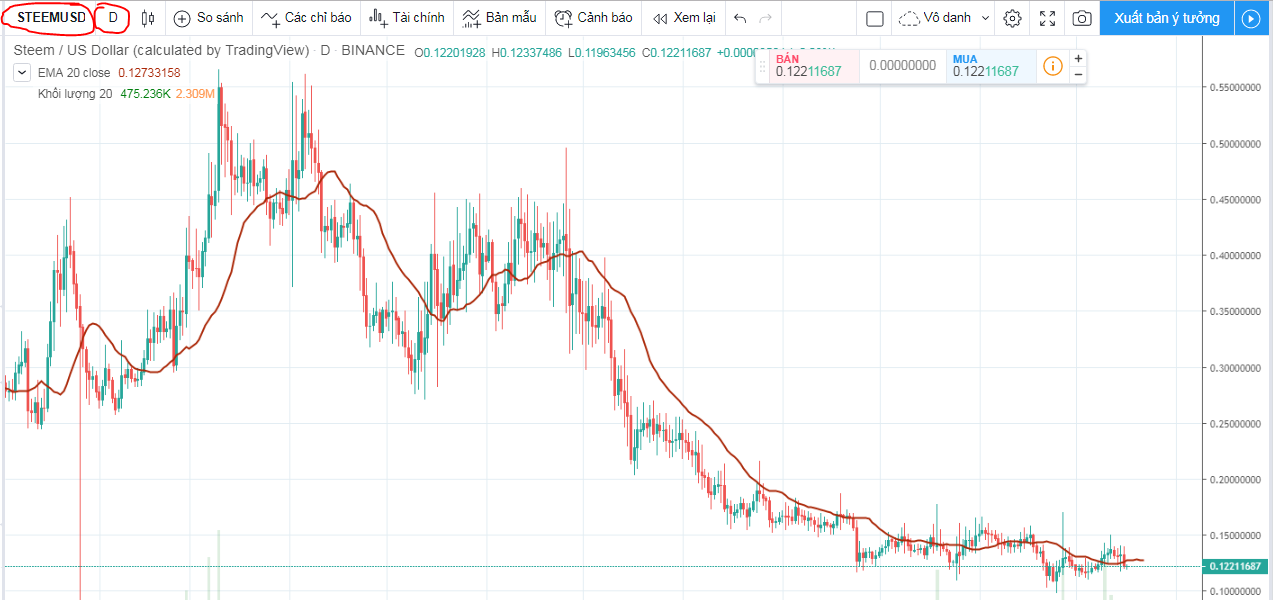 The year 2019 is about to pass, but we still have not seen a flourish in the Crypto market. According to the technical forecast, we will likely welcome the new year with the gloomy market.


But the overall price decline of Crypto did not disappoint me. I am more disappointed because STEEM has been consistently ranked below 80 on coinmarketcap. What is going on with STEEM? Medium HF21 does not seem to make the situation any better.
It is time for the STEEM development team to need better solutions.
I want to take a look at statistics on STEEM users, how many new accounts have been created and how many accounts have been inactive. If you are reading this article and know the source to see that metric. Please leave it below reply, I will be very thankful. It didn't do much, but I want to see the page on this platform after a year.
I hate facebook, I hate google because they partner with our government to prevent our freedom. Unfortunately, these 2 platforms are currently the 2 largest platforms in my country. Therefore, I have high hopes for STEEMIT, even though I have waited, but it seems that the positive signs have yet to come.

Connect with me on other foundation
facebook || youtube || twitter || blogger || wordpress || d.tube || minds || reddit || linkedin || tumblr || instagram
🔥🔥🔥 @anhvu & daily random upvotes from the this post.


Recent posts