Lan mutation in Vietnam is being pushed up very high prices. There are orchid baskets priced up to VND17 billion (equivalent to $ 740,000). This is a small orchid where I live, I'm sure the orchid in it are precious orchids, so the owner has invested to protect and sacrifice the yard like that.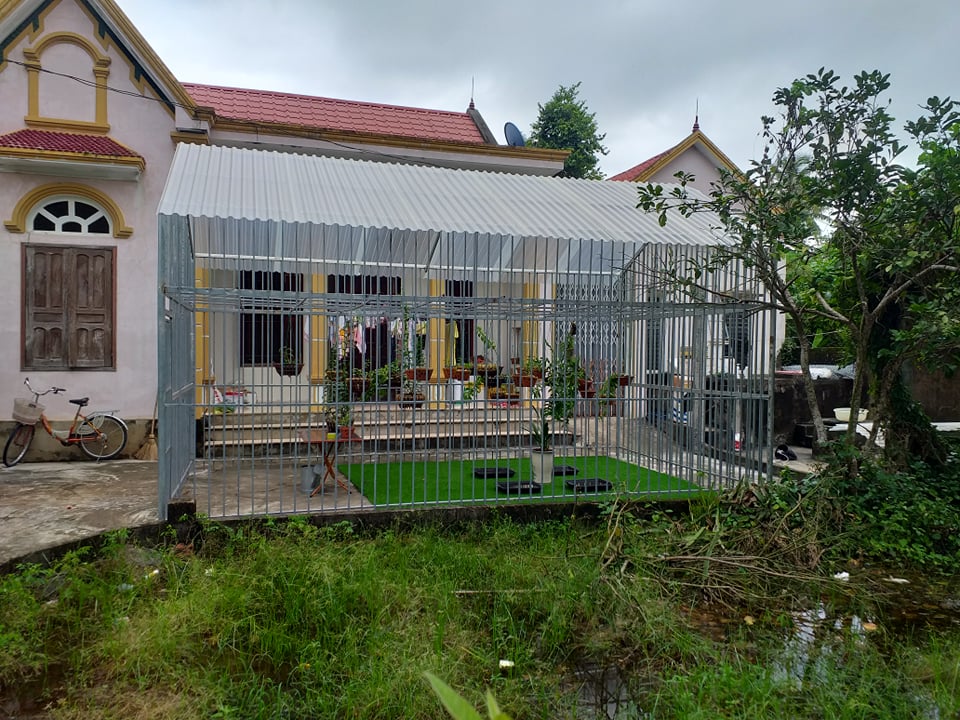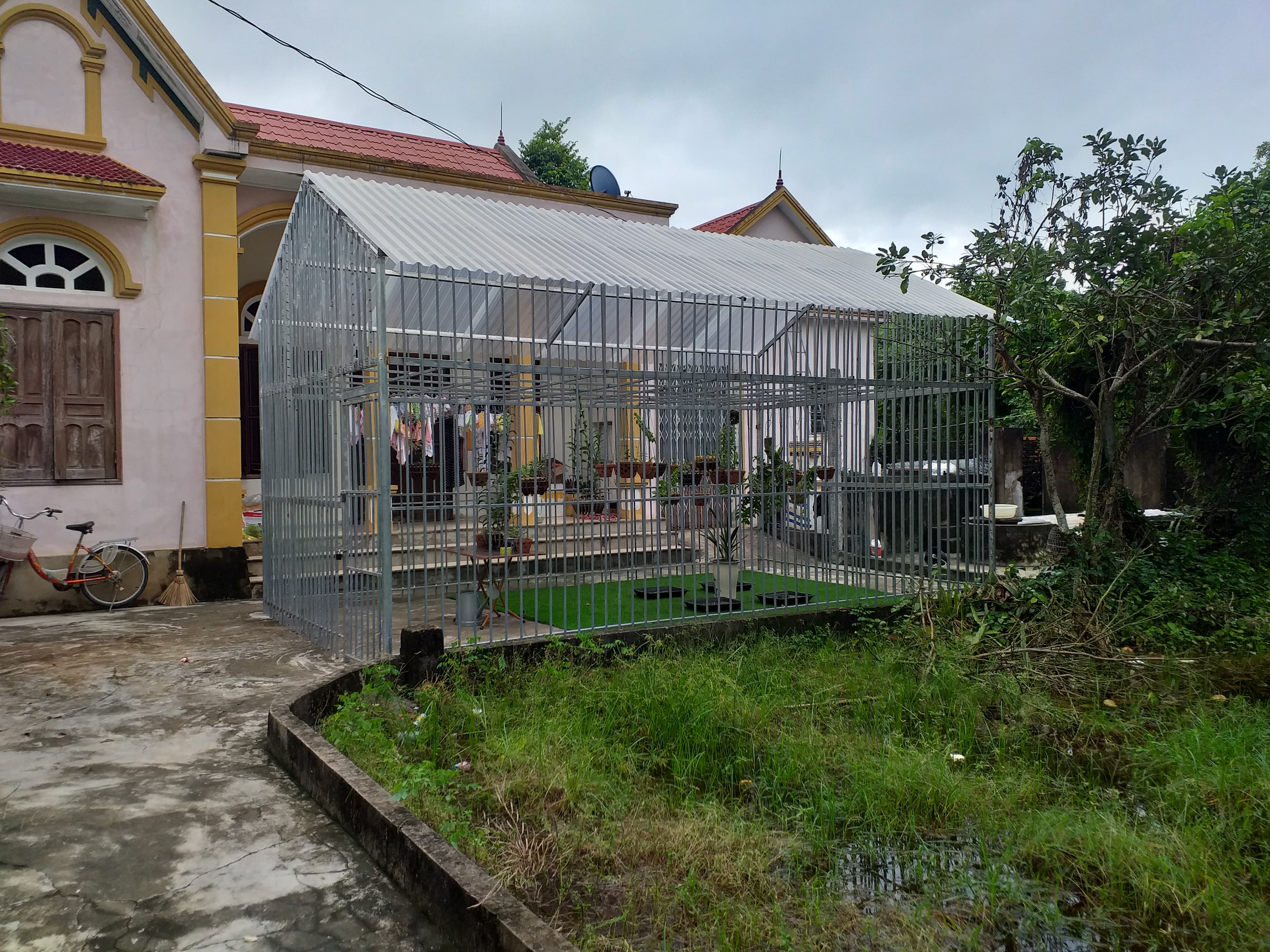 _The garden spreads between the yard and the iron frame to protect against thieves_

You might be surprised at this, but I'm not surprised at first sight. In fact, an orchid garden with dozens of rare and valuable species, worth up to billions of dong in Hoa Binh province, is carefully fenced was "cleaned stolen" by thieves on October 29. Damage to this theft is estimated at VND 2.9 billion (approximately $130,000).
You can see the details of this post here

Connect with me on other foundation
facebook || youtube || twitter || blogger || wordpress || d.tube || minds || reddit || linkedin || tumblr || instagram
🔥🔥🔥 @anhvu & daily random upvotes from the this post.