---
Burning votive papers is a manners traditional Vietnamese tradition to send money, supplies and property to the dead. Votive burning activities are usually carried out on the death anniversary, sacrifices and holidays of the year, especially Vu Lan (full moon in July). In this video is a ceremony to burn the first code combined with the death anniversary of the deceased in Quynh Luu, Nghe An.
Burning votive paper has traditionally been seen as the "living people" with respect to "dead people", but is only a symbolic form (usually paper). Used as offerings, with symbolic meaning, not real things.
Nowadays, burning votive papers for the deceased is even more complicated. What's in the dusty world, who make votive things into things to burn for the dead. Therefore, votive is more diverse, richer and costs more burning votive. The fact that a family wants to make it simpler also encounters the comments of others so they will try to implement the code burning moderately.
The first votive is usually done by the family on the full moon in the first July after the death of a loved one. The first death anniversary is the death anniversary after the death of a person exactly one year (lunar year), lying in the mourning period. If these 2 days are close, family can organize together for 1 day.
In these 2 days, the time of one year is still not enough to alleviate the sadness, the sorrow and regret in the hearts of relatives, so people often organize solemnly no less than the funeral days of the previous year, descendants still wear funeral clothes. At the ceremony of worshiping and praying to the ancestors, the close relatives of the dead also cry like the funeral days in the previous year. Conditional houses can hire a team of trumpets.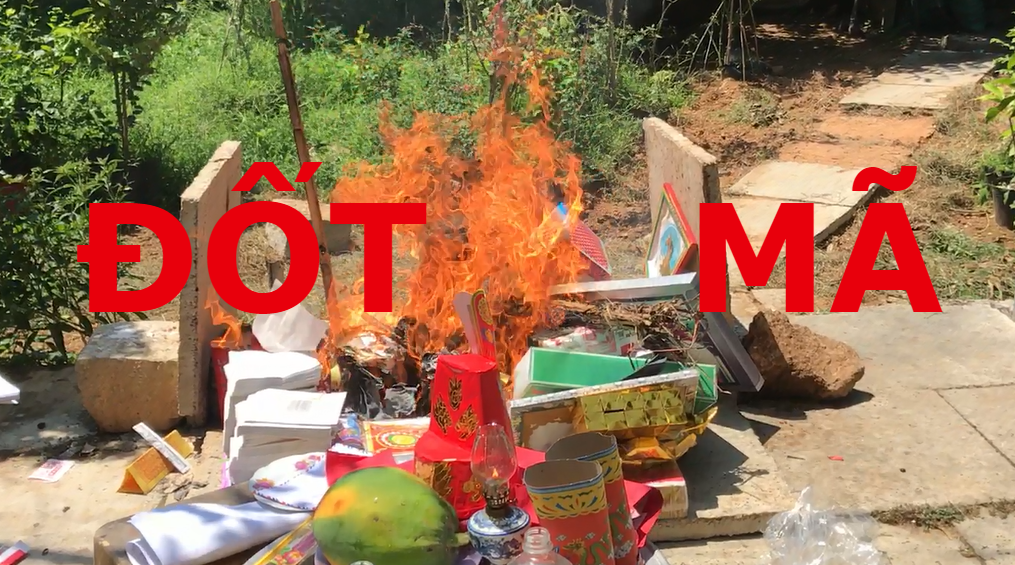 Connect with me on other foundation
facebook || youtube || twitter || blogger || wordpress || d.tube || minds || reddit || linkedin || tumblr || instagram
🔥🔥🔥 @anhvu & daily random upvotes from the this post.

Recent posts
[![](https://cdn.steemitimages.com/DQmbqpBpMutFUvuG5cgonJdQA2gUZmTiGm8Uv7GbcRBCgxD/cry_e.gif)](https://get.cryptobrowser.site/6655547)
---
▶️ DTube
▶️ YouTube