Nature Photography, our journey in Masal , with my phone LG G3
hi dear comunity , i wanna share pictures of Masal , our journey to this green and beautiful city in north of Iran
i have some original pictures in my previous posts but here i wanna share this new pictures with a filter on them because i think they really look like Van Gogh paintings !
incredible , he was awesome and he is one my my favorite painters ever ! he was great and earlier i wanna watch the new movie about his life must be very interesting !
that why i made these pictures remind me this great painter
---
i show you the beauty of Iran in my blog , with my pictures that i took with my phone , through my trips to different cities of Iran
if you like to see more pictures , give me a follow or a comment, to be in touch in our blogs ,
photos are taken by my Phone, LG G3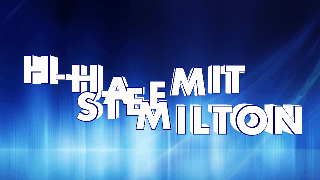 wish you a wonderful day ! ! :)