Magical nature
hi everyone, i just back from swimming ! and wanna share these new pictures
magical colors of nature is something always amaze us , isnt it?
nice lake
we have this nice lake in the park, and i enjoy to walk around it sometimes
micro ?
can i call it micro photography ? hmm,, i think so , their colors made me to take this picture ,
they were too beautiful
my fav flowers
they just grow like weed , but i like themmmm
fun with this filter and change colors
hope you enjoyed my photography !
---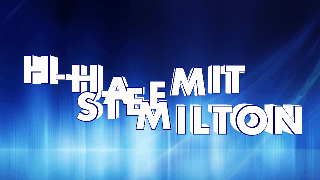 thanks for watching , wish you a wonderful day ! ! :)