Flower Exhibition, photography with phone LG G3
hi dear community
how are you today dear friends? today upload some pictures we took in a flower exhibition,
i took many pictures there because there were many kind of flowers,
and i couldnt resist it :)
African violets
these African violets were so nice! we had one of them but it is hard to take care of them , you dont have to water them directly , they must suck the water with a rope they stick at the end of roots ! and i didnt know it , when i get that gift then i learned how to keep it in my house ,
by the way they look so so beautiful and attractive !
pottery and pots
ceramic and pottery pots , colorful and very beautiful , with traditional coloring :) we loved them and as you see in the picture they look so cute , those blue birds are a good design for our place . i like to have them in my room .
---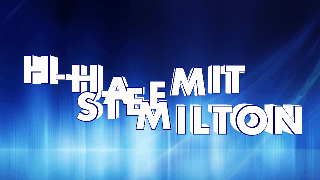 thanks for watching , wish you a wonderful day ! ! :)