Animal photography , with my phone LG G3
hello dear community , i have new pictures of animals , actually my friends !
as maybe some of you knows they are my pugs , but i dont have them in my pet shop anymore, sad but now they have their own home <3 and i am happy for it
they were so so lovely and cute , and i miss them already , but i know they can live better in their own home .
salam dostane aziz, chand aks az heyvanat , dar vaghe dostanam baratun daram, pug e aziz ke rafte khuneye khodesh va dige azash negahdari nemikonam, deltangesh hastam ama midonam dar jaye jadid zendegi rahatar va behtari dare .
and this little cutie
they remind us to live .because it is short.i like take photo from leaves this one have a cute story behind it :D
i try to show the beauty of Iran in my blog , with my pictures that i took with my phone , through my trips to different cities of Iran
i hope you enjoy to watch my blog ,
i will be happy to read your comments
if you like to see more pictures , give me a follow or a comment, to be in touch in our blogs ,
have a great day guys
i write in English and also Farsi , mix both in my blog :)
photos are taken by my Phone, LG G3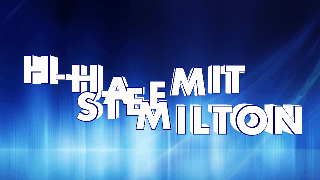 wish you a wonderful day ! ! :)