hello dear community
i have some animal photography for today
this one at the first picture was outside of my petshop , i was going out and saw it , took a picture to show it to my girlfriend and we worked on it because it was really beautiful ,
salam dostane aziz in akse shaparake aval ro chand vaghte pish biron az pet shop didam va azash aks gereftam , va emroz dorostesh kardim baraye weblog , omidvaram lezat bebarid az aksha
at the zoo
me and my girlfriend took it in a Zoo , it was amazing ! just shine like an alien and the way he moved here and there was great , slowly but fast also , he had a weird move position
in akse setare daryai ro dar baghe vahsh gereftym, miderakhshid mesle mojode fazai bud ke tavajoh maro kheli be khodesh jalb kard
be aromi harkat mikard ama bade chand lahze mididi kolan makanesh avaz shode ,mojode ajibie .
hello !
this is for one of my customers, we meet him sometimes , cutie !
i try to show the beauty of Iran in my blog , with my pictures that i took with my phone , through my trips to different cities of Iran
i hope you enjoy to watch my blog ,
i will be happy to read your comments
if you like to see more pictures , give me a follow or a comment, to be in touch in our blogs ,
have a great day guys
i write in English and also Farsi , mix both in my blog :)
photos are taken by my Phone, LG G3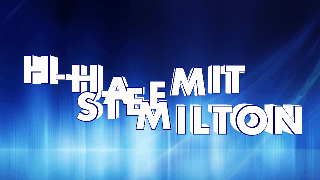 wish you a wonderful day ! ! :)