This Forum is an organized effort between steem community leaders, users and witnesses who seek to stabilize the current state of affairs here in the Steem World. We look to meet on a regular basis to establish a tighter line of communication between the witnesses who are looking to fill the void of the departure recently.
In hope to be available for as many who would attend we are looking to have a Forum on this coming Sunday at 11 am PST as well as having the Monday meeting at 7 pm PST.
We invite any and all who are looking to find ways to solve our issues we are experiencing and to make a brighter future for all those who use steem to blog, create music , art & games for all to enjoy and earn from.
Join us in the CANNA CURATE discord to take part in this important effort to re-unite our steem world.
https://discord.gg/rcxkS87
#SteemOn
We would like to thank @hashkings for delegating to this account so we can continue to support our dj's/hosts and content creators on the Green House Radio Online team.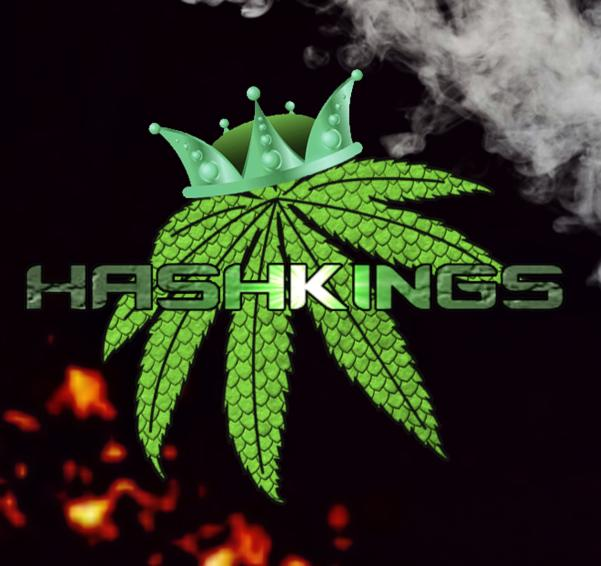 Check out the post below for a Hashking related giveaway.
https://steempeak.com/contestsupportfund/@hashkings/7-days-of-giveaways
Follow and support the @hashkings for game updates as well as news and developments of their witness.
Also a huge thank you to @canna-witness for filling in as host for the time being.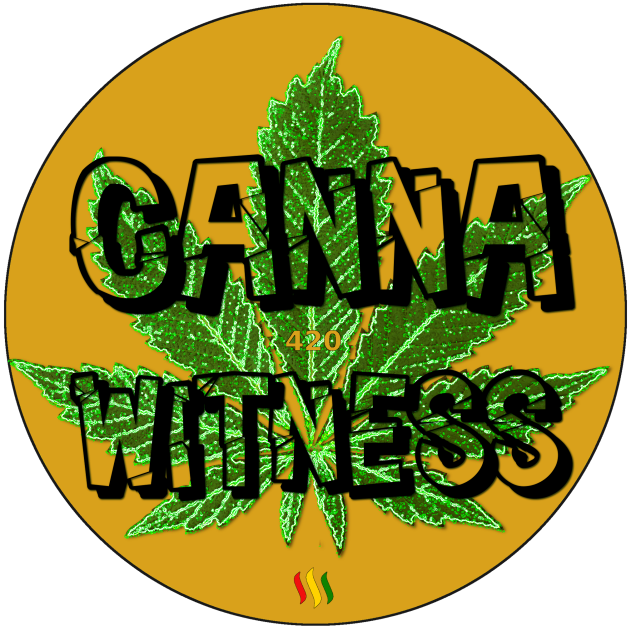 PLEASE SHOW THEM SOME LOVE BY FOLLOWING them and giving them your vote for witness.
~RESPECT~
Thank you to @steemitblog for helping spread our effort to so many. It has been very encouraging to see the reply.