I haven't done one of these in quite some time because the events of December are usually overshadowed by the spirit of the holidays anyway.
However, I felt compelled to write about this because of all the states that I lived in when I had a traveling job in my early 20's, Texas was my favorite spot that I temporarily called home.
The Year was 1845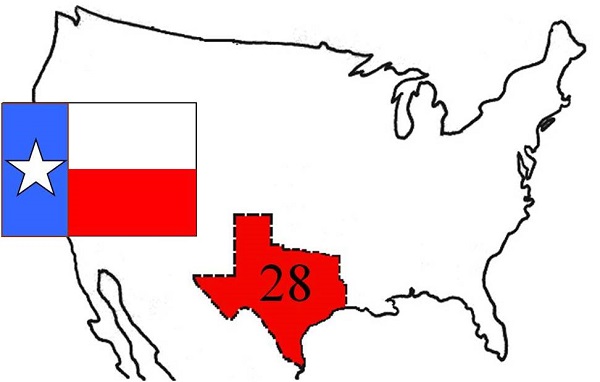 source
The word "Texas" is based on an American Indian word that simply means "friends" and Texas has a bit of a checkered past that is unique when compared to almost all other states.
In the 17th to mid 19th century, it seemed that Europe really wanted in on the new world and Texas was not an exception. Originally colonized by Spain starting in 1690 and contested by France just before the turn of the century, the area became (sort of) part of Mexico for what is a relatively short period of time until 1836 or so and North America looked sort of like this.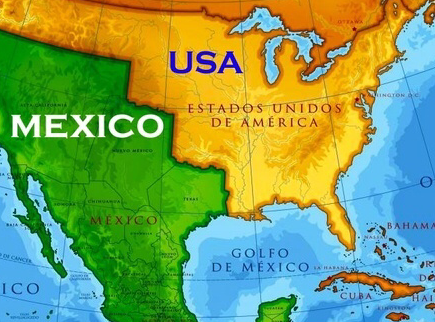 source
Then some strange things happened: Texas became it's own country for a very short amount of time and then 9 years later joined the United States which lead to a 2 year-long war between Mexico and the United States.
Later, after the war was finished, Texas enjoyed a brief period of happiness before seceding from the United States over mostly slave laws, and then joined the Confederate States of America, which was something that only existed for 4 years.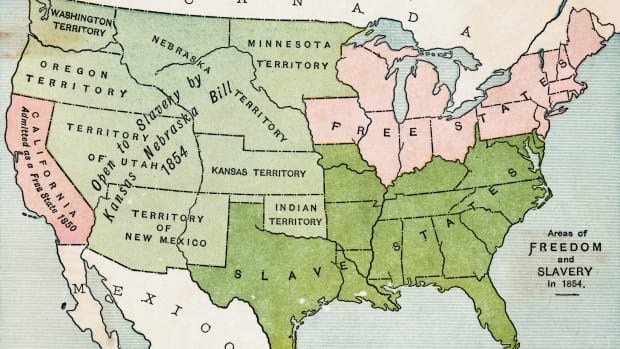 source
This is a fairly accurate map of the USA at that time although it is necessary to understand that there was very little in the way of actual population anywhere south of Virginia and Areas like Missouri, Kentucky, and West Virginia were more of "contested" areas than dedicated to either side.
Well anyway, we all know how the Civil War panned out but many people don't realize that the final battle of said Civil War happened in Texas at The Battle of Palmito Ranch. This battle occurred despite the fact that the Confederacy had already ceased to exist at that point.
Although many Texans weren't happy about it the surrender of the Confederacy eventually lead to Texas being declared a US state again and there has been and likely always will be calls for Texas to secede from the Union ever again. They were re-admitted into the Union in 1870, nearly 5 years after the conclusion of the Civil War.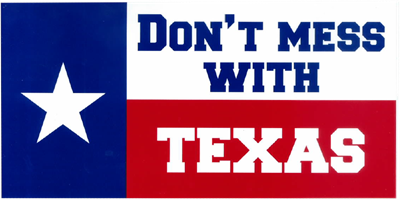 source
I don't know if you know very many Texans, but for the most part they have a pride in their state that the rest of the country doesn't really have. All that pride must come from somewhere and I love that state as well. Even though I only lived there for around 6 months, it was one of the favorite places I ever lived in America and is one of the few places I would consider moving to if I ever decide to relocate to USA.
And it all began today a mere 174 years ago.