While this sort of establishment might be a dime a dozen in the west, it is incredibly rare to have so many beer offerings in one establishment in Thailand.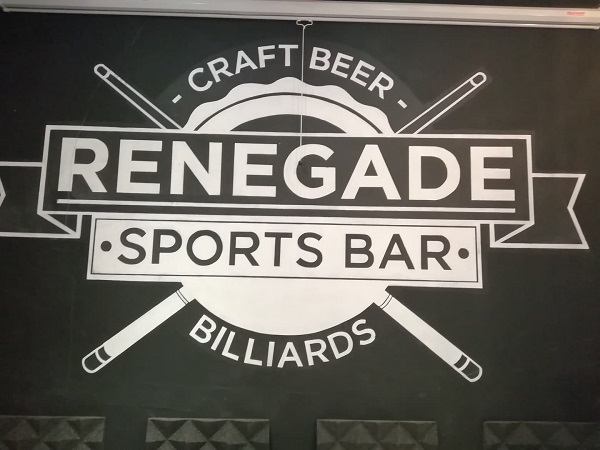 Tucked away down a footpath in Chiang Mai, there is a better-than-average chance that most people wont even know that this place exists since they have very little presence on the street level and you can't even see it. It is easy to miss. I am not really a micro-brew guy as I am a bit of a redneck who is in the booze game primarily for the alcohol and not necessarily for how wonderful it tastes. However, I can appreciate a stock like this even if I am not a fan.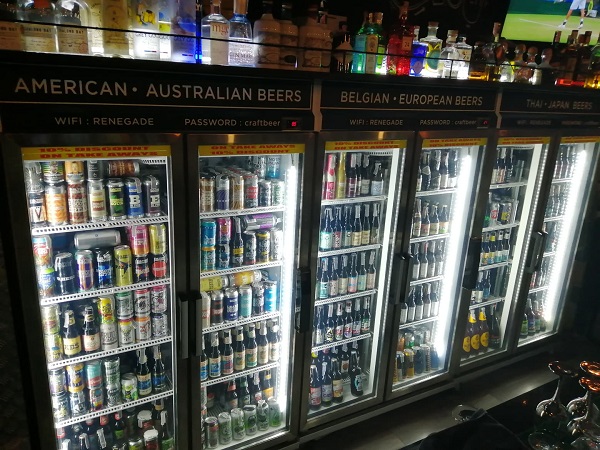 Let me clarify: I DO like these things but I am not prepared to pay 4x as much for a can of it than my usual lite-carb lager. Would I prefer to have an IPA that tasted like coconut creme? Maybe, but I am not going to pay $12 for the privilege.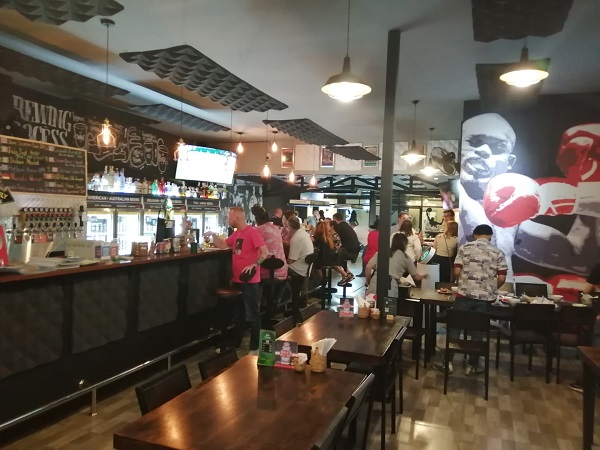 The entire place is kept nice and cool with powerful air conditioners and they feature 3 "American-Style" pool tables that were busy the entire time i was there. I started with a cheap lager, then had another one but then noticed that one of their draught beers was on special so I figured "what the hell." I did bicycle there and suppose I could afford the indulgence.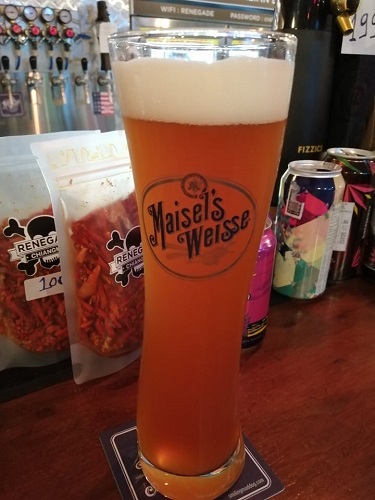 It was a nice drink but almost certainly chock-a-block with carbs and calories, so I just had the one. A 500 ml. glass was 200 Baht, which I consider to be a pretty decent price for a beverage of this magnitude.
The staff all spoke excellent English and overall that place was a great experience. I would definitely return.
There aren't many places in Chiang Mai that feature a wide array of craft beers, so if that is your thing and you are staying in the city center, this is a good place to visit.