With winter in full force here (woke up to a few inches of snow on the ground today) and it's a good time to start the homestead indoor chores.
There are certain chores that I prefer to do over the winter months here, including some canning. Yesterday morning I spent some time in the kitchen canning up another 10-pounds of chicken breast. This is perfect for making a quick and easy chicken salad, chicken tacos/fajitas and more.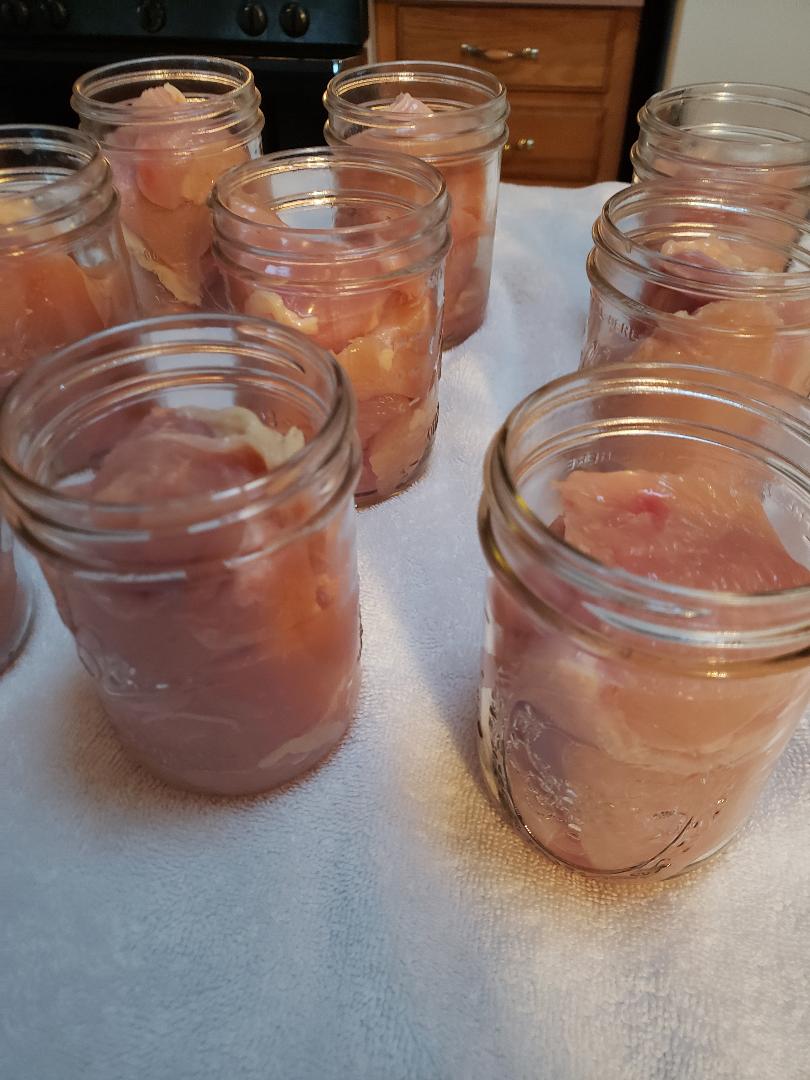 I also like to can up some more beans; kidney, pinto and baked. Which I did over the last month.
But the remaining canning tasks will be on hold after today until I recover from my surgery tomorrow.
But that's ok... I'll be using this post-surgery recovery time to do some paperwork, planning and, hopefully within a week, more writing and posting.

I've been wanting to refurbish this shelf I received for free last summer.
It's currently in our third bedroom (storage area). It needs to be sanded (which I know I can do today) then I'll be able to stain or paint it later. I want to use this book shelf for all my gardening, canning and homesteading books.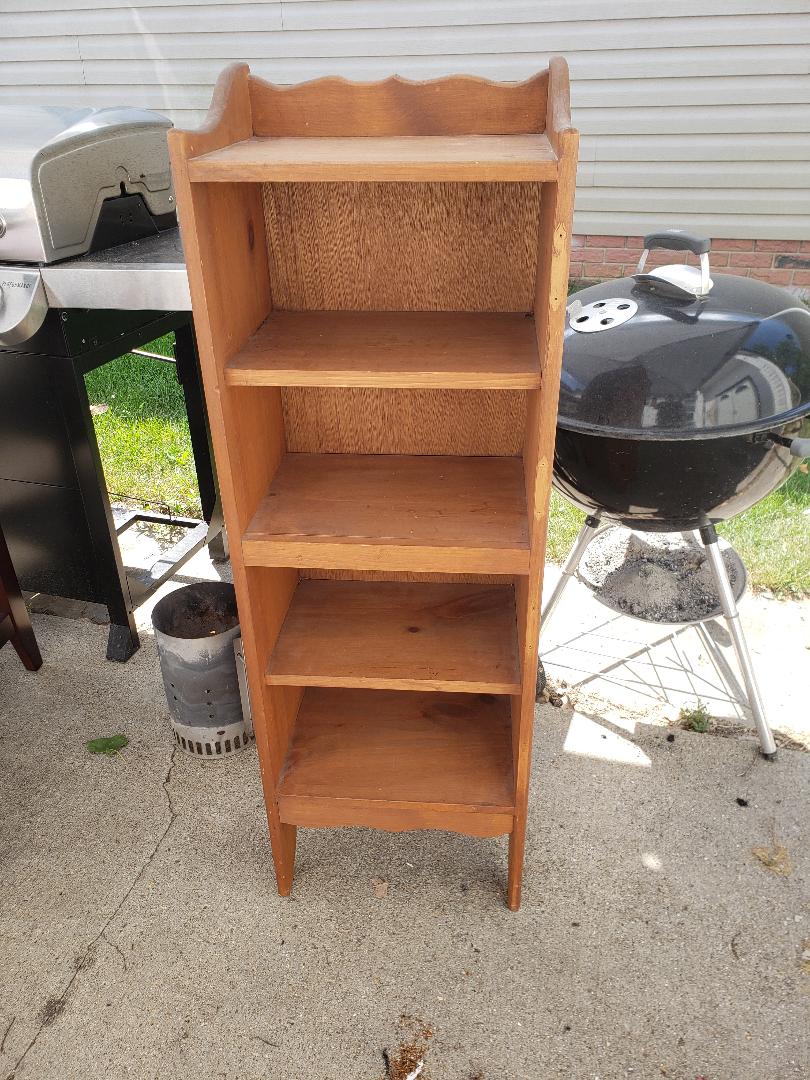 Prepping & Planning For Later
Another thing you can do in the winter months (and I have been doing for the last month) is preparing make-ahead meals for the freezer.
Whenever I made soup, baked ziti or chili, I made a double batch so I would have freezer ready meals for Mr Golden D to prepare while I recover. We have split pea and ham soup, cabbage and more on hand for easy defrost and prep.
I'll also be taking most of my herbs and edible flowers that I harvested last fall to make up my spice blend (for tea) and seasoning mixes. I can do this with only one hand by using my small food processor to blend things together.
I also have my graph paper, gardening books and seed catalogs in a pile in the homesteading grow room on-hand so I can sit and plan out Garden 2020. As well as having ALL my saved seeds and seed inventory ready so I can get them more organized during this down time.
I'm hoping as my recovery continues over the next two to three months that I can start experimenting with more fermenting. I recently received a fermentation kit that I've been looking forward to using.

So if you are a gardener or homesteader, what do you do over the cold winter months to prepare for the next season? How do you get through all the indoor time?

_Find Me On BitChute_