Last month I shared with you all my ferment starter recipe and today I'm expanding that post by showing you how I make fermented garlic using the same starter..
I also made some fermented honey and garlic- watch for a future post coming. It's always great to have this on hand year-round, but especially in the winter months to help with your immune system.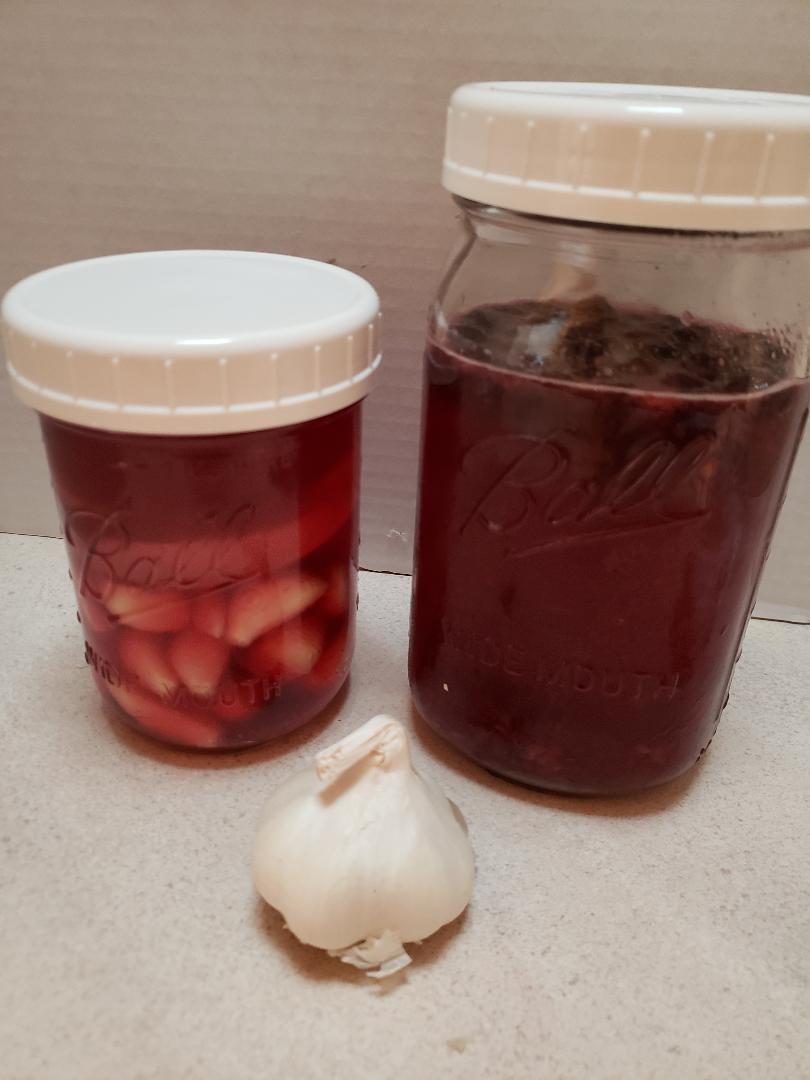 Using my ferment starter to make this garlic.
A few weeks ago I had purchased an abundance of fresh garlic and discovered my eyes were bigger than my menu planning; and I had quite a few cloves leftover. So instead of wasting the garlic, I decided to ferment it for longevity and use. I had seen a YouTube video months ago from the same person who I had found the ferment starter and started peeling the garlic.
In this pint jar I added the peeled garlic, 2 cups of of the ferment starter and one teaspoon of pickling salt. I'll let it sit on the counter for three to five days (each day giving it a shake). Then I'll be able to use the fermented garlic for a variety of recipes.
Have no fear, even though the ferment starter was made with blue, rasp and black berries, the garlic will not have the berry flavor. Upon opening the ferment starter, the essence was pure heaven. You could smell the ferment (sour) aroma and it was perfect.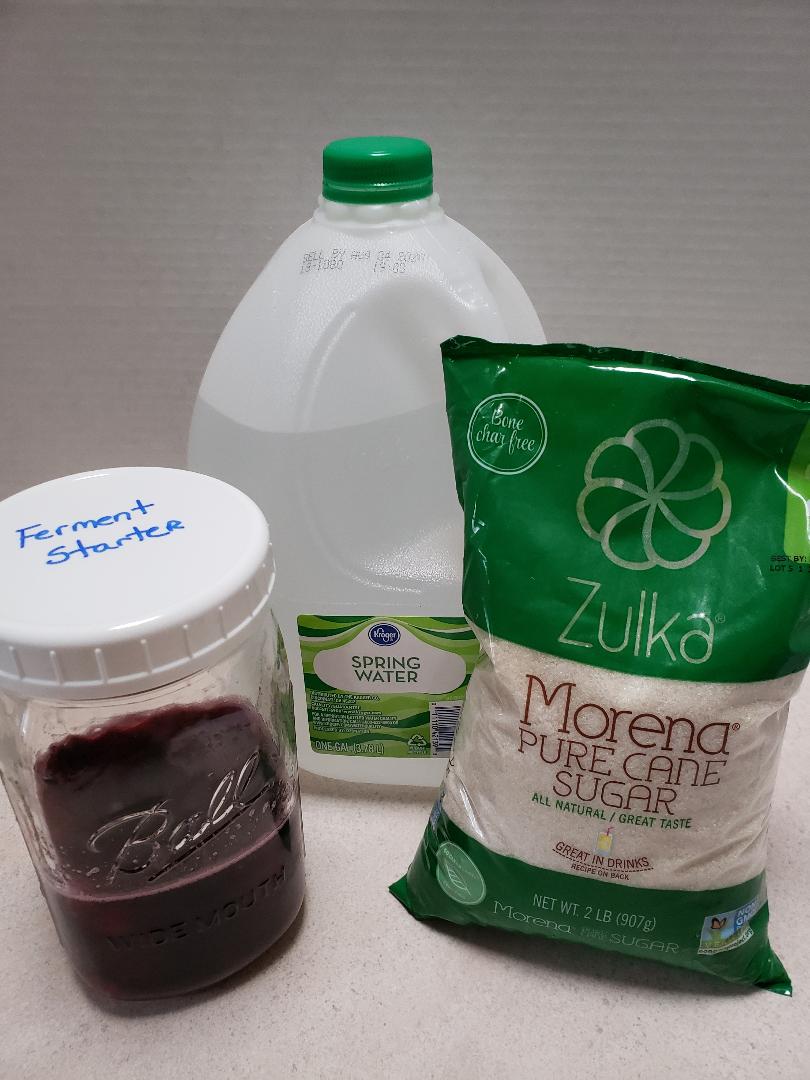 Ferment Starter
Make sure to _feed_ the starter again; using 1-cup of distilled or filtered water (I use spring water) and a tablespoon of organic sugar. Shake well and store in the refrigerator.
_Keeping the starter fed will aid in keeping it on hand for future uses._

_Find Me On BitChute_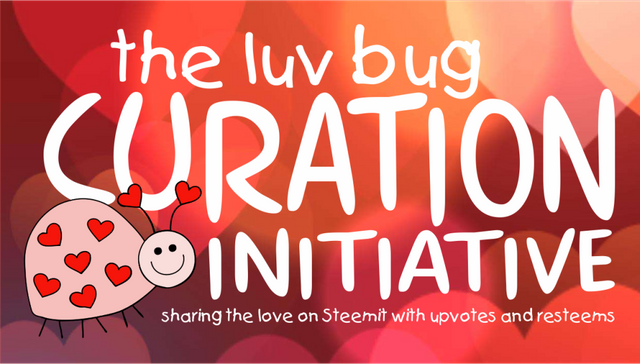 This post was made from https://ulogs.org

.