For the last six months or so I have been seriously considering getting my YouTube channel up and running... again; I just haven't taken the time, had a solid moment to structure my content and be prepared to make my videos.
I know what you're thinking... that's a pretty lame excuse. While I am not usually a person to procrastinate, for some reason doing this has turned me into one.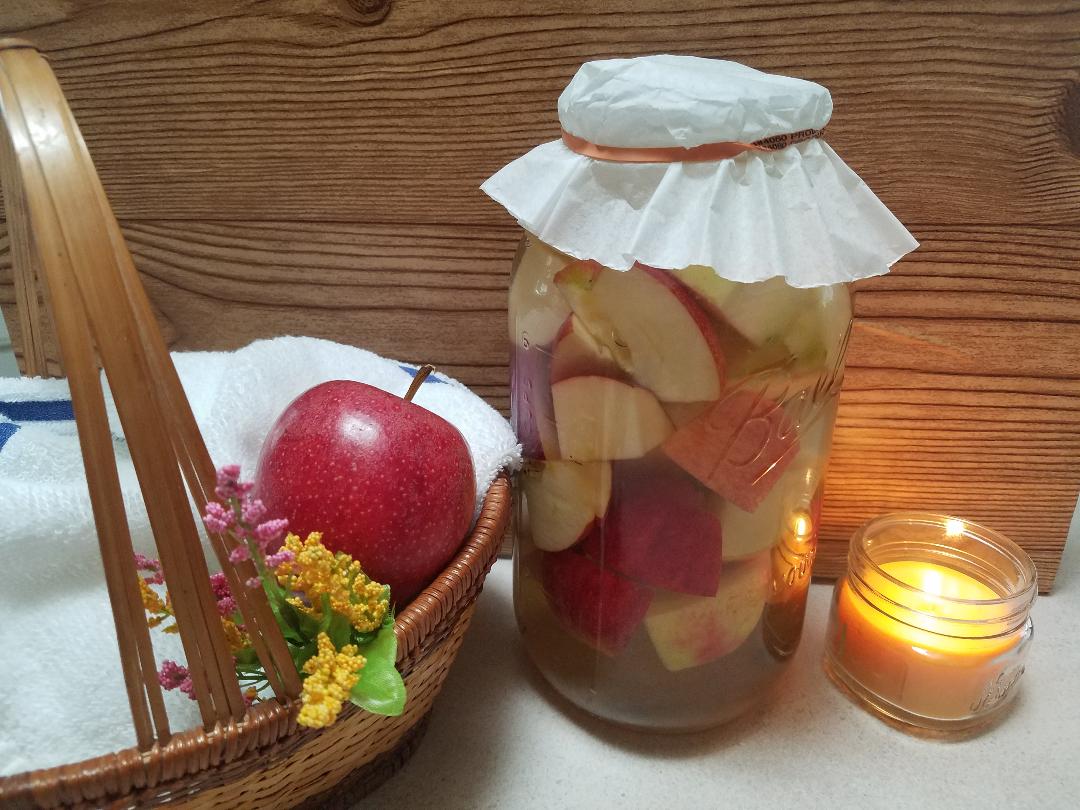 I mean, I can sit and binge watch certain channels. I am fascinated with certain topics that some channels have. And I often think to myself, I can do that!
But then I ask myself.... if you can do that, then why AREN'T you?
My latest excuse has been the COPPA changes, penalties and issues erupting on the video social media platform. But in reality I don't believe any of the concerns really would effect me; just another excuse, right?
I'm not going to pretend to know or understand what it is all about, but if you get penalized... it will be a bad (and financially draining) circumstance.
I will continue to support the YouTube channels that I have grown to love, but I am not going to be posting videos there.
Yesterday I had watched a video from one of my favorite channels about the COPPA problems. Suttons Daze shared some of her concerns and asked her followers to support the channel(s) that will be affected.
Well in her comments someone had mentioned a video social network platform called Bit Chute and I was intrigued and decided to check it out.
I looked through the FAQ, community guidelines and even some of the channels. Upon my discovery there were very few homesteading and gardening channels. It seemed as if most channels were politically driven; which is not my forte. So this fact had my interest even more piqued.

So What Does Bit Chute Mean For Me?
It means I will be going forward with making videos.
It means I will start filming
It has given me some momentum to be active with sharing more about my homestead and life
It means I will have this winter (my down time on the homestead) to get the wheels churning and building an audience where homesteading and gardening topics and videos are slim so I may have a good audience if I can get the word out
I can use a lot of my Steemit/SMOKE posts to develop a schedule of videos. After all,I have over two years on Steemit and one on SMOKE-plenty of ideas
I will admit I feel motivated now to record videos. My lack of video editing is a little rough, but I think I can do it. Determination and all that

SIDE NOTE: I do have five videos there (YouTube) now and am trying to figure out what to do with them. Two can be used on Bit Chute, but the other three cannot. I've already transferred the two usable ones to the new platform.