Less than three weeks ago I wrote a post about being prepared for a possible surgical procedure that may be entering my life... and today I found out the surgery is necessary; not elective.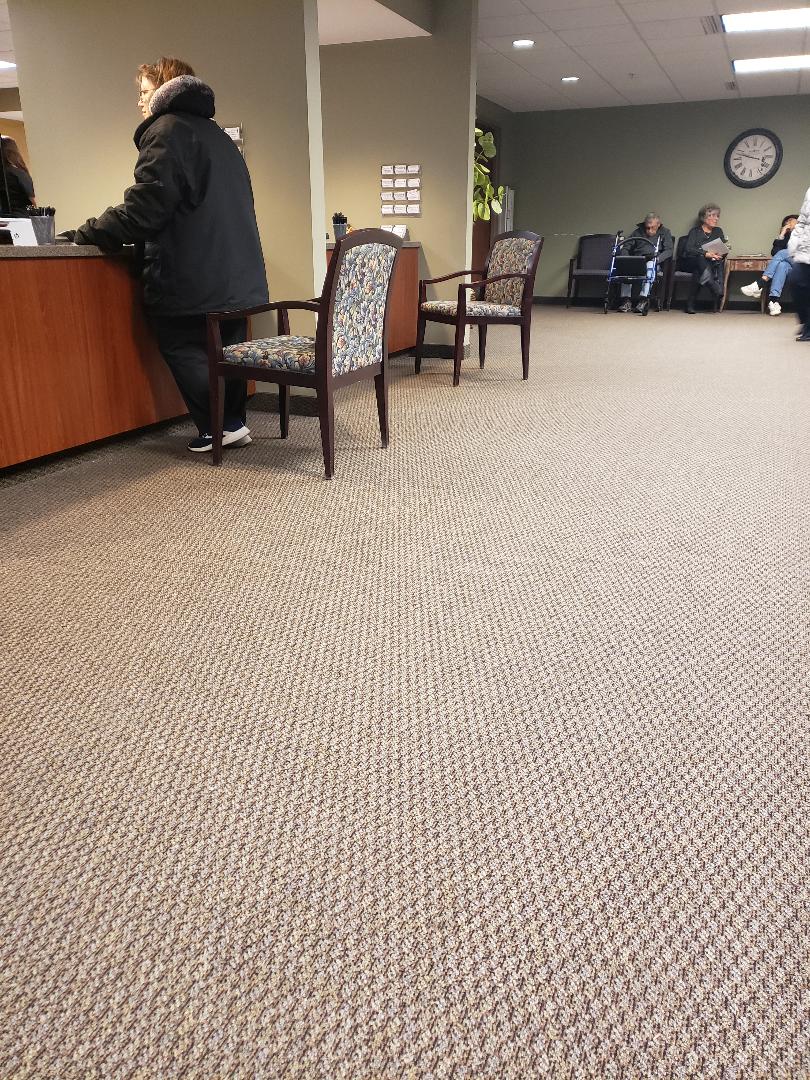 As I sat in the orthopaedic surgeon's waiting room, having already braved the four inches of snow on the roads and being under a winter weather warning until the wee hours of tomorrow, my mind kept wandering about what I still needed to do at home to prepare just in case this surgeon informed me that I would indeed need surgery.
I still had kitchen cupboards to organize
I was right in the middle of a new vegetative cannabis crop
I have a shelving unit to re-purpose as a soap curing shelf
I have my two dogs
I have...
The list goes on, but you see what I'm getting at.

Temporary Relief Given
Until I can get scheduled for surgery, the doctor did give me an injection. Oh boy, nothing I like more than needles... SARCASM.
Let me tell you... this injection HURT!
Right into the wrist (palm side up)!
Apparently I am dealing with two nerve issues in my left arm/elbow and hand.
The nerve in my wrist (carpal tunnel) developed due to the nerve in my elbow getting displaced last year. So the doctor could give me some relief of the pain there; but not in the elbow; there are no injections for that area I guess.
The numbness in my pinkie and ring finger is getting worse. The strength in my left hand is worsening.And finally, the only way to stop the nerve damage is to have the surgery.
So I braved the six inches of snow now on the ground and made it home; all the while thinking I don't want this surgery. I don't deserve this surgery.
Wearing a cubital tunnel brace will not fix this issue. The doctor told me that with my two fingers being completely numb is a sign the problem has gone too far to repair without surgery. If the numbness was intermittent then perhaps the brace, therapy and medical could help.
Go figure... I am a cubital tunnel over-achiever!

And for those of you who like SNOW!! Six inches and counting...