In a recent chat in Discord with some PowerHouseCreatives (PHC) members, the discussion of working from home versus working in a corporate atmosphere came up; and how finding home-based jobs, careers and gigs can be a feast or famine situation. And how, as a self-employed freelancer, it can be difficult finding online jobs that are consistent, pay compatible or even legit came into play.
Most freelance writers know of places like Upwork and have used this platform. Or perhaps they have visited the Write Jobs blog for writing leads. Maybe some of you have searched through Reddit groups like Hire A Writer or Writing Opportunities.
If not, then you should try these places.
And this conversation got me thinking about how over the last decade I have done, more than I can even remember, hundreds and hundreds of writing gigs.
And I started thinking back to what these jobs have allowed me to add to the homestead.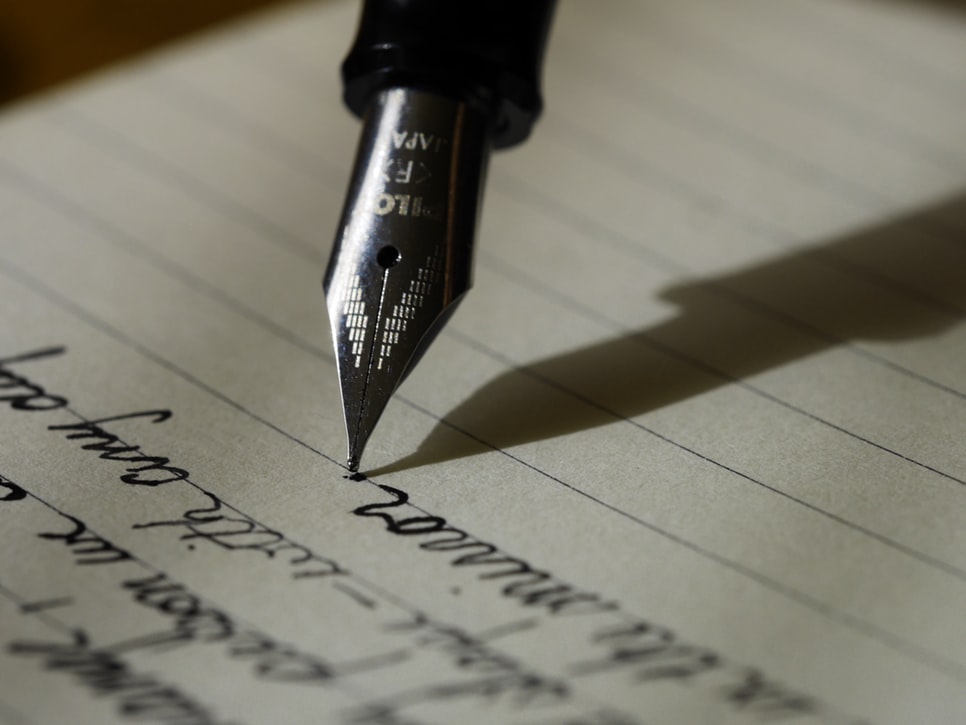 _Image Source- Unsplash- Aaron Burden_
But let's get back to disposable income.
The definition of disposable income can be defined like this:
Disposable income, sometimes called disposable personal income (DPI), is the total earnings a household makes that are available to save or spend after taxes have been paid. In other words, it's a household's take home pay after taxes and other employee deductions have been taken out of their paychecks
I may not have an end of the week paycheck coming from an employer, but I do have ways to utilize my writing skills, earn some mad money (as they call it) and contribute to the household budget.

What I Do For Added Income & Supplies On The Homestead
Keep in mind, not all these resources I use pay monetarily; some are just for items (ie. free ebooks, etc)
Money can be found ANYWHERE! You just have to be creative and look.
I keep telling myself to sign up for those coupon and cashback apps and maybe some day I will. But for now, I do more than I ever thought I would. (ie. iBotta, Flipp, Checkout 51).

Other Possible Writing & Freelance Sites
NOTE: I have not utilized all these websites. These are just suggestions & resources.
Other online selling and auction websites: